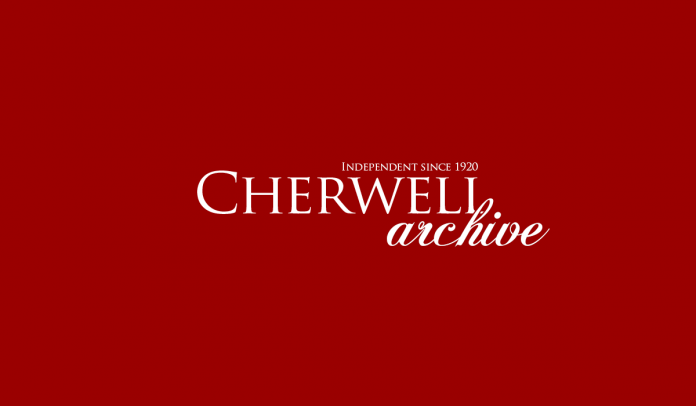 Café Rouge in Jericho was forced to close temporarily due to poor standards in hygiene.
The restaurant was reported to the City Council after a customer spotted a mouse running around the restaurant. The business was issued with a hygiene emergency prohibition notice following an inspection by the Council.
Ian Wright, Health Development Service Manager at Oxford City Council, said that, "We were left with no option but to close the place down."
On Friday, Oxford's magistrate court heard the reasons for the closure. These included mice droppings in a bag of red onions, a dead mouse in external areas of the premises next to the kitchen, and live adult cockroaches in the restaurant area and in a walk-in chiller where ready-to-eat food is stored.
Andy Forbes, who lead the investigation for Oxford City Council, said to the Oxford Mail, "conditions had deteriorated to a level where we considered there to be an imminent risk to health".
The restaurant reopened last Tuesday after an inspector deemed sufficient work had been carried out to make the premises safe.
A spokesperson for the restaurant said, "We can confirm that our Café Rouge Oxford restaurant is open for business. We strive to ensure the highest standards of food safety and service are undertaken".
Ian Wright explained that the management had carried out the necessary action very quickly. He said, "To be fair to Cafe Rouge, they did carry out quite a lot of the works that we expected. We would hope that they've learnt a lesson."
Café Rouge is one of four food businesses in Oxford to have been forced to close by the food safety team in the past 12 months.
The Oisi Master Sushi Bar in St Clements, J.M. Halal on the Cowley Road and the Al-Shami restaurant in Jericho were all closed by Environmental Health Officers.