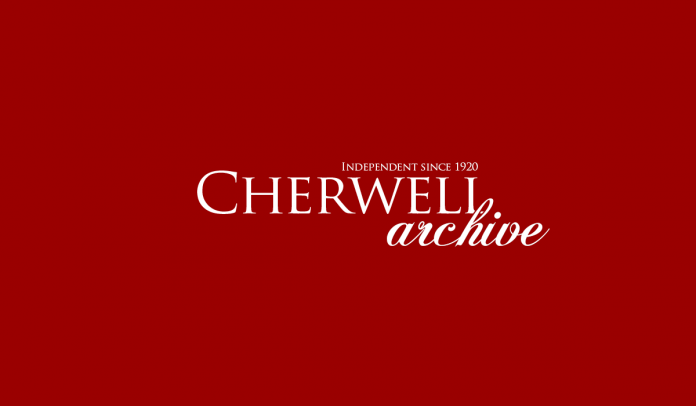 This May Day, Oxford City Council's security around Magdalen Bridge prevented anyone acting upon the tradition of jumping into the river below as the bridge was reopened to pedestrians for the first time five years.
Traditionally, Oxford's residents congregate at Magdalen's Great Tower early on May 2nd concluding revelries from the previous night with hymns sung by Magdelen choir. Since the 1970s a new tradition of students jumping off Magdalen Bridge into the shallow waters of the river has emerged, resulting in serious injuries.
Oxford City Council and the Thames Valley Police "are pleased that people enjoyed May Morning in Oxford and it passed without incident."
Councillor Bob Price, Leader of the City Council, commented, "We worked closely with the police and other agencies to ensure that people enjoyed the event.
"There was only one person who tried to jump but the security was in place to stop him."
Several students chose instead to swim in the river. Superintendent of the Thames Valley Police, Amanda Pearson, told Cherwell that her officers spent the night before visiting pubs and clubs, "ensuring that early intervention was taken into potential alcohol-related incidents."
"There were a handful of arrests during the night and considering the very large numbers of people out and about enjoying themselves, very little crime and disorder."
As the morning went on the celebrations moved to Broad Street with folk music from The Hurly Burly Whirly Early-in-the-Morning Band.