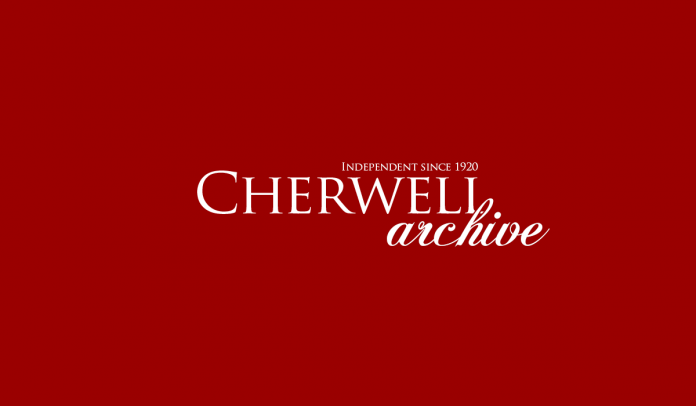 The regular viewing of "inappropriate" sites on a computer in the Corpus JCR has led to its temporary removal, following numerous malware and virus attacks.
In a complaint to the JCR about computer usage, Corpus Christi IT officer Gareth Langley wrote, "The JCR computer has been used in an inappropriate manner regularly in the recent past (I think you all know what that means)."
Despite this statement, the computer had been so seriously misused that, whilst fully protected by Sophos Antivirus software, the warnings triggered led to the PC being removed for cleaning by the college IT department.
Members of the JCR were sent an email over the vacation to inform them of the removal which was described as the "only course of action in light of the abuse".
A second email was issued warning that if students could not use the computer in a "sensible, adult manner" there would be steps taken to protect the computer. These could include blocking sites or a password system to allow usage to be monitored. Currently, the computer requires no log-in, meaning the identity of the miscreants is unknown.
Langley added that all members of the JCR had been reminded of the OUCS usage policy, which states that users are not permitted to use university IT facilities for the "transmission, storage, downloading or display of any offensive, obscene, indecent or menacing images or material."
Whilst some students expressed amusement at the situation, others were less impressed by the indiscretion of some users. One second year said, "I am quite thankful that I don't use the computer often, as hearing about this has disturbed me a little. I am not bothered by the security restrictions and I see them as an unfortunate necessity to stop a practice which really should never have started."
Another noted, "This incident might teach half of Corpus to browse responsibly…and remind the other half always to knock!"
It is unlikely that the JCR will be charged for the work done and there will be no punishment for the JCR as a whole. The email did warn that if required, disciplinary action would be carried out against individuals.
Langley said that there was "no risk" to other computers on the university network and that the PC would be returned to the JCR when the clearing was completed.