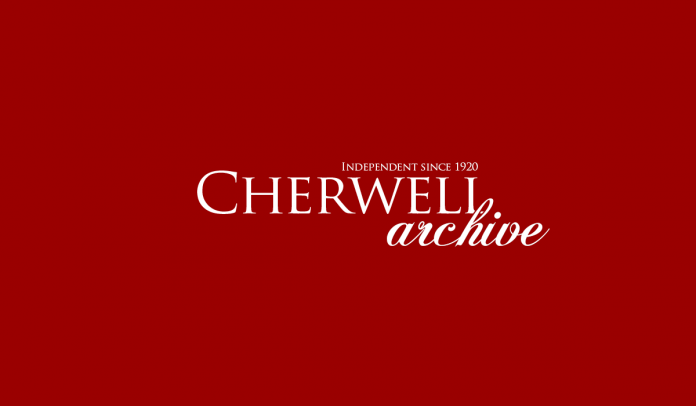 An Oxford art historian is now "confident" that a portrait dismissed as an insignificant 19th century German piece was in fact drawn by Leonardo Da Vinci, in light of new evidence which emerged last week.
A new Da Vinci has not been discovered for over a century.
Emeritus Professor Martin Kemp's book La Bella Principessa, which first outlined the claim, was published eighteen months ago.
The initial argument relied on a host of scientific evidence, using techniques such as multispectral analysis. This seemed to show that the vellum the picture was drawn on was far older than the 19th century.
It also found a fragment of a fingerprint which appeared to match up with that on another Da Vinci piece.Now a 15th century book has been found in Poland from which the drawing was allegedly removed.
The vellum of the portrait appears to match that of the book and the three stitch holes in the margin of the piece also seem to correspond with it.The book had been produced to celebrate the marriage of Bianca Sforza to Galeazzo Sansverino in 1496.
This would mean that the picture is of a young Sforza, eldest daughter of the Duke of Milan, who would have been about thirteen years old at the time.
However not all the art world is convinced, with the National Gallery declaring there is "no general agreement" that it is a lost Da Vinci.
Some art historians, particularly those who favour connoisseurship over sometimes unreliable technical analysis, claim the style simply is not that of Da Vinci, as well as noting that he produced no other art on vellum.
The piece was originally sold at auction in New York in 1998 for $21,850 as 'Head of a Young Girl in Profile to the Left in Renaissance Dress'.
If it is in fact a lost Da Vinci it could now be worth a nine figure sum.