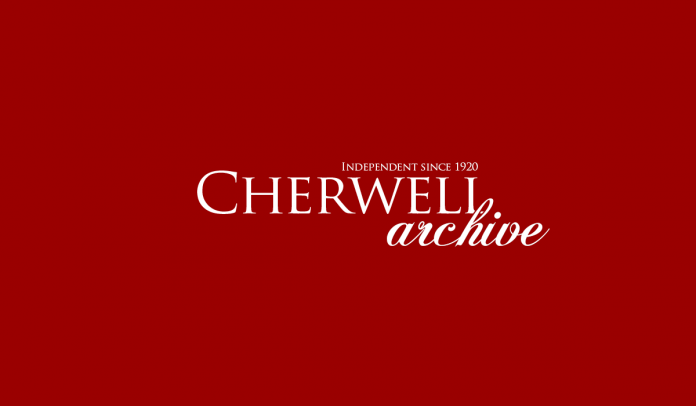 The Oxford Playhouse is undoubtedly the most esteemed theatre in Oxford, showcasing the very best of amateur and professional theatre. It  originally stood in what is now the Oxford University Language Centre, opposite Somerville College. The Oxford Playhouse was established in 1923 by J. B. Fagan and Jane Ellis, a young but unknown actress from London, who, after having little luck securing major acting roles, resolved to open her own theatre. The opening production was George Bernard Shaw's Heartbreak House. Shaw himself attended and he was reported to have congratulated Oxford on having a highbrow theatre at last. 
Before the present Playhouse opened in October 1938 (designed by Sir Edward Maufe of Guildford Cathedral and War Graves Commission fame), the Oxford University Dramatic Society staged its indoor productions at the New Theatre. It mounted only one major production at the Playhouse, in June 1938, after no college would lend its lawns. The production was The Taming of the Shrew and its musical was director E.R.G. Heath, Britain's future Conservative prime minister.The Playhouse has attracted many of Britain's most distinguished theatre professionals, from Maggie Smith, who made her first public appearance here, to Susannah York, who gave her last. Alan Ayckbourn has been assistant stage manager and Susan Hampshire painted the ladies' loos in 1956. In 1933 the Playhouse staged its first pantomime, Dick Whittington, in which the principle boy was played by none other than Joan Hickson, TV's Miss Marple. Over the years Playhouse pantomimes have been a real hotbed of talent – Ned Sherrin has played a fairy, Nigel Lawson a chorus boy, and Tony Hancock a pantomime dame.
Perhaps the most famous performance at the theatre however, was in 1966 when Richard Burton, a former student of the University, and his wife Elizabeth Taylor, at the time the highest paid star in the world, returned to perform in Doctor Faustus. It was then that Richard Burton donated money towards the Burton Rooms, originally used as reading rooms, for rehearsals and the occasional performance. Then, in the late 1980s, members of OUDS and other University students established the venue as somewhere that they could regularly put on their plays, naming it the Burton Taylor Theatre.
The Oxford Playhouse is currently considered to house the very best of student theatre, and the upcoming productions in Hilary have aroused an unprecedented level of interest throughout the city. For this reason, Cherwell Stage bring you a taster of both The Hothouse and Mephisto, Â offering our hot tips for the best of the season in both the Playhouse and the Burton Taylor, as well as taking a light-hearted look at the notoriously tricky business of ordering one's drink in the interval. Enjoy.