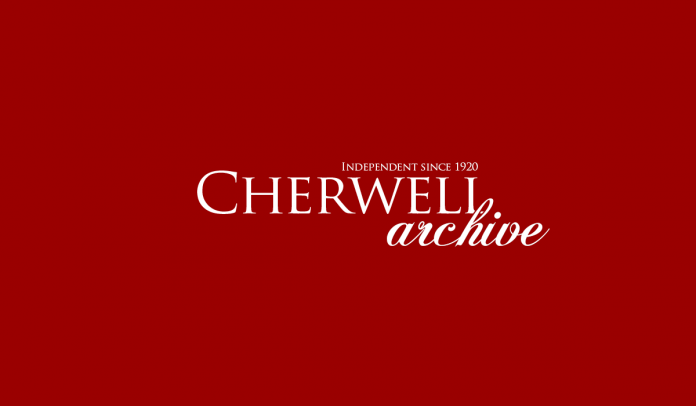 The government's decision to raise the cap on tuition fees to £9,000 per year looks set to stand after a judge ruled against two teenagers seeking to challenge the changes in court.
Callum Hurley and Katy Moore, from Peterborough and London respectively, argued that the pro­posed rise in fees contravened their human rights, citing Article 14 of the European Convention on Civil Rights.
They claimed that the reforms were in breach of the EU legislation, which concerns discrimination against people of "poor social ori­gin and ethnic minority groups."
Despite reaching the High Court, the case was dismissed by Mr Jus­tice King and Lord Justice Elias, who concluded, "The particular decision to fix the fees at the level reflected in the regulations was the subject of an appropriate analysis.
"Moreover, all the parties affected by these decisions – government, universities and students – have been making plans on the assump­tion that the fees would be charged. It would cause administrative chaos, and would inevitably have significant economic implications, if the regulations were now to be quashed."
However he also gave recognition to the two teenagers' argument that fee increases would widen the gap between rich and poor and discour­age many people from applying to university.
Oxford is one of several leading universities which has indicated it will charge the full £9,000 per year for tuition fees. The new rate is set to affect all undergraduate students entering Oxford from Michaelmas 2012 onwards.
Miles Coates, President of the Oxford University Conservative As­sociation, commented, "The idea that tuition fees are a breach of a substantive human right was ri­diculous from the outset, as the litigants must have know. It is quite right that the court threw out this pointless publicity stunt."
Law expert Olivia Davies stated, "They didn't have a hope in hell. You can only stretch the Human Rights Act so far and a rise in fees doesn't by any stretch of the imagination constitute depriving someone of their basic right to education."
However, Liam Burns, president of the National Union of Students, said he would continue to fight the government's "disastrous higher education policies."
The University declined to com­ment on the outcome of the case. Both Hurley and Moore have said they still hope to enter higher edu­cation.