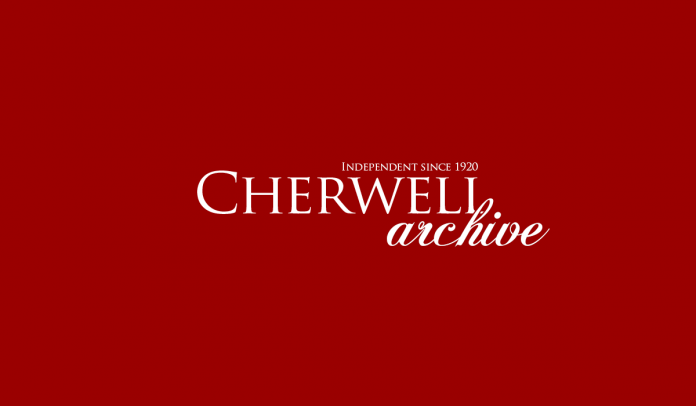 A Year in Tibet
2nd March, New College
Adventurer, writer and filmmaker Sun Shyun shows clips of her documentary A Year in Tibet, and speaks about her experience travelling in the Autonomous Region of Tibet.
Doors 7.30pm
This means War
General release 2nd February
The romantic comedy is given an espionage twist in this big-name spy caper, with Chris Pine and Tom Hardy attempting to out-Bond one another for the attentions of Reese Witherspoon. Licence to thrill.
The Best in Stand-up
3rd March, Oxford Glee Club
Featuring seasoned but somewhat unknown performers, such as Jarred Christmas, Mike Bubbins, Kevin McCarthy and Marlon Davis, this stands to be a varied bill of guaranteed laughs.
Tickets £14/£5 with NUS card. No entry after 8pm
The Speech Project
3rd March, North Wall Arts Centre
Using the rhythms and natural melody found in Irish speech, composer and producer Gerry Driver showcases a unique collection of new music.
Tickets £14/£10. Doors 7.45pm
Oxford Ukuleles
5th March, The Port Mahon
An informal workshop session for the YouTube instrument of the moment. All abilities welcome; no strings attached.
Tickets £3. Doors 7.30pm
Yes, Prime Minister
5th-10th of March
The writers of the classic BBC TV series reunite for this anniversary production, with the PM facing disaster in a world of spin and sexed-up dossiers.
Tickets £16.50-23.50, Doors 2.30/7.30/8pm
Eclectric present Objekt
8th March, Baby Love Bar
New College alumnus and founder of Eclectric, TJ Hertz, heads down to Baby Love to play his signature tuff techno thing.
Tickets £6/£5. Doors 10pm