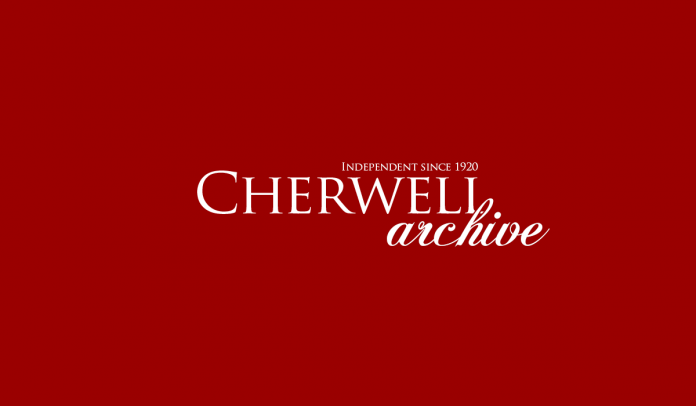 Mrs Jones: I say, dear, must we talk about such macabre issues over dinner? That wicked man has occupied enough headlines without one of his stunts occupying our dinner conversation.
Mr Jones: An astute observation as always, my sweet. I just hope the Friends of Syria's gaze isn't misdirected. Reckon the world will see this for what it really is?
Syrian Referendum
What:
In the midst of a horrific 11 month stretch of fighting which has cost over 7000 lives, the Syrian Government decided to hold a referendum on a new constitution. The constitution calls for a multi-party parliamentary election within three months, which would mean that opposition groups would be ostensibly free to stand in future elections. On a day where another 59 people were killed, 13,000 polling stations were opened for the 14.6 million registered voters. The referendum has been derided across the international community, with the US calling it "laughable", German Foreign Minister Guido Westerwelle denouncing it as "nothing but a farce" and the opposition, who have boycotted the referendum, continuing to insist that President Assad stand down.
Who:
Among the voters casting a ballot was President Bashar al-Assad, leader of the ruling Ba'ath party, which has had a monopoly on power in Syria for over 40 years. The successful implementation of the new constitution could see him rule until 2028, due to the fact that the constitutional amendment which would restrict the maximum length of office to 14 years is not being applied retroactively. The referendum is being held up as the centre-piece of Assad's reforms, which he has championed in response to increasing international pressure on his savage totalitarian regime.
Sound bites to wow with:
"Given the strategic positioning of polling stations, the theft of identity cards from citizens (to be returned only after the election) and the corruption in which the government is embroiled, even if the new constitution is implemented and opposition groups are allowed to run, the Assad regime will ensure that no party can threaten its supremacy."
"This referendum is a cynical political stunt, designed to distract the international community whilst the savage assault on opposition groups continues."
What not to say:
'Assad is clearly a reformed man. I look forward to years of peaceful democracy in a brighter Syria.'