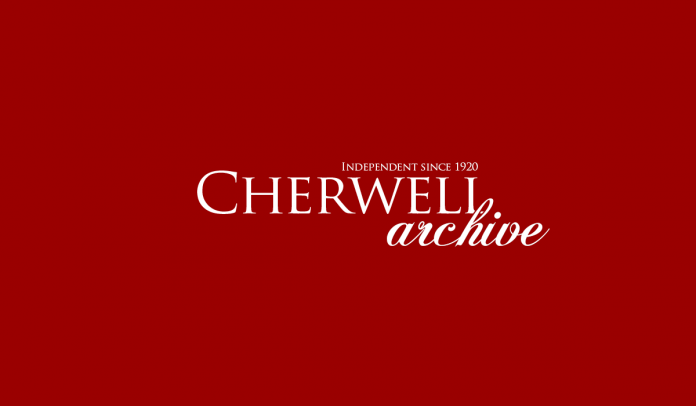 To trace the 'Swinging Sixties' is to travel a well-trodden path: you don't need more than a cursory knowledge to know that The Beatles, The Rolling Stones, free love and conspicuous drug-taking all featured heavily. In his new autobiography, My Cool Sixties: Lennon, Jagger & The Rest, journalist Tony Norman revisits that well-known history and, consequently, much of the book's content is already familiar.
The title (which promises a lot more than Norman could ever deliver) refers to his meetings with John Lennon and Mick Jagger, although he didn't exactly hang out with them regularly: the Jagger event was an interview for Top Pops magazine, whilst the interview with Lennon seems to have been conducted alongside several other journalists.
JFK's assassination is covered, with Norman calling it 'sad, sadder than sad' (I think he's trying to tell us it's sad); Ursula Andress in Doctor No is 'absolutely sexily gorgeous' (another original insight); and the Mods and Rockers, fighting in Brighton, are 'some blokes [having] a good punch-up'. He desperately tries to prove that he was in the midst of the free love movement when he recounts receiving a blow job from a random woman, yet he somehow misses the whole point when he writes, 'that gentle, trippy sister of mercy definitely shone the light for free love. Will we meet again? Probably not, but I won't forget her'.
An autobiography is an intensely personal medium, yet Norman has filled his book with references to events that he had very little to do with. By relating his life vicariously through that which we already know, Norman has stumbled upon one of the most lasting legacies of the Sixties: the faddism of youth culture (although you'd be better off watching Quadrophenia or American Graffiti for more entertaining explorations of this). Things become relatively more interesting when Norman talks about his home life, but this book tells us as much about the reality of that decade as Austin Powers or The Ruttles, and I know as much about Tony Norman the man after finishing this dull read as I did when I started.
Besides the predictable content, Norman's style also leaves much to be desired: he 'plecks' his bass with his 'pluctrum' and bands are 'fabtastic'. Somehow it was deemed advisable to use huge strings of words, so that we are confronted with the 'oldladynakedinthebathroom' shock, and adults' hatred 'nastynoisyelectricguitarslikethatcrazyrebelBobDylan'.
Tony Norman should have heeded his editor's advice when he overstepped the mark, asking Jagger about his drug habits:
'Why did you even go there? I mean drugs, you must have known…'
'I just… Rolling Stone… wanted to be like Rolling Stone'.
'I'd stick to being Tony Norman if I were you'.