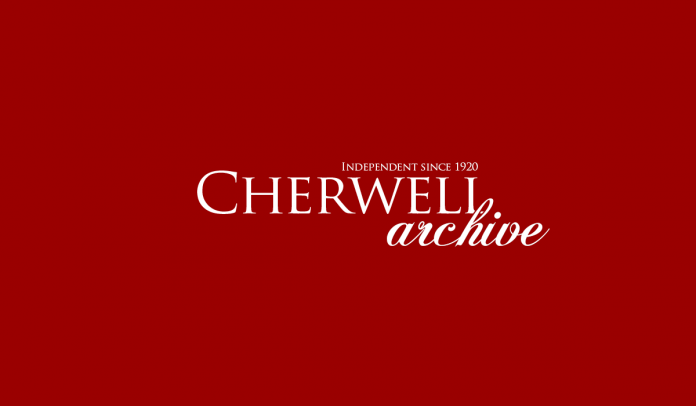 Oxford students are speaking out about eating disorders in support of Eating Disorder Awareness Week, established by the charity Beat.
Also in support of the charity, a team from Corpus Christi plans to row from Oxford to London between 23rd – 26th June, with a fundraising target of £10,000.
The team of eight rowers, three substitutes and a cox will be the first all-female crew to attempt the row, which will begin at the Head of the River pub and end 180km downriver at Putney Bridge. The challenge was proposed by team member Esther Rich, who also serves as a Young Ambassador for the charity after being hospitalised for anorexia during her teens.
Rich explained, "Rowing, and the essential need for fitness and physical strength, has helped me to maintain my recovery since coming to uni, so I thought it would be fitting to combine the two in a fundraising activity for Beat."
She added, "I think there is still a stigma around talking about mental health. The provisions and places to get support within Oxford University are well established and extremely good at what they do, but the problem is that not enough people know they exist."
St Peter's student Georgina Routen acts as a Young Ambassador for Beat, and told Cherwell, "I think eating disorders are quite prevalent in the Oxford student community. It's the type of high pressure environment in which a vulnerable individual could easily succumb to the pressure."