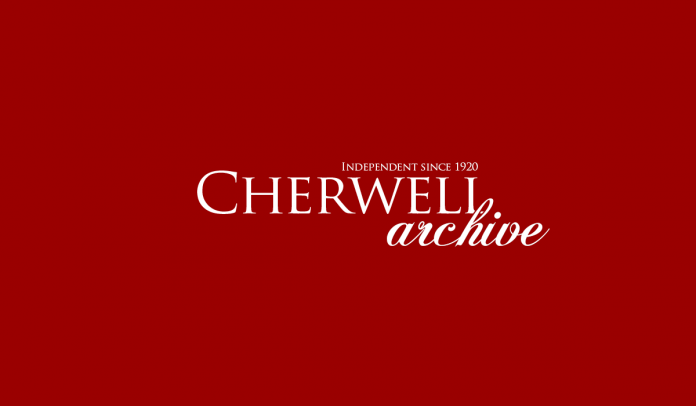 St John's College JCR has recently decided to remove Obama from its list of honorary members.
Barack Obama was made an honorary member in 2008, when he was first voted in as President of the United States.
The motion, entitled "Obama ain't no Gandalf", noted that other honorary members were fictitious characters or those without a political purpose.
However, the motion argued that "Barack Obama as President of the United States represents a political party, power and system which may be contrary to that of many JCR members." It further stated that "This JCR should be a depoliticised JCR, and has always held such a stance, because its members hold a broad spectrum of political opinions which it would be impossible to adequately represent."
Within the motion, specific attention was drawn to Obama's political policies. The motion reads, "Obama is a controversial political figure who personally sanctions extrajudicial targeted killings, presides over the inhumane treatment of prisoners both in the USA and abroad and has further eroded US civil liberties."
Edward Love, a student at St John's College who put forward the motion, told Cherwell, "Obama was made an honorary member of the JCR, along with Captain Jack Sparrow and Gandalf the Grey, in 2008, when 'Obamania' was sweeping the UK. This motion was formed off the back of increasing feeling within the JCR that the JCR should in fact be apolitical.
"The JCR at St John's serves to provide welfare and support for its students and represent the views and stances of the student body as much as possible. By granting a political figure honorary membership, the JCR prevents itself from holding an apolitical stance and this could alienate those JCR members who are averse to the policies of the Obama administration."
Michael Patefield, another member of the college who seconded the motion, further commented, "The motion was making a serious point. We felt that Barack Obama's honorary membership of the JCR could be perceived to be an endorsement of him and his policies, and as the JCR represents people with a broad spectrum of political opinions, and some will find certain policies of his disagreeable, removing him was the right thing to do."
Shaahin Pishbin, President of St John's JCR, told Cherwell, "The honorary members list is meant to be a light-hearted addition to our constitution, honouring widely loved (mostly fictitious) people such as Gandalf, The Mr Men, the cast of Blake 7, and Najar who owns a falafel shop on St Giles just outside our college. When the motion to remove Barack Obama was brought to Sunday's JCR meeting, most people felt that being such a contentious political figure, he was not suited to the list. One member felt that Obama should actually stay on the list, as the Obama of 2008 to whom it refers represents a fictional character embodying hope and change."
One St John's student disagreed with the argument that Obama's member status was serious, saying, "I think it's absurd that the motion to strip Obama of his honorary member status was passed. Perhaps arguments do exist that JCRs should be apolitical and so we shouldn't be doling out honorary member status to every other political figure. Yet the motion to give Obama honorary membership was blatantly a joke in the first place, rather than some comment about American politics. The JCR is making a massive deal out of nothing. If anything, all that should be negated are endorsements of OUSU campaigns – that is, actual political statements."
Other Oxford students agreed that JCRs should not be political. Emma Alexander, a student at Keble College, commented, "I personally think it's a perfectly legitimate decision by St John's. Although 85 per cent of the UK supported Obama over Romney in the recent elections, as I did, for a JCR to have him as an honorary member risks alienating the JCR members who do not approve of his policies or ideology.
"The fact that, painful though it may be to say, Obama is unlikely to make use of his privileges as an honorary JCR member, such as being able to play a few games of pool or waste away the hours on the quiz machine, underlines the unfortunate superfluousness of his membership."
Other colleges have also granted celebrities honorary JCR membership, such as Tom Cruise and Kylie Minogue at Teddy Hall and Michael Palin at Exeter.