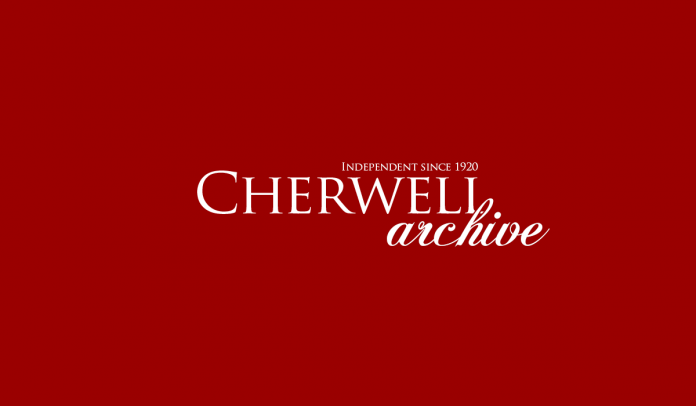 Godfrey Bloom shocked attendees of Thursday's Union debate by asking a disable student "Are you Richard III?"
Bloom, who had to resign his party whip from UKIP in 2013 due to a string of controversies, made the comment to David Browne, a Merton student speaking against the motion.
The MEP has previously caused controversy by calling a roomful of women "sluts" and claiming that British aid is sent to "Bongo-Bongo land".
When questioned by Michael Crick, whom Bloom hit over the head with a brochure during last year's UKIP conference, Bloom said the comments were taken in good heart by the student, "We enjoyed a good drink and a laugh until one o'clock in the morning on the strength of it."
David Browne, who called Godfrey Bloom out on the insult during the debate, did not appear to share this view. Speaking to Channel 4, the second year law student said "I didn't think it was a very nice thing to say. I wasn't happy with the remark." Although he did have a drink with the MEP after the debate, Browne said "We didn't bring it up again. He's a very interesting man to talk to".
Union President, Polina Ivanova, was unable to be contacted for comment at the time of publication.