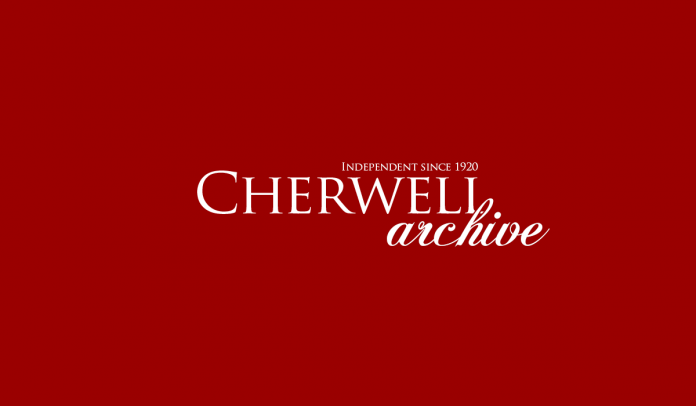 Oxfordshire junior doctors protested on Wednesday outside the Museum of History of Science and the John Radcliff e hospital in protest against proposed government plans.
More than 100 junior doctors congregated in front of the John Radcliff e Hospital and the Museum of the History of Science as part of the 24-hour industrial action. The group were heard chanting, "No more lies, no more spin, we won't back down, we won't give in".
The current industrial action is centred on Jeremy Hunt's proposals to re-contract junior doctors, which the British Medical Association insists would stretch resources too thinly across the NHS, making for unsafe conditions for both staff and patients.
Nadia Randazzo, Vice-Chairwoman of the British Medical Association's Oxfordshire junior doctors committee, commented, "We are really angry and upset that the Government continues to threaten to impose the contract on us. It is bullying tactics."
Tim Foster, a St John's first year, expressed sympathy with those on strike, telling Cherwell, "I hope this issue can be resolved satisfactorily soon, as in the meantime, everyone stands to suff er. Until our society begins to pay doctors what they deserve, tensions between the NHS, the Unions and the Government will continue to grow."