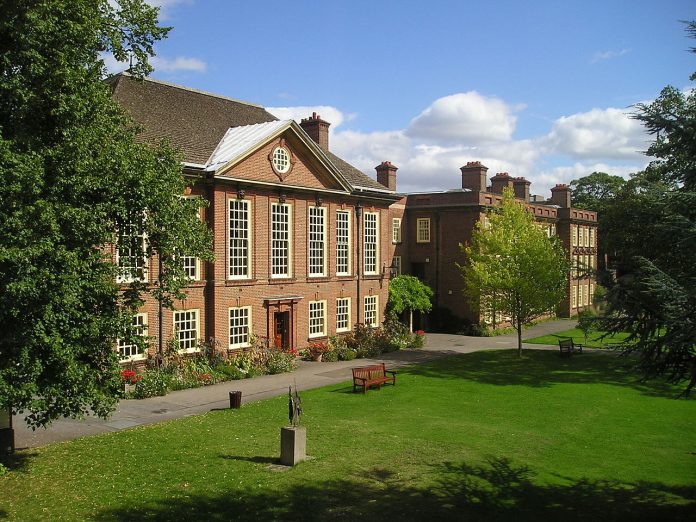 Somerville College's plans to build 110 student rooms in Jericho have been approved, despite concerns that the Walton Street site contains archaeological remains.
It is thought that remains from the Siege of Oxford, an confrontation from the English Civil Wars, could be beneath the site. Based on Bernard De Gomme's 1644 map, the site runs through Royalist Civil War defences.
The report written by the planning team also stated that: "The site is located within an extensive landscape of late Neolithic-early Bronze Age funerary monuments." As a result, extra care is to be taken to ensure the archaeological site is not damaged during the demolition.
Oxford City Council ruled at the planning meeting yesterday evening that the archaeological impacts of the development would be dealt with by imposing two conditions:
"The first requiring a demolition statement to ensure that the demolition works are undertaken in a way that avoids unnecessary below ground impacts to archaeological remains, and another that secures a written scheme of investigation to be carried out."
In response, Richard Peats of the Historic England Commission was generally satisfied with the proposal, which he said was "carefully considered and high quality".  However, he did say that there was "room for refinement in the way in which the proposed Shaw Lefevre Building addresses the Vaughan building and Little Clarendon Street."
Somerville's bursar, Andrew Parker said: "We are grateful to the planning team for their careful and thoughtful consideration of our scheme and are pleased they are recommending its approval."
The plans were also approved by the Jericho Community Association, Oxford Civic Society and Oxford Preservation Trust. However, the Oxfordshire Architectural and Historical Society raised a number of concerns with the approved plans.
They commented on the inadequacy of the provision for the existing buildings on the site, such as the former sanatorium, of which they said: "No attempt seems to have been made to understand the history of this unusual building.
"Although it has been converted into flats, some work should be done to record its history and original arrangement – it seems very much part of the college's history, and it would be unfortunate if it were lost without a record being made."