Home
Authors
Posts by Cherwell Life
Izzy Agerbak and Fred Dimbleby find animal rights an obstacle to romance
Claire Castle and Samuel Juniper go from cartilage piercings to piercing gazes during a cocktail-fuelled evening of philosophical musing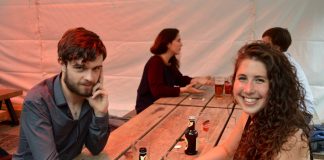 Gerard Krasnopolski and Ella Grodzinski try, and fail, to avoid row-chat over a sober ginger beer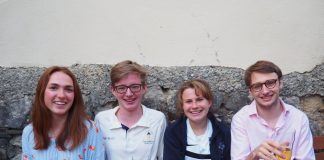 Honor, Matt, Annabelle, and James in Cherwell's first ever double blind date
Everywhere you turn in Worcester, you see Chanel. And no, I'm not talking about thousand pound skirt suits, but the Provost's West Highland Terrier.It's...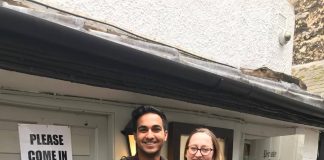 Akshay and Lily chat about their love of electronic music over an apparently mesmerising plate of macaroni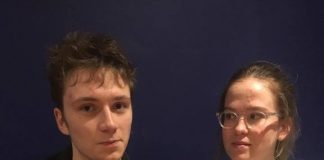 John and Bessie fail to see eye to eye on their blind date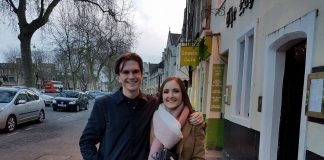 Jessica and Joe speak about their travels at a sober midday meeting.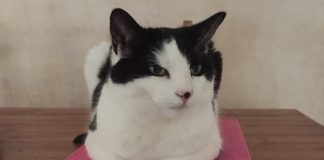 Pandora the cat presents her own coping mechanisms for Oxford life.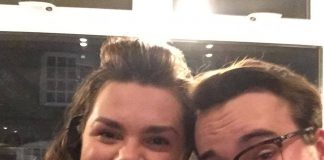 Charlie and Adam discuss battling snakes in Tasmania over gallantly bought drinks