Home
Authors
Posts by Cherwell Stage
This week, we chat to Sos Eltis, vice principal of Brasenose College and senior member of OUDS
In our final interview of term, we chat to Hugh Tappin, of Nitrous Cow Productions
This week, we chat to Audrey, the Oxford Revue's mysterious icon.
We chat to Lucy Hayes, chair of OUDS and manager of Perepeteia Productions, about her experience with Oxford drama, her real-life heroes, and her latest exciting project.
This week we chat to John Livesey, the manager of Klaxon Productions
We chat to Markus Beeken, a member of the Oxford University Light Entertainment Society (commonly referred to as "owls"), about his involvement with drama at Oxford.
We chat to Charlotte Vickers, the University Drama Officer, about how she got to where she is today, and why she wouldn't want to stage her favourite play at Oxford
We chat to Philippa Lawford, the director of Tightrope Productions, about her experiences with drama at Oxford, her involvement in the Edinburgh Festival Fringe, and her inspirations in the world of theatre.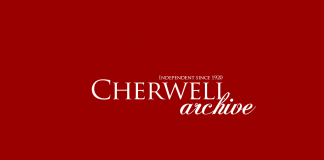 The Stage section reports on the rumoured corporate takeover of Cherwell's weekly theatre preview show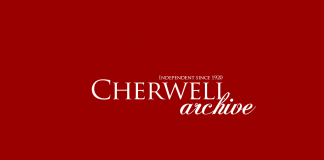 2076. Two Brits at the Gates of Heaven.