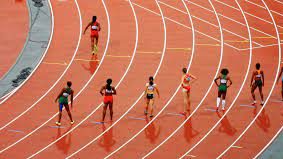 The device of the camera itself is one which creates an uneven power dynamic between the viewer and the camera's subject.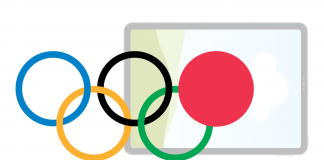 CW // Sexism There is worldwide anticipation presently as the cancelled 2020 Summer Olympics which were set for last year have been given the green...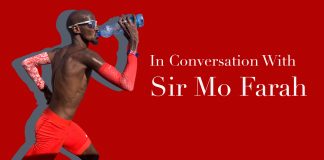 It's not easy to cover hundreds of miles when you're stuck inside. With global sporting events cancelled or postponed for the foreseeable future and...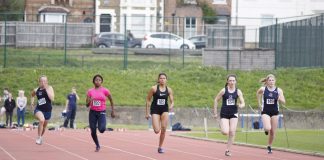 Impressive individual performances in the lead up to the season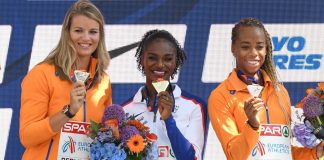 Tom Ashley looks forward to the rest of 2019 in British sport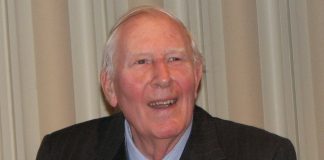 Sir Roger ran the first sub-four minute mile at Iffley Road in 1954, later becoming a leading neurologist and Master of Pembroke College