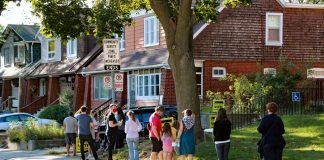 "Covid is ripping apart public confidence in institutions globally: at least in Canada, we tell ourselves, we still get to speak our conscience. But what if my conscience tells me that these institutions need to be rebuilt from the ground up?"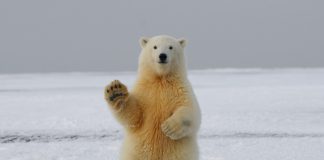 Rhere are currently 1358 volunteers supporting the research. The Arctic Bears project asks these volunteers to study batches of photos alongside a field guide. The volunteers provide the researchers with information on the number of bears or cubs, their genders, and multiple other factors.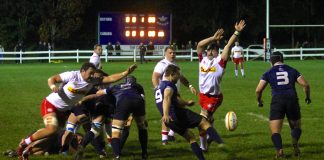 Oxford dominated in the first half but struggled after half-time to maintain their strength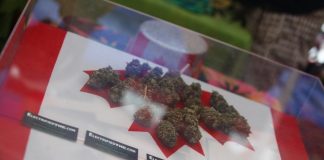 Legalisation is smart and only a matter of time—Trudeau's move is a gutsy but good one, argues Maxim Parr-Reid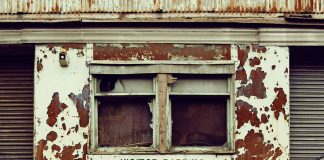 It isn't often that you come across instrumental music that is so beautiful that each track feels like brushstrokes in a piece of artwork....