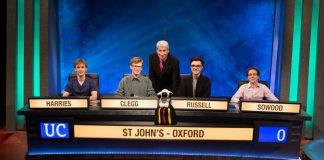 St John's College have defeated the University of Liverpool in the semi-final of University Challenge. They will face Peterhouse, Cambridge in the final on...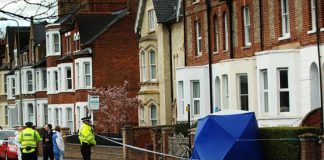 Suspect arrested following high speed police chase down the High Street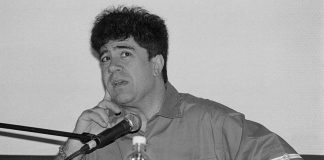 Award-winning Spanish filmmaker Pedro Almodóvar will still be awarded an honorary degree following his implication in the Panama Papers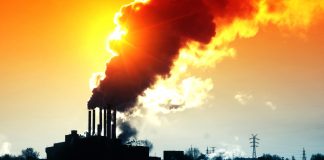 Energy companies can only go on building new coal and gas power stations for one more year if the world is to meet its...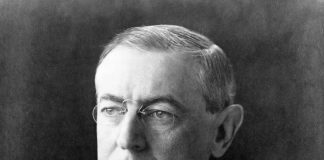 Despite a campaign by students at Princeton, the university's board of trustees has decided not to remove Woodrow Wilson's name from the School of...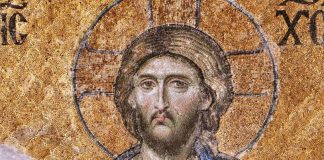 Oxford's Theology course has been renamed and redesigned, with students no longer obliged to study Christianity after prelims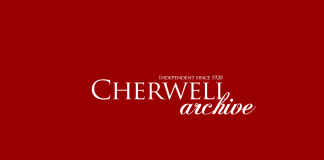 Scotland Yard confirms that the republican terrorist group used a recognised codeword to claim responsibility for the Army Careers parcel bomb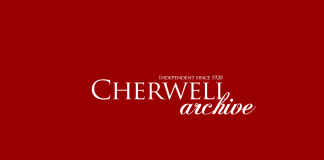 The 'financial guarantee' required for admission to postgraduate programmes has been abandoned by the University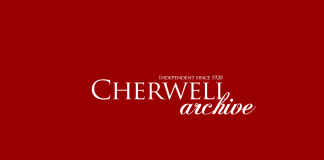 Regent's Park College announces that male and female students can now share two person flats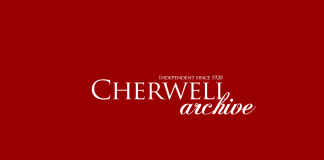 Tutors defend students, following claims in national press about students' 'inability to spell.'