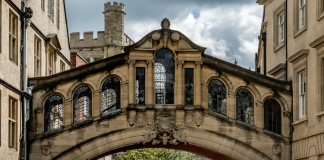 Netflix's Anatomy of a Scandal, which premiered on 15 April 2022, was partly filmed in Oxford.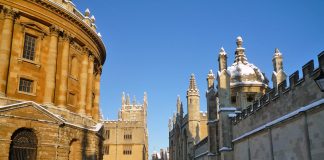 You may not have noticed, but they happen to be filming a movie in Oxford at the moment. I remember Charlie and the Chocolate Factory...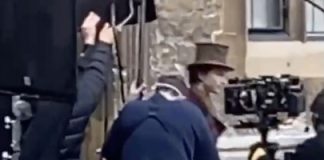 Oxford's city centre was sent into chaos today by the filming of Wonka, the Charlie and the Chocolate Factory prequel starring Timothée Chalamet. Filming has...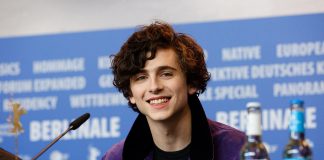 Oxfordshire County Council have issued notices confirming that filming of the upcoming film Wonka staring Timothée Chalamet will resume in Oxford this February.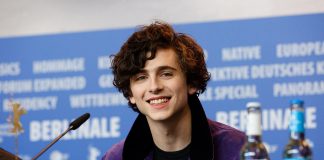 In a newsletter to its students, Hertford College confirmed that the resident college cat, Simpkin IV, will soon be "competing for quad space with the case and crew of the new Wonka film." The filming is set to take place in the College before Christmas.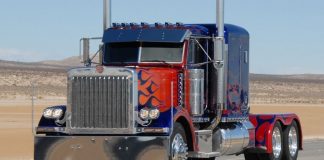 Major celebrities are anticipated to be working in Oxford's historic centre, on the latest in multi-million dollar franchise