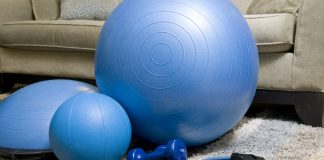 "Our analysis seems to be hugely important for our own success in the sport"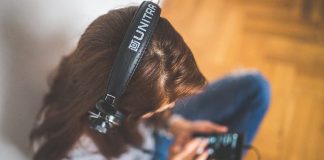 "Lockdown has heightened our collective experience of album drops. In a time of physical separation, bonding over a shared auditory experience is a privilege we haven't taken for granted."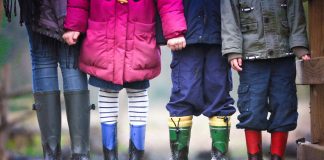 A recent study run by five leading UK universities, including the University of Oxford, suggests that the development of young children from disadvantaged socioeconomic...