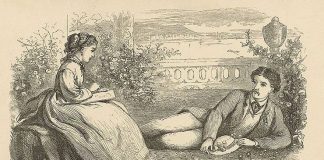 For the first 17 years of my life, I felt like everything I knew about love I learned from books. Sure, as a self-conscious...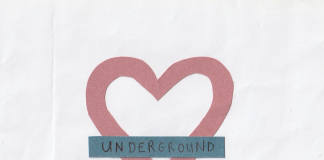 'Walking along the Edgware Road It's ten o'clock at night I glance down at my phone amongst it all And it's your name that glows in the light'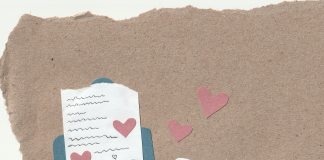 'You're in all the details, taking up the small spaces/You're filling in the gaps between words in this poem.'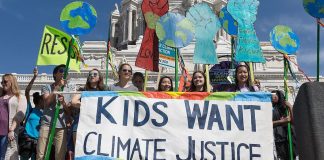 Last Friday, February 14, more than 100 school students gathered in Bonn Square as part of Oxford's latest climate strike. Taking place on Valentine's...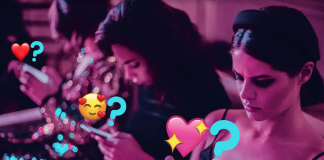 2:30AM. You've left Bridge before closing. Some reptilian part of your VK-addled brain sparks up and before you know it, you're in bed swiping left on...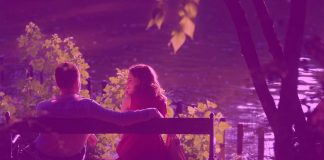 As Valentine's Day is upon us, and advertisements make it almost impossible not to be constantly reminded of the holiday, many wonder about their relationship status....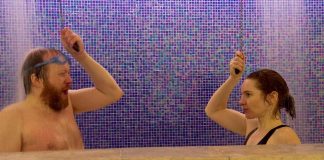 A refreshingly home-made and honest depiction of break-ups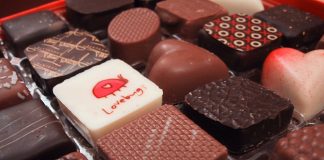 Meha Razdan gives you her words of wisdom