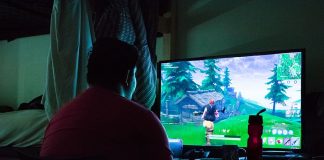 If you've ever been one to get back from school on a weekday, switch on the PlayStation or Xbox to talk to your friends...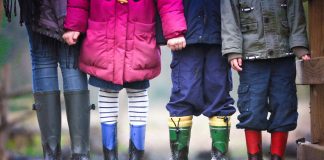 A recent study run by five leading UK universities, including the University of Oxford, suggests that the development of young children from disadvantaged socioeconomic...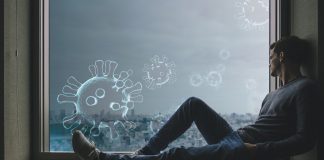 The University of Oxford has created a survey investigating the impact of lockdown on young people. The survey, called Co-SPACE (standing for COVID-19 Supporting Parents, Adolescents, and...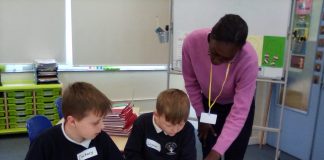 Oxfordshire Discovery College is a new mental health service supporting children and young people. It was created in response to research findings that rates...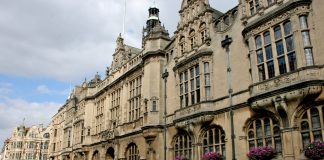 The Council's new Children and Young People's Strategy will replace the current Youth Ambition Strategy and Children and Young People's Plan