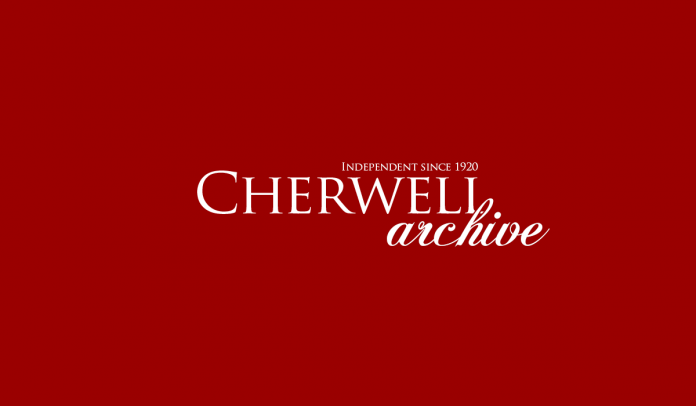 Thursday October 9th 2008 will be officially designated World Sight Day, as part of an effort to raise awareness of preventable sight loss and vision impairment.
World Sight Day provides a platform for the work of Vision 2020, an international collective of NGOs, professional associations and eye care institutions coordinated in part by the World Health Organisation. Vision 2020 is working towards the goal of completely eradicating the 75% of cases of blindness which are treatable or preventable by the year 2020.
90% of blind people live in low-income countries, with limited access to treatments that can cure cataracts, glaucoma and refractive error – three of the major causes of blindness worldwide. Sight lost due to uncorrected refractive error can, in many cases, be restored with something as simple as a sight test and glasses.
Even within the UK, however, the problems of sight impairment loom large, especially due to our aging population. The Oxfordshire Association for the Blind (OAB) has seen its client numbers increase by 110% over the last 10 years, following a move to central Oxford from Charlbury.
'Basically, we support visually impaired people in Oxfordshire, providing information and advice based on our expertise' says director Colin Cure. 'We also have a research centre in Oxford where people can come and "see" the equipment available for visually impaired people' – which can be anything from talking watches and kitchen equipment to large-print Scrabble.
OAB will be marking World Sight Day with an exhibition in Banbury's Cornhill centre on Saturday 11th October, in association with local social services, health care providers and patients.
Meanwhile, some research shows that even Oxford students should be aware of the effect their lifestyles can have on their vision. A 2004 Japanese study showed that prolonged periods of time spent at a computer screen may be linked to the onset of glaucoma.
With these problems of sight loss and vision impairment in mind, contact lens specialists Lens Shopper are running a competition offering the chance to win a year's supply of contact lenses. Details can be found at http://www.lensshopper.com/world-sight-day/