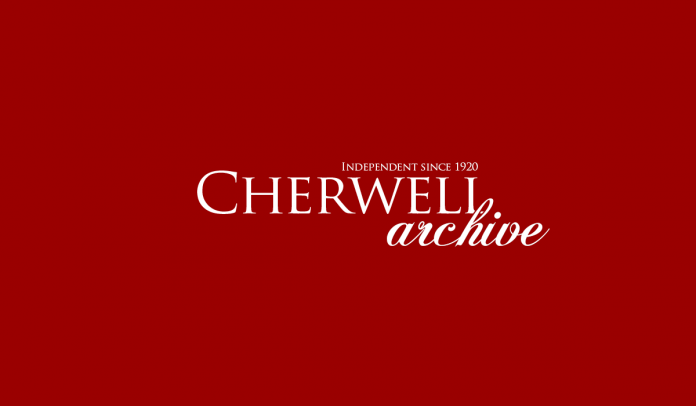 By far the most important festival in China is the Spring Festival, also known as Chinese New Year.
This year, members of OXCSSA and students of other universities in south England gathered in Oxford to celebrate the Festival. Here, we bring you Cherwell photographer Wojtek Szymczak's take on proceedings.
Got some photos that you'd like to share with the rest of Oxford?
Why not send them in to photo@cherwell.org?