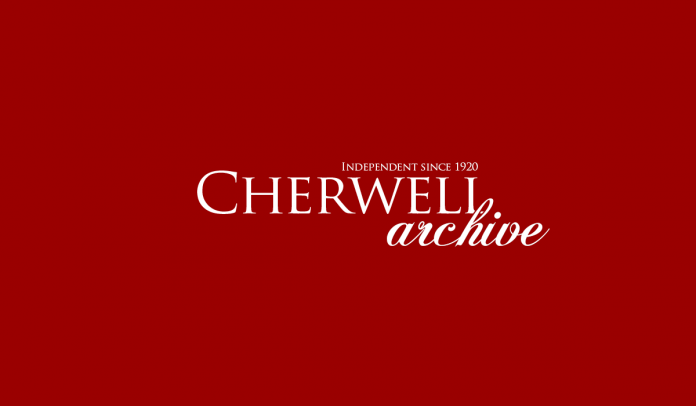 The University Council has agreed to fund OUSU from next year, and to write off its existing debts.
The reforms, proposed by OUSU President Stefan Baskerville, and agreed upon in a meeting of the council on the 15th March, will mean an end to affiliation fees.
In the next financial year, OUSU will receive its money centrally through a block grant of income from the University, and common rooms will be able to affiliate to OUSU without paying a fee. The block grant model is like that adopted by most UK universities in relation to their student unions.
Baskerville said "this represents a significant change in the way that OUSU is funded, and it means that OUSU will be able to do more for students in the years to come as time and effort will be spent on issues that matter to students rather than on internal funding problems".
Some students, however, have already expressed concern at the changes. Colleges will now be unable to take a stand and cut funding if they believe OUSU is being ineffectual. There are also fears that, as their funding is guaranteed, OUSU may also have less of an incentive to be useful.
Concerns were also expressed that OUSU would be tied down by its obligations to the University. One student told Cherwell, "It seems very odd to me that OUSU should be reliant on the University for funding, since they are supposed to act as an independent body for the representation of students.
"I think we should be concerned that they will be less willing to help students in disputes with the University in future."
In the financial year 2010-11, OUSU will receive £407,000 to cover the costs of representing students, supporting students and supporting common rooms. This represents an increase of approximately £180,000 in the funding OUSU receives from the central University. In 2009-10, OUSU received £227,000 from the central University and £92,000 from common rooms.
OUSU will be registering as an independent charity later this year, with all students as members. Currently, all individual Oxford students are automatically members of OUSU regardless of their college, unless they individually choose to opt-out. JCRs currently disaffiliated from OUSU include Oriel, St Benet's and Trinity, and disaffiliated MCRs include St Catz, Linacre and Somerville.
Baskerville claimed that the old funding model proved to be "unreliable, unstable and insufficient", as income varied from year to year, and did not match the activities the organisation is expected to deliver to its members.
Central funding should now ensure OUSU's future financial sustainability. Although OUSU will have to reapply for funding each year, Baskerville assured students that "the University won't pull the plug after a year".
He said that OUSU will now have the money to do the normal activities it should be doing as a student union, such as representing and supporting students, and supporting Oxford's common rooms.