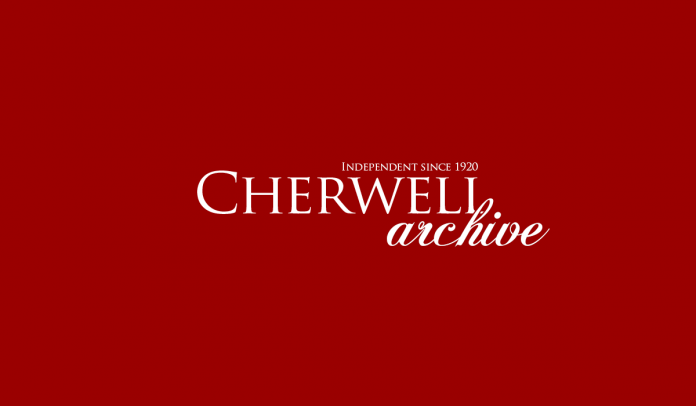 For many, punting may be about Pimms, sun and boater hats.
But not for four Cambridge students aiming to travel all the way from Cambridge to Oxford in a motor-less pleasure boat, all in an effort to raise money for charity.
Engineers Toby Dickens and Andrew Marshall and hist
orian Karl Williams, of St John's College, accompanied by natural scientist Rebecka Kiff of Queen's, are will set out from Jesus Lock on the 19th June.
The total journey is approximately 200 miles. They aim to complete their journey within 11 days, hopefully ending by 30th June at Oxford's Great Meadow.
The four students hope to raise £2,000 for the charity Help for Heroes, an organisation which provides aid for servicemen and women wounded in war.
The punt is scheduled to wend its way along the River Cam, the Great Ouse, the Middle Level Navigations, the River Nene, the Grand Union Canal, the Oxford Canal, and finally the Cherwell.
Some of the connections are treacherous, and not generally considered to be stretches of water through which leisure craft might pass, but unbeknown to many students of both universities, such a path does exist.
Over the course of this route there are 113 locks for the punters to contend with, and in order to be up for the challenge, the four students have devised a strict training regime. They punt every morning at 6:30am in preparation for the challenge ahead.
Toby Dickens said, "It's going to be a race to complete the journey in 12 days, but we are determined to do it by punting through the night and doing shifts."
He said that the real test is not the amount of time needed for completion, but, "the very impracticality of punting".
When asked why the group decided to take on this particular odyssey, he said, "We wanted to do this to support all of the brave men and women in the forces who have been wounded in service because they rarely get the recognition they deserve".
Dickens said that rather than any discouragement, the group's goal has met with acclaim.
He said "people are really supportive of our challenge and are surprised you can punt between the two cities."
The last group of punters to complete a similar course were Oxford students, who punted their way to Cambridge in 14 days in the summer of 2004. This latest may well be the inaugural group to punt upstream in the opposite direction.
Some Oxford students are slightly bemused by the proposed journey.
Elli Thomas, a Cambridge resident who studies at Oxford, said, "It's interesting, but I don't understand how you can punt between two cities not completely connected by rivers".
Andrew Marshall said, "We've heard some pretty wild stories about what they get up to at the Other Place – crazy things like using the wrong end and aluminium poles."
He continued, "We intend to put the record straight, and show the world that they're not so different from us, after all."