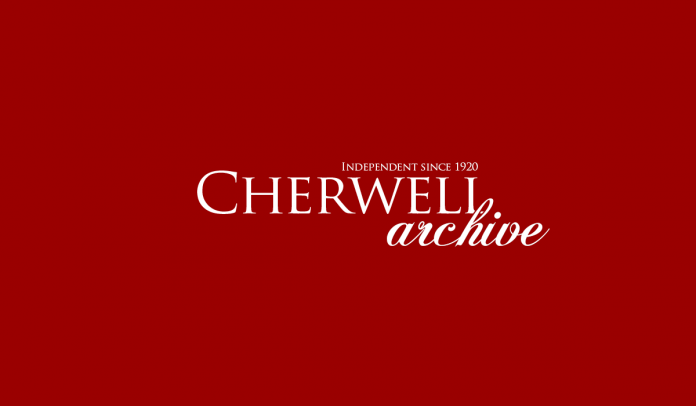 Five Stars *****
Still recovering from the deep mental scars carved during several horrific experiences of family pantomimes over the last couple of years, I thought that it was about time I branched out into festive theatre going that would actually prove amusing. Whilst, of course, Richard Bean's modernisation of Carlo Goldoni's 18th-century Italian commedia dell' arte piece, The Servant of Two Masters, does not seem the most festive of choices, this superb production filled myself, and the rest of the audience, with so much cheer that we soon forgot about the lack of transforming vegetables and dark caves with shiny lamps.
The plot for a start, with its constant twisting and turning, is sheer delightful madness.  Bean has relocated the action to Brighton, 1963 and the narrative follows Francis Henshall, a failed skiffle player who, in order to fund his eating, drinking and sexual antics, finds himself simultaneously employed by two 'guvnors'. One, a female, Rachel Crabbe, is disguised as her dead twin and the other, Stanley Stubbers, is not only responsible for the death of Rachel's brother but is also her secret lover. The production has been shortened by twenty minutes from it's National Theatre days, but has lost none of its zeal.
James Corden as Francis is outstanding. From the chewing of letters to the dragging of supposedly heavy suitcases across the stage, he demonstrates not only farce at its very best, but also, through constantly interacting with his audience as if we had known him for years, gives a master class in audience manipulation. Yet, under the spell of Corden mania, other equally strong performances are all too easily forgotten. Whilst he may simply be playing a stereotype a particular highlight for me is Oliver Chris as the toffish Stanley, delivering his brilliantly caricatured lines-"Buzz-wam! Wrap his nuts in bacon and send him to the Nurse"-with unending pazazz and variety.
There simply is too much praise for this production to fit into one review. The glorious painted facades of the moving set are so wonderfully Carry On-esque I thought that I was watching Boxing Day television, the Sixties skiffle band, with added musicians as different cast members demonstrate their musical finesse on instruments ranging from the steel drum to squeeze horns, beautifully smooth over the scene changes, and the last scene of the first half is perhaps the single funniest that I have seen in my theatre going history, during which I laughed so hard, it felt like I had eaten three Christmas dinners.
In short, you would be a fool to miss it, so make sure you grab your ticket before it heads to Broadway in April 2012.