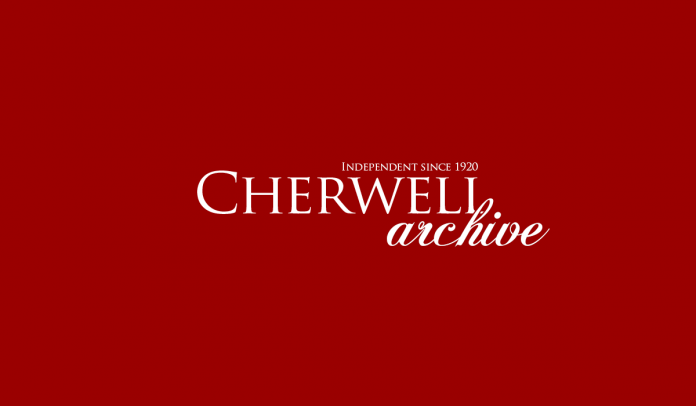 On the 8th January, scientists gathered at a symposium in Cambridge to celebrate Stephen Hawking's 70th birthday, an occasion few had imagined they would ever see.
Hawking was given just a few years to live after being diagnosed with a rare form of motor neurone disease in 1964, at the age of 20. His condition has progressed over the years and has left him almost completely paralysed and unable to speak.
Brian Dickie, research director at the Motor Neurone Disease Association, stated: "Only five percent live longer than 10 years and in those cases it's 15 or maybe 20 years. Stephen Hawking is at one extreme end of that spectrum and the quality of his care cannot explain why the disease has progressed so slowly in him."
Hawking was propelled to fame by his 1980 book A Brief History of Time, in which he outlined the concept of a universe with no boundaries in space or time. It has sold over 25 million copies worldwide. He held the position of Lucasian Professor of Mathematics for thirty years at Cambridge, although he completed his undergraduate degree (in Physics) at University College, Oxford.
In a recent interview Hawking admitted that he regularly completed only an hour of work a day in his early life as a student, commenting, "You were supposed to be brilliant without effort, or to accept your limitations and get a fourth class degree."
The professor himself was unable to attend the birthday celebrations because he was too unwell. However, the guests enjoyed a pre-recorded version of the lecture in which Hawking spoke of the happiness he felt knowing that he had made a small contribution to our understanding of the universe. He concluded with the following message to his wellwishers, "Remember to look up at the stars and not down at your feet. Be curious. And however difficult life may seem, there is always something you can do and succeed at. It matters that you don't just give up."