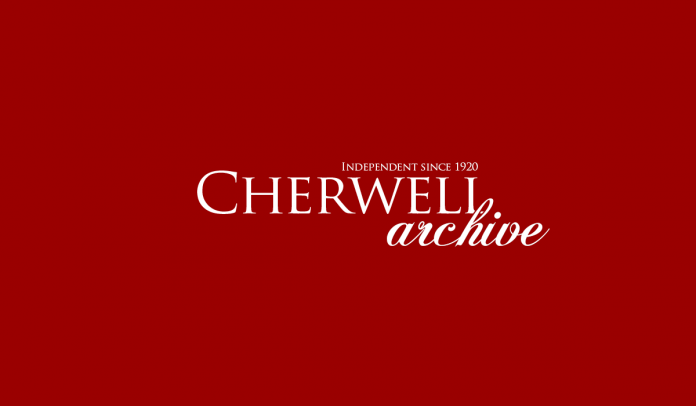 Harris Manchester have confirmed that they are planning to construct a new clock tower after receiving the backing of a wealthy Thai couple.
Ms Maevadi Navapan and Dr Sukum Navapan have decided to fund the £1.4 million project despite already having gifted funds for the college to build an eight room accommodation block last year.
The Bangkok based couple hold the positions of CEO of City Sports and Executive Director of Recreation Public Company Limited. Prior to taking on this role, 65 year old Ms Maevadi Navapan worked as a barrister and was once the Director of the Thai Chamber of Commerce and the International Federation of Women Lawyers. Her husband has spoken as a Special Lecturer at Thammasat University.
Student Milja Fenger suggested that Thai influences could be incorporated into the tower's design, suggesting that elephant designs could feature. JCR president Lois Sage told Cherwell that "there has been some talk of the clock itself being rather special."
The new clock tower will be built behind the Alternative Tuck Shop. The construction process will involve the rebuilding of the gate leading into the Arlosh Quod from Mansfield Road. The building will be multifunctional, containing five ensuite study bedrooms.
Sage added that the college community are "incredibly grateful for the generosity and continued support of the college" offered by the Navapan family. She added, "The plans have met with approval from the student body and will make a lovely addition to college."
"Comparing the cost of this building project to recent more large-scale accommodation buildings at other colleges, we will be getting very good value for what will be a beautiful building."