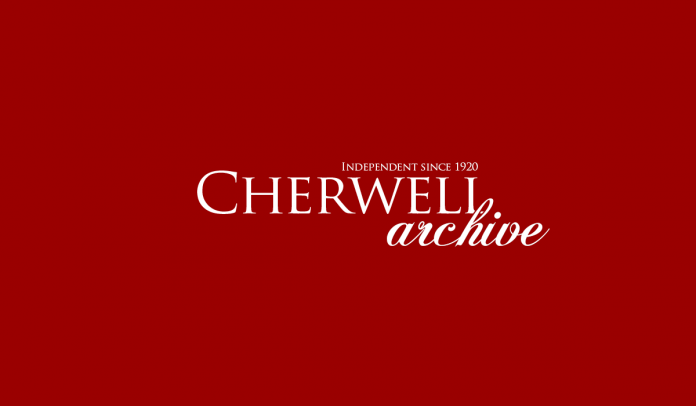 The government has announced that university places will be cut by 15,000 this autumn.
In a letter to higher education spending watchdogs, Business Secretary Vince Cable and Universities minister David Willetts also announced that funding for teachers in universities will be cut by 18% this year, which totals £830 million.
Pam Tatlow, of million+, a university think tank, commented that "the reduction in the total number of student places available in 2012-13 is likely to dash the aspirations and ambitions of many well-qualified applicants."
Figures released this week by the Universities and Colleges Administration Service (UCAS) showed that for the first year of higher tuition fees, with costs rising up to £9,000 per year, university applications from UK students are down 8.7%.
England's universities have been particularly affected with applications down by 9.9%, whereas Scotland, which does not charge its students tuition fees, has only seen a fall of 1.5% in applications.
Universities Minister David Willets argued that "the dip is far less dramatic than many were initially predicting," focusing on the fact that applications from those in the most disadvantaged areas of the UK only fell by 0.2%. "It is encouraging that applications from people from some of the most disadvantaged backgrounds remain strong."
Applications to Oxford have remained fairly steady over the past three admissions rounds, however, with around 3,00 places available each year.
A University spokesperson commented, "Oxford has offered the most generous financial support package in the country for the poorest students to ensure that nobody is put off from applying to Oxford because of worries about the cost. The fact that applications for 2012 entry are barely lower than those for 2011 suggest potential applications have got the message and recognised that Oxford offers a fantastic, world class education and is incredibly affordable as well."
The news of a drop in UK applicants comes as Unite have published a survey of 1,236 school and college leavers, finding that students are no longer looking for "laid-back" courses at university, but are instead taking a more "savvy" approach.
Jim Everett, a third year Psychology and Philosophy student at Corpus, commented, "the attitude of many students that they are at university to party is abhorrent. University is a place for education; to gain skills and knowledge which ultimately contribute to your country. Students treating the three years as a extended lash-session justifies university cuts and perpetuates the image of most students as drunk scroungers. Which, based on the majority of students, isn't that unfair."