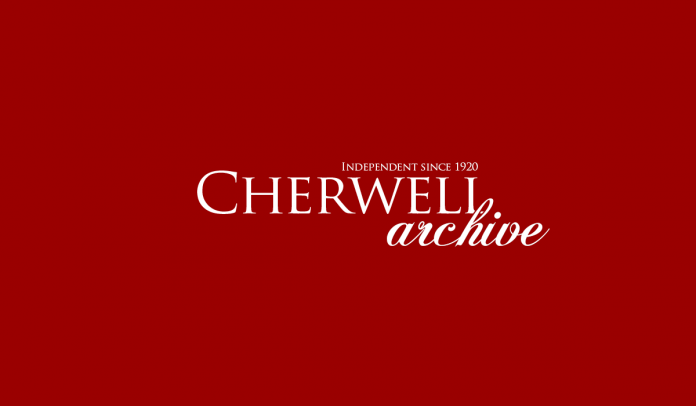 The underlying morale that pervades Roman Polanski's latest cinematic endeavour is a cynically Hobbesian take on human morality: civilisation is only a superficial veneer hiding our otherwise barbaric nature. When the Cowans (Kate Winslet and Christoph Waltz) meet up with the Longstreets (Jodie Foster and John C. Reilly) to discuss a recent skirmish between their young children, it doesn't take long for Polanski to reveal that the stylish setting of a Brooklyn apartment is as much a milieu for warfare as the school playground. Once Kate Winslet's vomit chooses Jodie Foster's precious Kokoschka art books as its primary trajectory, the middle-class farce is set in full motion and it is obvious that the interest of Carnage lies in its observational comedy schtick, in recognising the arrogance and anxieties in all of our comfortable lives.
Originally a play by Yasmina Reza, the film is an acting rumpus for the illustrious cast. Jodie Foster reaches unseen heights of vein-popping outrage as the aggrieved mother of her self-described 'disfigured' boy. She really nails the role with devious efficiency, establishing a paradox of unappealing inaccessibility and heart-warming cluelessness. That said, the mystery of how she and her hardware salesman husband ever ended up together is surpassed only by the question of how they could ever afford their bourgeois apartment. Such nitpicking is unavoidable in a contrived chamber-piece film like this, especially when the whole cast accelerate from sober to pissed in what appears to be only a few sips of scotch, rather negating the whole real-time concept. The main criticism, however, should be reserved for the rather unambitious screenplay which targets some fairly low-hanging fruit without bringing anything new to the middle class coffee table. Carnage is only following in the well-trodden footprints of The Exterminating Angel and The Discreet Charm of the Bourgeoisie.
It's therefore perhaps best to view this film as a simple comedy of ill manners, with Polanski getting in touch with his inner Woody Allen and displaying an outright, farcical sense of humour that's been long absent from his work. Sadly the real points that the screenplay tries to make about parental hypocrisy and social graces are suffocated under this self-aggrandizing surplus of 'Arts Picturehouse' amusement (i.e. where you laugh, turn to see how much the person sitting next to you is laughing, then turn back to laugh even harder). Carnage should have been an intimate exploration of middle-class fears and angst; it's just a shame that I experienced that sense of claustrophobia mainly in the form of an anxious scan for the cinema's exit.
TWO STARS