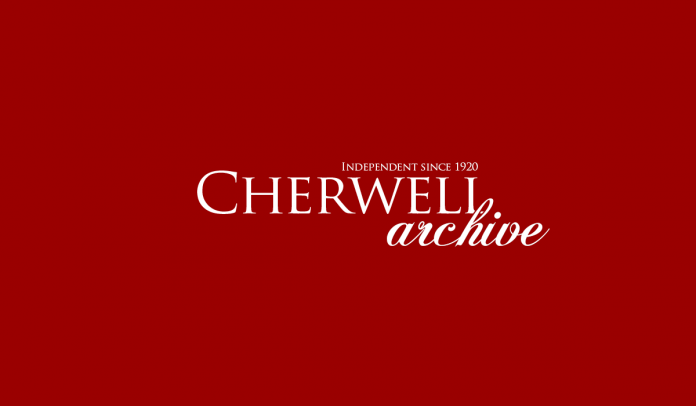 I've always thought Robert Henke's music is fundamentally for the club; crafted for the dancefloor. Since Henke developed the Monolake 'Live Surround' set (which makes novel use of 5.1 surround sound), he has been booked to play festivals and clubs around the world. In the past, Henke's live sets were much more concert-like, often involving multi-channel audio accompanied by visual art. Sure, the 'Live Surround' set still makes use of both multi-channel audio and realtime generative video courtesy of Tarik Barri, but the context in which it is performed and listened to is vastly different.
Arguably this shift in audience expectation has driven Henke to produce much more functional techno. Tracks like 'Afterglow' are akin to the broken beats of techno legends Surgeon and Regis, but all the while maintaining that signature experimental aesthetic.
Henke has also clearly been influenced by UK bass music culture. 2009's Silence saw the first hints of this influence appearing in his own productions, but it has really come to fruition in Ghosts. 'Lilith' could have been a new track from the likes of Digital Mystikz. And the melancholic bassline of 'Discontinuity' wouldn't feel out of place on a Prurient track. 'Hitting the Surface' even contains a hint of melody: FM bells ringing out over a stripped back low end in a Shackleton style.
Ex-Monolake member T++ (Torsten Pröfrock) embraced the emerging UK bass culture much earlier than Henke, seeing him release Wireless on Honest Jon's in 2010. Wireless was hailed as a masterpiece for its continuous energy, rather than cheaply relying on 'the drop'. Boomkat ended their review with the bold claim that Wireless is 'FOR DANCING'. This marked a shift in the perception of Monolake's music: from the home to the club. Ghosts employs similar tactics, and in much the same way as Sandwell District and Peter van Hoesen, shows that it's all about creating and maintaining an atmosphere. Not a new trick in the techno world, but one rarely used in bass culture.
Ghosts is a blend of techno experimentalism and more abstract offbeat grooves. Monolake have been doing this since their 1999 album, Interstate. But, the real difference on Ghosts is the accessibility and club functionality. Once again Henke has shown himself to be the greatest electronic musician for a generation.
5 STARS