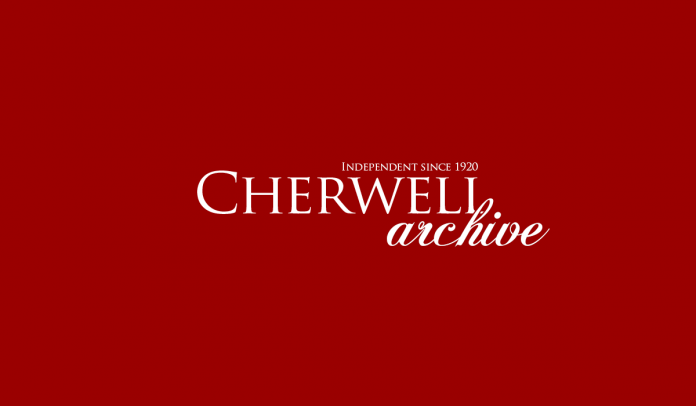 Seung-yoon Lee was elected as President-Elect of the Oxford Union last week, pipping opponent Luke Eaton to the post by just 29 votes, with 585 votes to Eaton's 556. Lee will take up the presidency in Michaelmas 2012.
Lee told Cherwell, 'I am very surprised that I won, because I was certain that I lost before the result came out. In fact, the margin was very small – 29 votes. I just would like to thank everyone who supported me. Also, I still can't believe that I am the first oriental president in the history of the Union.'
Rajiv Dattani secured the position of Librarian-Elect following his term as Secretary this Hilary, beating rival Madeline Grant by 97 votes.
Jocelyn Poon was elected Secretary, emerging victorious by 148 votes. Joseph D'Urso was elected unapposed as Treasurer-Elect.