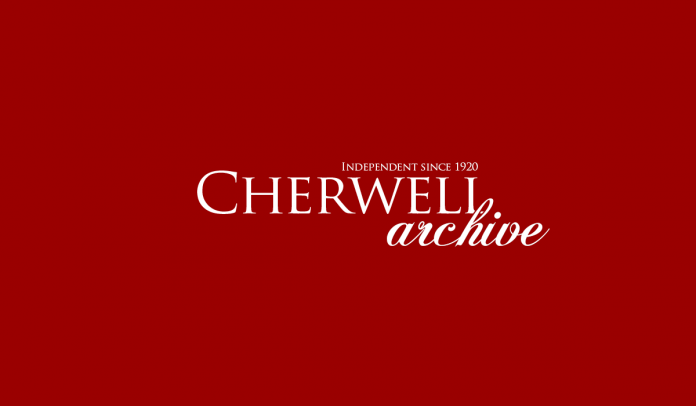 At the NUS National Conference in Sheffield last week, OUSU delegates argued for a fairer system of maintenance loans based on where a student goes to university.
The amendment proposed in a speech by Thomas Rutland, an OUSU delegate, recognized that the current basic maintenance loan is too low to cover the costs of student living in certain areas like Oxford.
Statistics published by the BBC in 2007 show that Oxford is the third most expensive university to study at in the country after Imperial College London and the Royal Academy of Music.
The figures were made using three indicators: student housing, groceries and drinks. The report shows that living costs for Oxford are 35% higher than the National average.
The amendment, which passed with a "handsome majority" according to Rutland, suggests that the government is considering introducing weighted loans outside of London.
Currently, a student living in London can obtain a maintenance loan which is £2000 bigger than students studying outside the capital to reflect higher living costs.
Findings from the NUS show that the average cost of living in London for a student is £11,697 per university year whilst it is £10,607 elsewhere.
Following the amendment, NUS has resolved to investigate the viability of loan weighting outside of London so that students from equally expensive cities are properly supported.
It will promote any positive findings to the government and lobby them to take action on the issue.
Rutland, the OUSU delegate who proposed the amendment is "very pleased" that it passed as he believes that it will "put more money in the pockets of Oxford students."
"Students from the university often find that their maintenance loan doesn't even cover their Battels bill for term," he continued.
Charlotte Simpson, a first year studying History at Exeter College, commented that "Oxford itself is a very expensive city because it is a tourist trap." "However, many allowances in the form of discounts are made for students," she pointed out.
Millie Greene, a classics student, emphasised the burden of housing costs in private accommodation. "Next year I will be living out in Cowley and I will be paying a lot more than my friends in other universities," she said.
Greene said she "welcomed" any changes to the maintenance loan system which would better reflect the "true cost" of living in Oxford.