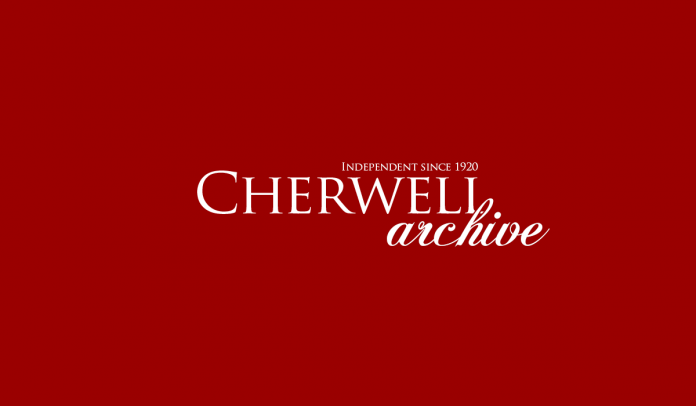 Projects at Corpus Christi, Wadham and Pembroke have all caused unexpected delays forcing students to be moved elsewhere temporarily and forcing some colleges to slash rents by up to half.
In Wadham, building works, which are two weeks behind schedule, and fire safety problems have meant that seven students are unable to move into their rooms. Although no work has been done to those rooms, the construction of a new graduate centre is blocking access.
The college's Accommodation Manager, Jo-Ann Wheble, told Cherwell, "We have seven students who we are temporarily accommodating in other staircases in the College because our new garden terrace, which also provides access to their allocated staircase, is not yet complete. We have communicated with the students about the issue prior to their arrival and anticipate that they will move into their allocated rooms within the next few weeks."
In an email to the college, Wadham's domestic bursar, Frances Lloyd, stated, "We recognize that the completion of the building work in the next few weeks will cause unavoidable disruption to students, as does all building work, and we encourage all those affected to make use of the college or other libraries during working hours."
Charlie Davies, Housing Officer for Wadham Student Union, said, "Obviously for those seven students that have been moved it has been a problem.
"However, for the vast majority of students it isn't really a problem. Building work is noisy, but it's only going to be for a short period of time and fortunately it does not clash with any significant exams."
At Pembroke, delays to the New Build, which incorporates the first intra-college bridge since Hertford's Bridge of Sighs in 1913, have resulted in some students being moved to temporary accommodation. In an email to the college, Pembroke's Bursar, John Church, noted, "Unfortunately, notwithstanding day and night working over the last three weeks, the contractor, Kingerlee, have not completed all the works within the agreed time scales.
"In view of this, and taking account of the need for ongoing work whilst students are in residence, it has been agreed that all rents in the New Build will be reduced by 50% from now until further notice."
Laurence Hutton-Smith, a Maths student at Pembroke, commented, "When I arrived, my room still wasn't entirely built, so I was moved into temporary accommodation also in the New Build. The room I'm in at the moment is very nice itself, but there's clearly a lot left to be done. Even in the corridor I've been moved to other rooms are still being worked on, and construction work is loud and disruptive. I think people were generally quite shocked at just how much more needs to be done in certain areas. Despite this I am pleased by how college have handled the situation."
At Corpus, some students who had planned to live in Kybald Twychen, a semi-detached house near to the college, have had to be moved to alternative rooms. The house, which is usually a popular choice due to its location across the road from Corpus' main site, now has a hole in the roof and rotten beams. Due to safety concerns about the roof the college have moved students out.
Students who were intending to live there have either been offered private accommodation or half-price rent for accommodation on Banbury Road. On-site accommodation has been found for freshers. Repairs are due to be completed on Kybald Twychen after Michaelmas, when students will move back in.
Corpus accommodation officer Samuel Roberts told Cherwell, "One of the college's oldest properties was found to be in danger of the roof collapsing. Quite correctly the college have decided to move everybody out of this building to conduct emergency repairs."
"However, some students are having to move to Banbury Road, though they are being offered reduced rent for this inconvenience. In order to keep Freshers on site, some others have been shuffled around, though this affects only one undergraduate who has in fact received an en-suite room." Corpus Christi College declined to comment on the current state of their accommodation.