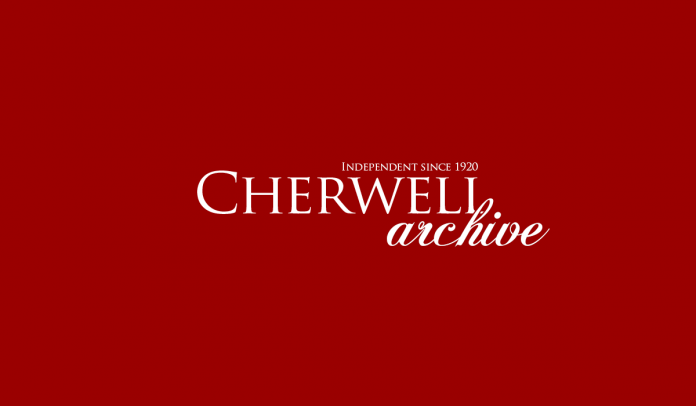 Oxford University has denied allegations from some of the UK's leading private schools that 'flagging' systems, which form part of the admissions process, are discriminating against students from private schools.
Representatives of private schools across the country expressed concern last week that changes in University admissions processes' would lead to discrimination against applicants who attended private school.
The worries were raised by the universities sub-committee at the annual Headmasters' and Headmistress' Conference (HMC) in Belfast on 1st October, in response to the government's new plans for admissions.
Chris Ramsey, the co-chair of the committee, said the changes were "not the right way to go about university admissions" and were "inherently wrong."
Under this system, universities charging the top tuition fees of £9,000 a year must set targets for the number of state school pupils admitted.
Les Ebdon, the newly appointed leader of the Office of Fair Access, the government's watchdog for university admissions, recently expressed his commitment to setting universities "more challenging targets" for state school admissions, while Conservative MP's accused him of "social engineering."
The HMC fears that taking background into account may pressure universities into negatively discriminating against applicants who went to private schools.
In a similar vein the Chairman of the HMC, Dr Christopher Ray of Manchester Grammar School, said in his keynote speech that to distinguish between students from different backgrounds would be impossible "without an incredibly cumbersome and intrusive process of scrutiny" and that therefore "what is proposed by some would be the replacement of one type of perceived unfairness with another."
Oxford University does not abide to these targets. A spokesperson for the University noted, "It is absolutely in our interests to attract and select the brightest students, regardless of background." Instead, the University operates its own "contextual data flagging system" for taking into account educational background during the admissions process.
Under this system, applicants are strongly recommended for interview if their school performs below the national average, and their postcode indicates that they come from a disadvantaged socio-economic background, or if they have been in care for more than three months, and they meet the academic requirements including being predicted AAA at A level.
However, this only increases their chances of an interview, and after this stage they compete on merit like the other candidates. The purpose of this system is to ensure that promising students do not get 'lost' during the applications process.
Julia Paolitto, a spokesperson for Oxford University said that they are "committed to widening access to Oxford from currently under-represented groups" but that "our approach looks beyond the familiar and sometimes misleading ways of categorising educational disadvantage, and focuses on identifying and tackling the core factors in under-representation," those included in the flagging system.
The University's Access Agreement for this year has been approved by the OFFA, but does not constrain it to specific targets. Instead of affecting the admissions process, it commits the University to increasing financial support for those students that it currently admits under the present system.
Yet while independent schools educate just 7% of the population, they still accounted for more than 40% of Oxford admissions last year.
Sam Atwell, a 2nd year PPEist at Balliol, said of this statistic, "This shows that the system is so heavily balanced in favour of privately educated students that it seems petty to quibble about reverse discrimination.
"The only other thing that these headmasters can consistently claim is that parents have paid for the right for their kids to go to Oxbridge and have consequently been short-changed. This, of course, would be career suicide."