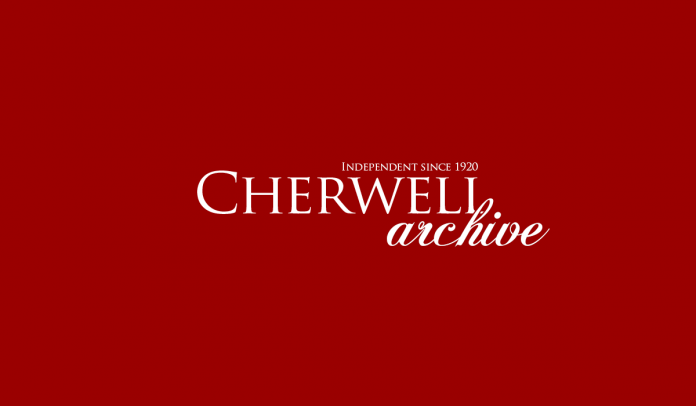 WikiLeaks has accused the Oxford Union of "censor[ing]" footage of Julian Assange's address to the debating society in January.
It alleged on Twitter that the Union had replaced the backdrop of the video, which was personally selected by Assange, with a plain still of the Oxford Union logo.
The footage that Assange selected came from a controversial video released by the whistleblowing organisation in 2010. Popularly known as 'Collateral Murder', it shows the gun crew of a US Apache helicopter firing on Reuters journalists and civilians in Baghdad, Iraq in 2007.
WikiLeaks stated that Assange chose to use the video "to highlight the importance of whistleblowers", and denounced the Union's contention that using the footage would expose them to copyright claims by the US government.
In a statement to Cherwell, the Oxford Union said, "After taking extensive legal advice on this matter, the Union was advised not to display the background video in question for copyright reasons."
WikiLeaks said they themselves had "advised" the Union by asserting that "by law and practice the US government does not claim copyrights on footage or documents that it produces".
In response to accusations of censorship, the Union said, "We would like to point out that none of the speeches made during the evening in question were 'censored'; neither was any part of the Q&A sessions.
"Mr Assange's speech was broadcast in its entirety, and as such we would encourage people to appreciate the distinction between censorship and respecting copyright."
WikiLeaks have tweeted the "censored" footage with the 'Collateral Murder' backdrop three times since Friday.
Julian Assange addressed the Oxford Union on Wednesday 23rd January amid debate over whether or not to host him. He spoke as part of the Sam Adams Awards for integrity and ethics, via video link from the Ecuadorean embassy in London.