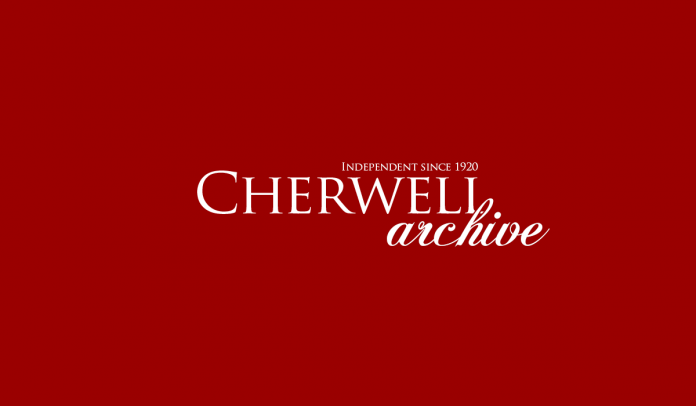 Plans have been submitted to Oxford City Council to build the recently established Blavatnik School of Government on Walton Street, opposite the Oxford University Press.
The designs for the 72-foot-tall glass building were created by the Swiss architectural firm Herzog & de Meuron, who also designed Tate Modern and the "Bird's Nest" stadium for 2008 Beijing Olympics. The project is set to be completed by the summer of 2015.
Helen Bunting, Communications Officer of BSG, said, "This exciting new building will provide a permanent home for the Blavatnik School of Government, and be a place for teaching, research and convening on public policy.
"The School hopes to hold lectures by world figures, which are accessible to the public. The new building will also provide a gateway to the Radcliffe Observatory Quarter from Walton Street and restore access to Woodstock Road."
The height of the building will be scaled back in order to preserve "key views across Oxford", following two public consultations with local residents. A central forum in the heart of the building will connect all floors of the building. The lower floors will host public events and lectures, while the upper floors will be used for research and other academic programs. A research library will be situated at the top of the building.
Ayo Chen, a student at BSG, was enthusiastic about the plans, saying, "Even though I am a big fan of history and historical architecture, I think that the modern glass architecture of the new building suits the mission of the Blavatnik School very well – to train future, global leaders in the 21st century in order to better serve the world."
The Blavatnik School of Government was founded in 2010 and was made possible by a £75 million donation from American businessman, Leonard Blavatnik. The school's first class of 38 students started their studies in September 2012.
The school plans to gradually increase annual admissions to 120 in several years. As the first major school of government in Europe, BSG hopes to become "a global centre of excellence for the study of government and public policy."
Leonard Blavatnik expressed his confidence in the school's future, saying, "Exceptionally solid groundwork has been laid to ensure the successful opening of the Blavatnik School of Government. The quality of leaders and teachers that the School has attracted is a testament to Oxford University's unparalleled reputation and to the need for a European-based institution devoted to the enhancement of democratic government throughout the world."