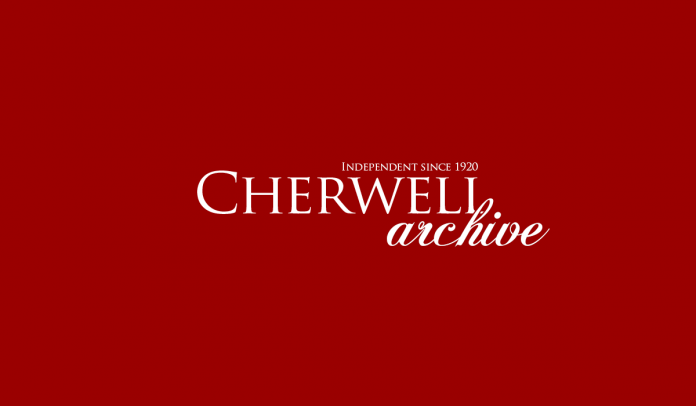 Cherwell's verdict: "something quite special"
Shakespeare's The Merchant of Venice is a notoriously difficult play to do well. But the Corpus Christi Owlets appear to capture the richness and complexity of it with startling ease. "I don't want to sledgehammer the audience with high blown concepts", says co-director Alex Rankine as the actors carry out their warm-up for their rehearsal, "I just want to put on Shakespeare".
The first thing that strikes me upon the actors beginning their opening scene, is just how human their interactions are. The acting is really quite remarkable – meaning that I am instantly involved in the story and feel immediate empathy with the characters. Particularly outstanding is the performance by James Golding, who plays the lead, Antonio. His distress in the opening scene is utterly believable and he communicates the lines in a way which is both easy to follow and totally engaging.
Co-directors Erika Pheby and Alexander Rankine are both keen to express the importance of developing characters in Shakespeare, and this is obvious as I continue to watch. Even having only seen excerpts from what promises to be a thought-provoking and enchanting performance, I can say with confidence that this emphasis has paid off. The characters are anything but static.
One of the most demanding roles in The Merchant of Venice is that of Shylock – whose character is essential to some of the underlying themes of the play: bitterness, anti-semitism and the cyclical nature of hatred. Tom White portrays this character as confused, irrational and impulsive – a Shylock I have rarely seen before – and in doing so has created a far more human persona.
Something that strikes me as the actors reach the end of their preview is just how authentic and traditional a performance this is going to be. As Rankine said, "they are not trying to do something totally new, they are letting the text speak for itself" – something which I feel will capture the hearts of an audience new to the play, and veterans alike. Having said this, tradition and modernity naturally converge as the shining white auditorium is intersected by a portion of the old city wall, creating a feeling of past and present meeting for the play.
Theatre is about creating a world that an audience can believe in, and the Owlets' performance seems set to do just this. In the brief time that I spent absorbed in this tale of love, downfall and religious tension, I experienced something quite impressive – I do not doubt that in full period costume, and with time to develop the characters and themes, this performance will be something quite special.