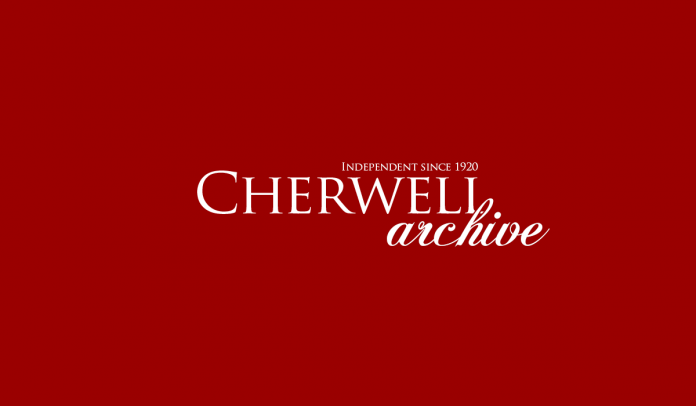 OXFORD International Relations Society has "withdrawn an invitation" to George Galloway, following the Respect MP's controversial behaviour in Oxford last week.
On Monday the President-Elect of the Oxford International Relations Society, Alex Harries, sent a letter to Galloway's office informing him that he was no longer welcome to address the society because of his refusal to debate Israelis.
Galloway had been asked by Harries in December to give a talk and he accepted the invitation shortly afterwards. In a press statement Harries said that although "the Society was very much looking forward to hearing him speak", its members "value [the] ideals of free speech and honest, open intellectual enquiry and engagement."
He continued, "It is not possible for us to grant a platform to a speaker who would, under certain circumstances, refuse to participate in the core activities of our society, or who would only do so if we undermine our fundamental purpose."
Galloway had accepted an invitation to speak to the society on the 29th April, in Trinity Term. The precise topic had yet to be agreed. Harries told Cherwell that "in light of [last] Wednesday's events it is inevitable that Israeli students would seek to attend our planned event in April.
"We cannot and will not refuse entry to our events to students of any nationality (Israeli or otherwise) and we would not stop them from seeking to debate with Mr Galloway in our Q&A session." IRSoc's serving President, Michael Coombs, endorsed the statement.
Galloway made plain his refusal to engage with Israeli citizens after walking out of a debate with Eylon Aslan-Levy last Wednesday, upon learning of the Brasenose student's nationality. Galloway branded Israel an "apartheid state" in a statement following the debate. However his fierce advocacy of the Israel boycott movement has led several students to accuse the MP of "racism".