It's never easy keeping up with all the events going around the University. With Week in Science, the Cherwell Science and Tech editors bring to your attention interesting talks around the city.
—
Advanced LIGO: the New Era of Gravitational Wave Astronomy
Presented by the Oxford University Physics Society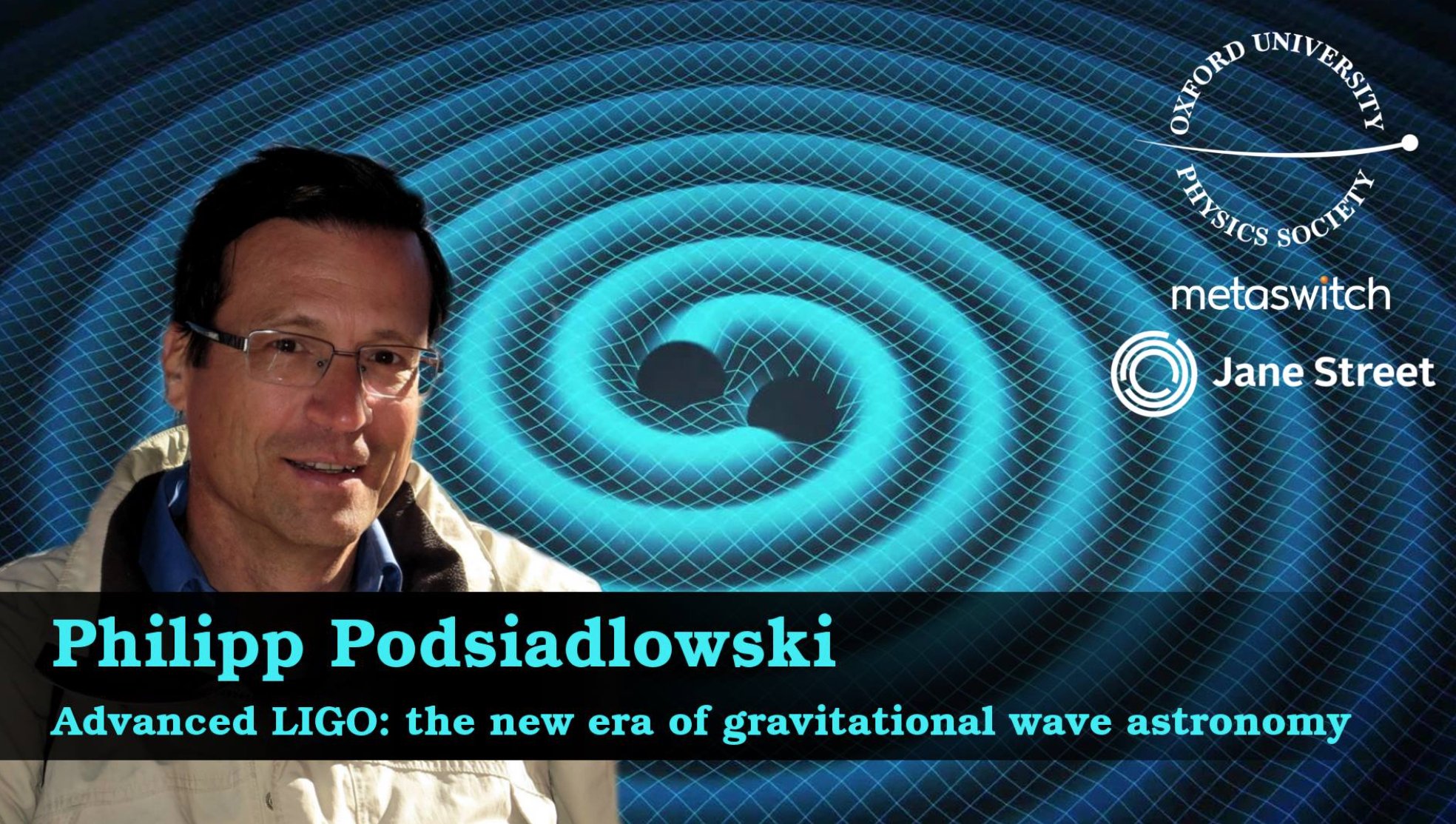 Date and Time: 8.15pm Thursday 27 April
Location: Martin Wood Lecture Theatre, 20 Parks Rd, OX1 3PU

Speaker: Professor Philipp Podsiadlowski

Description: A year ago, the Advanced LIGO (aLIGO) gravitational-wave detector reported the discovery of the first direct detection of gravitational waves confirming Einstein's Theory of General Relativity in its extreme limit. In this talk I will first discuss the importance of gravitational waves for fundamental physics and the main sources aLIGO is expected to detect. I will then focus on the discoveries over the last year. All sources of these gravitational waves detected so far were caused by the merging of two massive stellar-mass black holes. I will then outline some of the astrophysical channels by which such systems can form and provide an outlook for what can be expected once aLIGO has achieved its design sensitivity.
Entry: £3 for non-members. Free for members (membership is £10, and for life).
—
Brain ageing: using neuro-imaging to understand risk for and resilience against dementia
Presented by the Oxford Institute of Population Ageing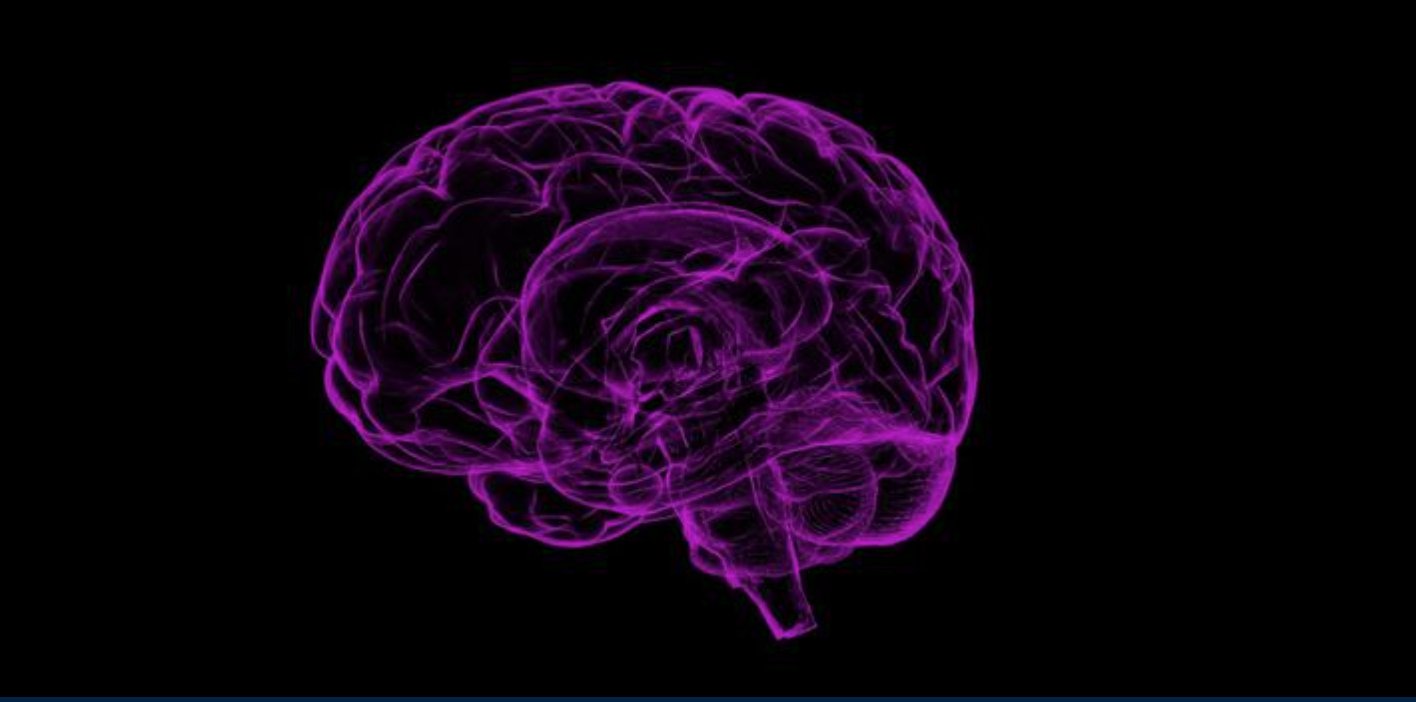 Date and Time: 14:00 – 15.30pm Thursday 27 April
Location: Oxford Institute of Population Ageing, 66 Banbury Rd, OX2 6PR.
Speaker: Professor Clare Mackay
Description: Brain imaging plays an increasingly important role in experimental medicine for dementia by providing biomarkers for diagnosis, prognosis, patient stratification and monitoring treatment response. Imaging can also provide insights into mechanisms of risk and resilience for neurodegeneration. The Translational Neuroimaging Group investigate brain ageing in both health and disease. We have demonstrated that people at increased risk of later developing Alzheimer's and Parkinson's disease have particular 'signatures' of brain activity. I will introduce some of the methodology and describe how the techniques are being used to improve our understanding of brain ageing. 
Entry: Free
— 
Interested in getting your society's event listed here?
Email cherwellsciencesection@gmail.com