Theresa May, Calvin Klein, Arron Banks, Candace Owens and Nickelback are among over 80 speakers named on the Oxford Union's Michaelmas term card, Cherwell can exclusively reveal.
Former Prime Minister Theresa May will break her post-PM silence in fifth week, in one of the most high-profile appearances this term. The UK's second female Prime Minister, May resigned in July of this year after her Brexit deal was rejected three times by the House of Commons.
Another major figure in the UK's ongoing Brexit debate, co-founder of Leave.EU Arron Banks, will be speaking in fifth week. Last year, Leave.EU were fined £70,000 for breaches of electoral law during the EU referendum.
Also in fifth week, controversial right-wing activist Candace Owens will oppose a Trump impeachment motion, facing off against Republican political strategist Rick Wilson, author of Everything Trump Touches Dies. Owens has been criticised for racism in the past, including her support for the fascist Front National and the far-right 'Great Replacement' conspiracy theory. The Oxford Union has attracted protests and a boycott campaign in recent years over its invitations to far-right speakers.
The term card includes a variety of world leaders and commentators, activists and entertainers, and features 33% women, 17% BAME and 56% international speakers.
Climate activist and founder of Extinction Rebellion Dr Gail Bradbrook will appear in a debate on whether we should "break the law to save the planet." She will be speaking in 4th week, exactly one month after Extinction Rebellion's plans to "peacefully shut down Westminster" from October 7th. Eight Extinction Rebellion demonstrators were arrested last week after they sprayed the Treasury with fake blood.
The society will also host seven debates, including the traditional 'no confidence debate' to commence the new academic year. Former Oxford Union President Sam Gyimah MP speaks in proposition, having previously spoken in opposition last year before his defection from the Conservative party to the Liberal Democrats. Gyimah will speak alongside the leader of Plaid Cymru, facing former Education Secretary Nicky Morgan and Chair of the 1922 Committee Sir Graham Brady.
The term card also features a science debate in which the audience will hear from three former astronauts and a former NASA Chief Scientist. The former President of Taiwan Ma Ying-jeou visits in 3rd week, which also includes a panel on Northern Ireland and the backstop, and a talk by Hong Kong activist Joshua Wong. Among other special events, the Union will host a Booker Prize panel featuring some of the award's judges.
In entertainment, two Game of Thrones actors will make the trip up to Oxford, as well as three World Cup and Premier League winning footballers, and Sherlock actress Amanda Abbington.
Among other names announced include Ajit Pai, chairman of the Federal Communications Commission, who controversially attempted to repeal net neutrality in the United States, and musician Big Shaq of 'Man's Not Hot' fame. These events fall within the Union's open period, which allows all students with an Oxford or Oxford Brookes ID to attend without forking out the £286.34 life membership fee.
The Union will also host a Paradise/Lost Ball on Friday of 3rd week and a 'Jazz, Fizz & Chocolates' social on Friday of 6th week, as well as a Student Essentials fair on Friday and Saturday of 0th week.
A full list of speakers, panels and debates can be found below.
0th Week
Michael Dapaah, actor & comedian: Big Shaq. Tuesday 8th October, 5pm
Steve Huffman, co-founder of Reddit. Wednesday 9th October, 5pm
Ajit Pai, Chairman of the FCC. Wednesday 9th October, 8pm
Kane Williamson, captain of the New Zealand ODI cricket team. Thursday 10th October, 5pm
Bob Iger, CEO of Disney. Thursday 10th October, 8pm
Cesc Fàbregas, professional footballer. Friday 11th October, 7pm
1st Week
Jeff Weiner, CEO of LinkedIn. Monday 14th October, 5pm
Petr Čech, former professional footballer. Monday 14th October, 8pm
President Michel Temer, former President of Brazil. Tuesday 15th October, 5pm
Henrietta Fore, Executive Director of UNICEF. Tuesday 15th October, 8pm
No Confidence Debate, Thursday 17th October, 8:30pm
Prof. Richard Thaler, Nobel Prize-winning economist. Friday 18th October, 5pm
Isaac Hempstead-Wright, star of Game of Thrones. Friday 18th October, 8pm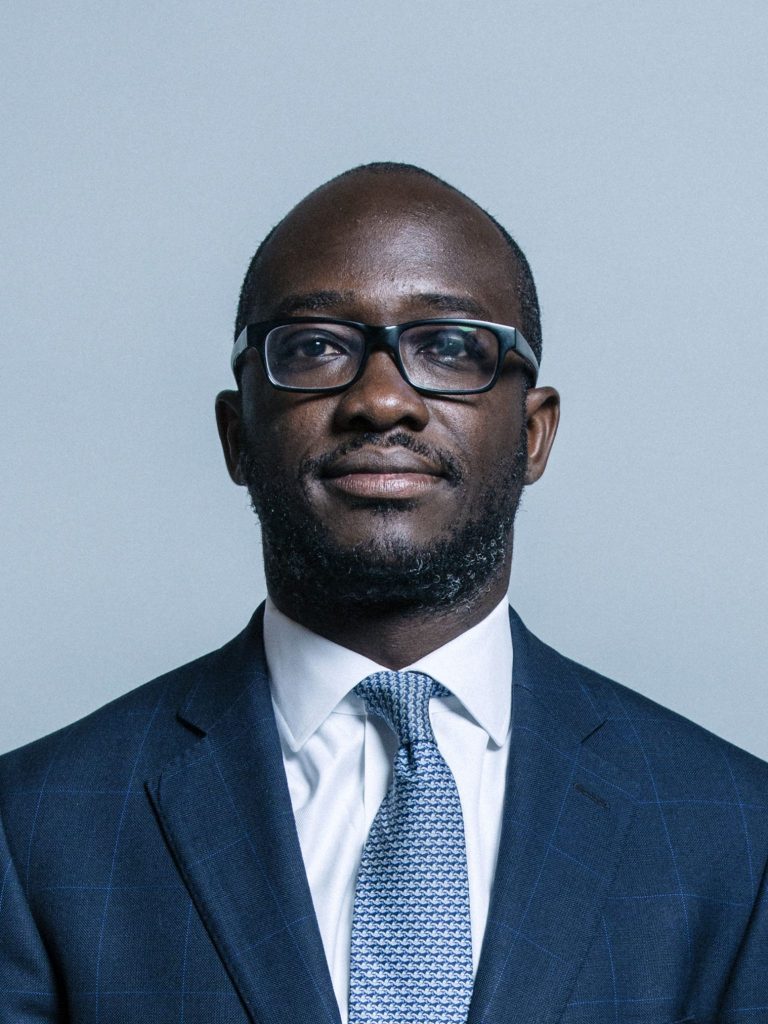 2nd Week
Jamie Carragher, former professional footballer & pundit. Tuesday 22nd October, 5pm
Rebecca Front, British actor. Tuesday 22nd October, 8pm
Richard Ratcliffe, campaigner & husband of detailed British citizen, Nazanin Zaghari-Ratcliffe. Wednesday 23rd October, 5pm
David Yates, filmmaker. Thursday 24th October, 5pm
Authoritarians in the West Debate, Thursday 24th October, 8:30pm
3rd Week
Megan Twohey and Jodi Kantor, journalists who broke the Harvey Weinstein story. Sunday of 3rd Week (27th October), 8.00pm
Ambassador Teresita Sotolongo, Cuban Ambassador to the United Kingdom. Tuesday 29th October, 5pm
Special Event: Head to Head: The Crisis In Kashmir: Should Special Status Have Been Revoked? Wednesday 30th October, 8pm
His Excellency President Ma Ying-jeou, former President of the Republic of China (Taiwan). Thursday 31st October 5.00pm
Comedy Debate, Thursday 31st October, 8:30pm
4th Week
Samantha Power, former US Ambassador to the UN. Monday 4th November, 8pm
Members of Nickelback, Ryan Peake & Mike Kroeger. Tuesday 5th November, 8pm
Kristofer Hivju , actor: Tormund Giantsbane in Game of Thrones. Wednesday 6th November, 5pm
Kevin Richardson, member of the 'Central Park Five'. Wednesday 6th November, 8pm
Climate Debate, Thursday 7th November, 8:30pm
5th Week
The Rt Hon. Theresa May MP. Date and time TBC
Megan Phelps-Roper, survivor and former member of the Westboro Baptist Church. Monday 11th November, 5pm
Calvin Klein, American fashion designer and businessman. Monday 11th November, 8pm
Arron Banks, co-founder and director of Leave.EU. Tuesday 12th November, 5pm
Sophia Bush, American actor. Tuesday 12th November, 8pm
Biffy Clyro, alternative rock band. Wednesday 13th November, 5pm
John Delaney, Democratic Presidential candidate. Wednesday 13th November, 8pm
Impeachment Debate, Thursday 14th October, 8:30pm
6th Week
Guido van Rossum, creator of Python programming language. Monday 18th November, 5pm
Senator Heidi Heitkamp, former United States Senator from North Dakota. Monday 18th November, 8pm
Lionel Shriver, author of We Need to Talk About Kevin. Tuesday 19th November, 8pm
Lydia Polgreen, Editor-in-Chief of HuffPost. Wednesday 20th November, 5pm
Ronan Keating, Irish singer & member of Boyzone. Thursday 21st November, 5pm
"Fake News" Debate, Thursday 21st November, 8:30pm
Special Event: Booker Prize panel. Friday 22nd November, 5pm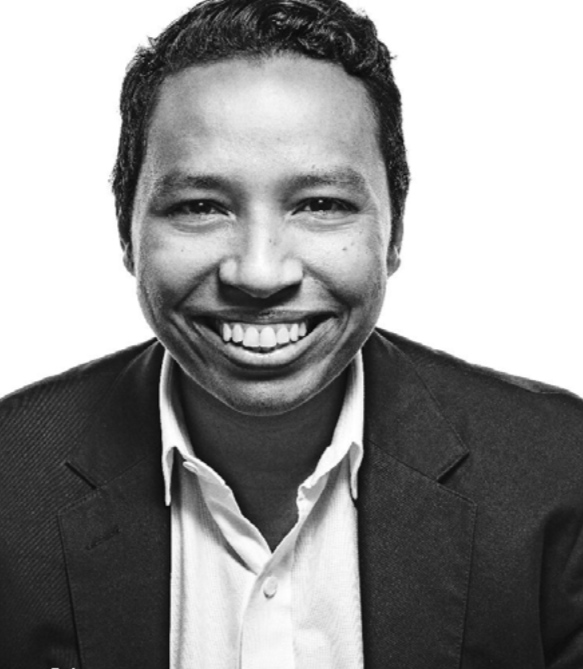 7th Week
Alistair Brownlee, Olympic gold medal winning triathlete. Monday 25th November, 8pm
Special Event: Miss World: Beauty with a Purpose, Tuesday 26th November, 6pm
Katherine Parkinson, British actor, Thursday 28th November, 5pm
Space Debate, Thursday 28th November, 8:30pm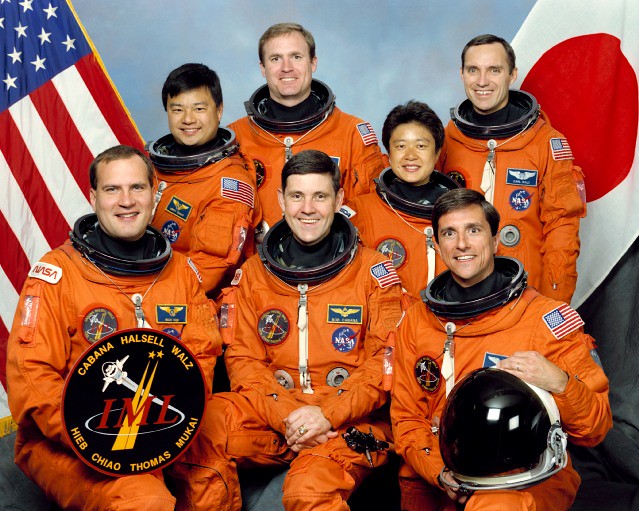 8th Week
Kyriakos Mitsotakis, Prime Minister of Greece. Date & time TBC
Dr Fareed Zakaria, journalist & CNN host. Monday 2nd December, 8pm
Samantha Bond, British actor. Tuesday 3rd December, 5pm
David Haig, British actor. Wednesday 4th December, 5pm
Special Event: Panel: Northern Ireland: Forgotten Nation? Wednesday 4th December, 8pm
Joshua Wong, Hong Kong pro-democracy activist. Thursday 5th December, 5pm
Amanda Abbington, British actor. Thursday 5th December, 8pm
---
For Cherwell, maintaining editorial independence is vital. We are run entirely by and for students. To ensure independence, we receive no funding from the University and are reliant on obtaining other income, such as advertisements. Due to the current global situation, such sources are being limited significantly and we anticipate a tough time ahead – for us and fellow student journalists across the country.
So, if you can, please consider donating. We really appreciate any support you're able to provide; it'll all go towards helping with our running costs. Even if you can't support us monetarily, please consider sharing articles with friends, families, colleagues - it all helps!
Thank you!