Oxfordshire Discovery College is a new mental health service supporting children and young people. It was created in response to research findings that rates of mental ill-health are increasing in children and young people, and existing services are struggling to cope with the high demand.
The college is piloting seven projects to test their model of helping young people with mental health. It will trial on age groups between 4 and 25. The first pilot is currently underway at Tower Hill Primary School in Witney.
The organisation states: "The college itself works alongside clinical or therapeutic approaches, and puts its energy into helping children and young people to learn about their mental health and wellbeing, make sense of their experiences, and find new strategies to cope. It provides a safe space where people can come together to explore what they're feeling."
Laura Harte, the founder of Discovery College, said: "There's a sense that learning about or recovering from mental health problems will only ever be a painful or difficult process, but we at the college firmly believe that it can be different.
"Coming together with peers who understand your experience, and being supported by facilitators who have been there themselves, can be inspiring, uplifting, and create a real sense of hope. Our aim is to make sure that children across the county aren't afraid to talk about their mental health and know exactly what they can do when things are feeling tough."
Discovery College has collaborated with Oxford University students through the university's micro-internship scheme. Interns compiled a research report on young people's mental health and existing mental health services in April, and in the past few weeks students have led the service's social media outreach.
The team is mostly volunteer-led, with two staff working on the Witney pilot. They are looking for volunteers to form a Working Group, made up of people with experience of young people with mental health problems and of professionals in youth and mental health sectors.
Oxford Discovery College can be found on their website oxfordshirediscoverycollege.wordpress.com and @oxdiscovery on Instagram and Twitter.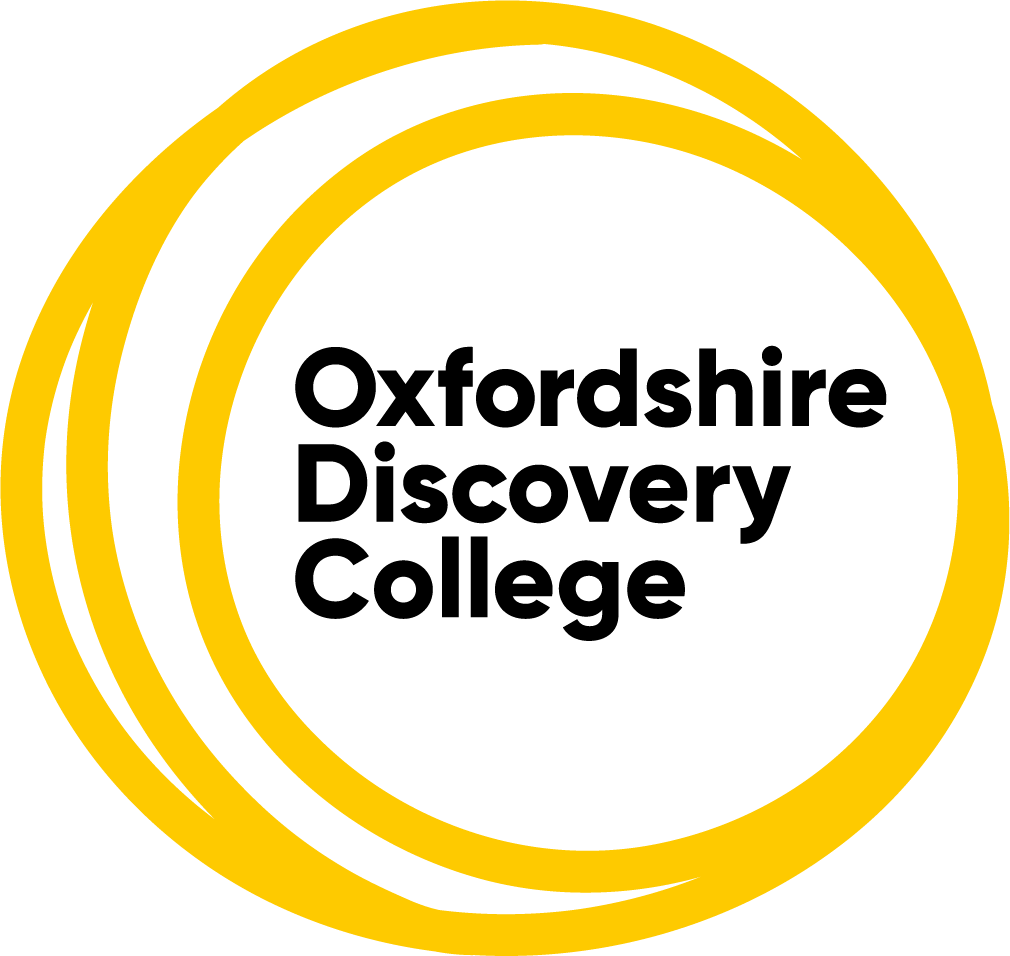 ---
For Cherwell, maintaining editorial independence is vital. We are run entirely by and for students. To ensure independence, we receive no funding from the University and are reliant on obtaining other income, such as advertisements. Due to the current global situation, such sources are being limited significantly and we anticipate a tough time ahead – for us and fellow student journalists across the country.
So, if you can, please consider donating. We really appreciate any support you're able to provide; it'll all go towards helping with our running costs. Even if you can't support us monetarily, please consider sharing articles with friends, families, colleagues - it all helps!
Thank you!