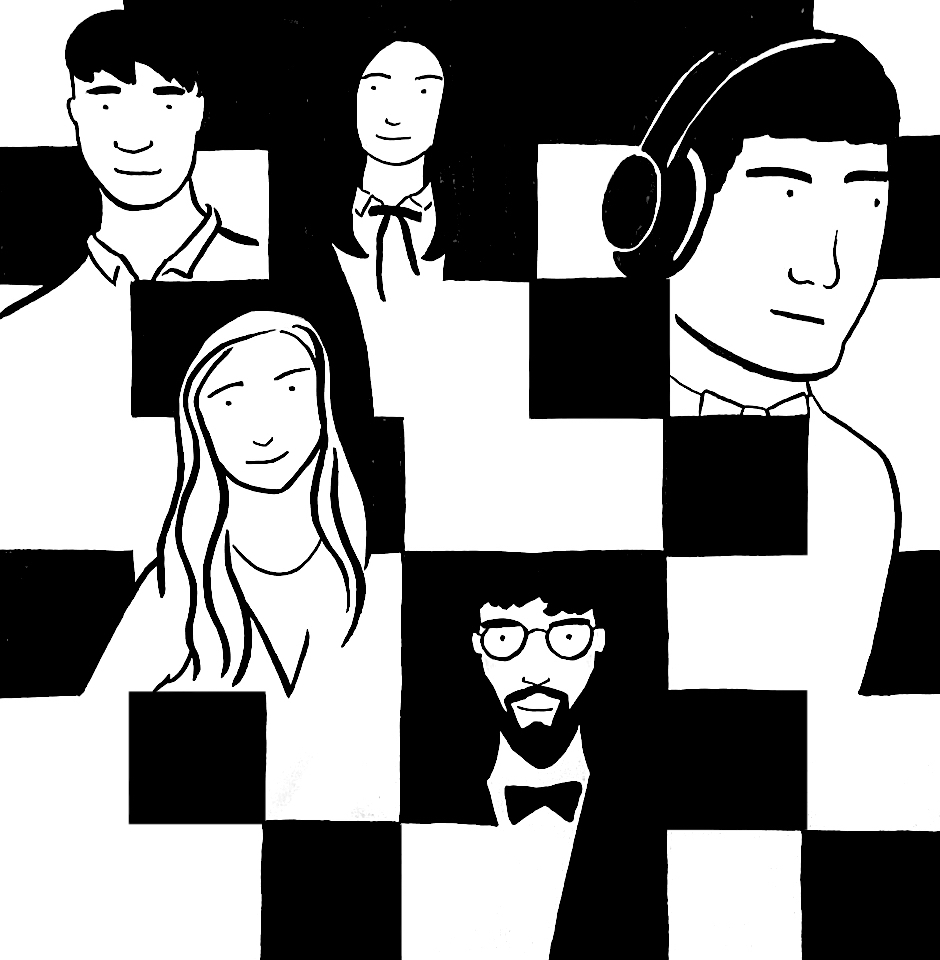 1. Daniel Dipper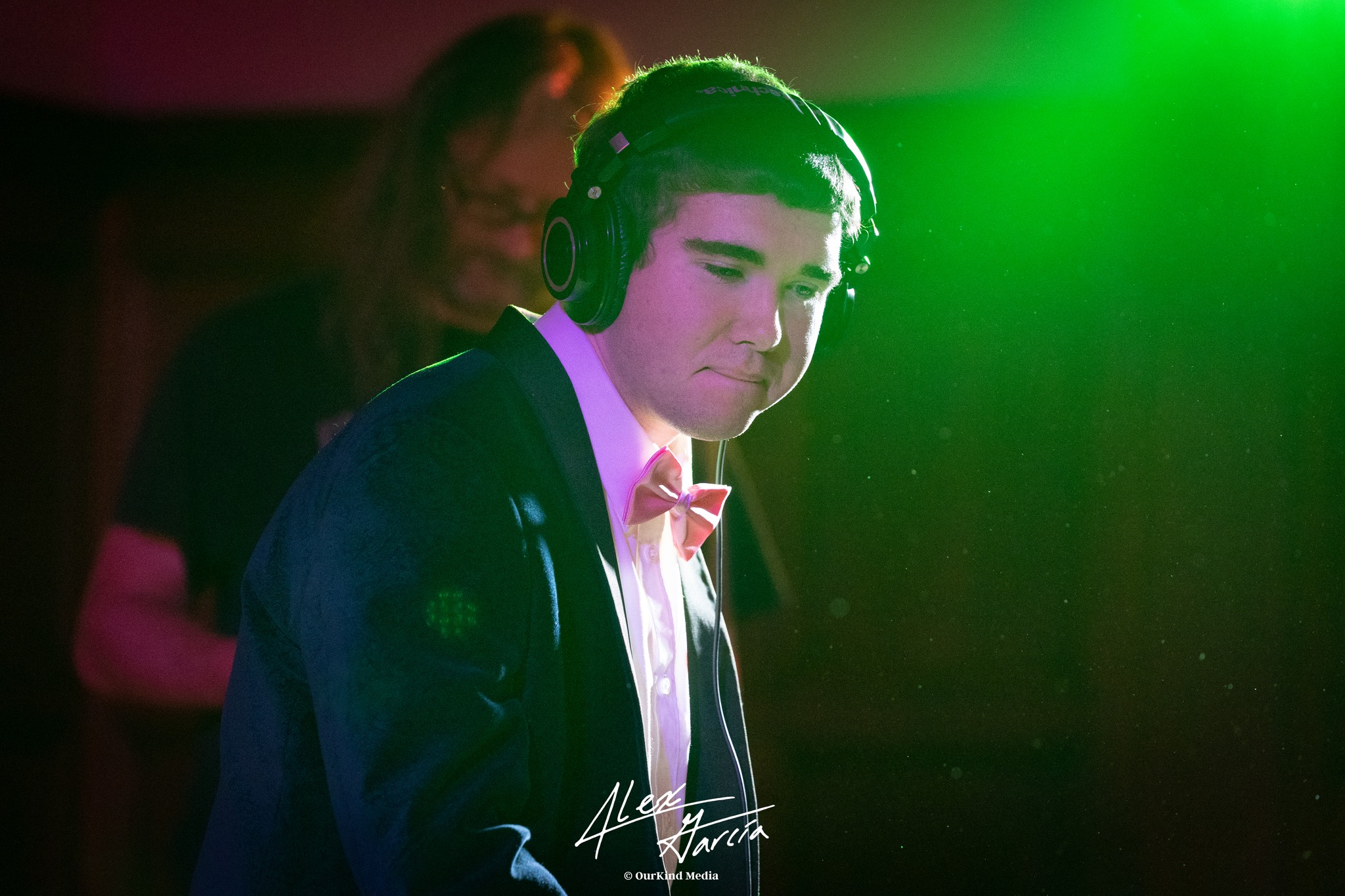 3rd Year, Magdalen
Dan is best known as a DJ and social mobility campaigner; when he's not behind the decks, he'll either be wishing people happy birthday or in the library revising for his finals.
2. Hamish Nash and Shu Huang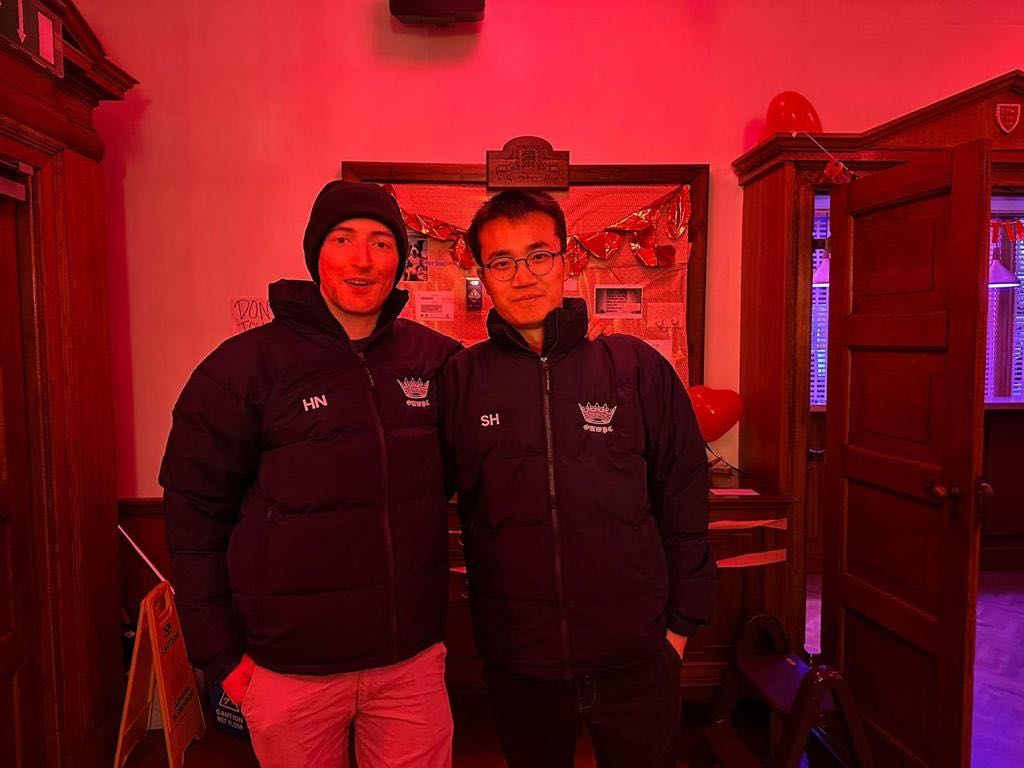 Oriel, Oxford and Christ's College, Cambridge
Hamish says, "'I've memed my way onto this list". Shu says, "I don't even know what a BNOC is but Hamish forces me to submit this". Either way, you know who they are.
3. Beau Boka-Batesa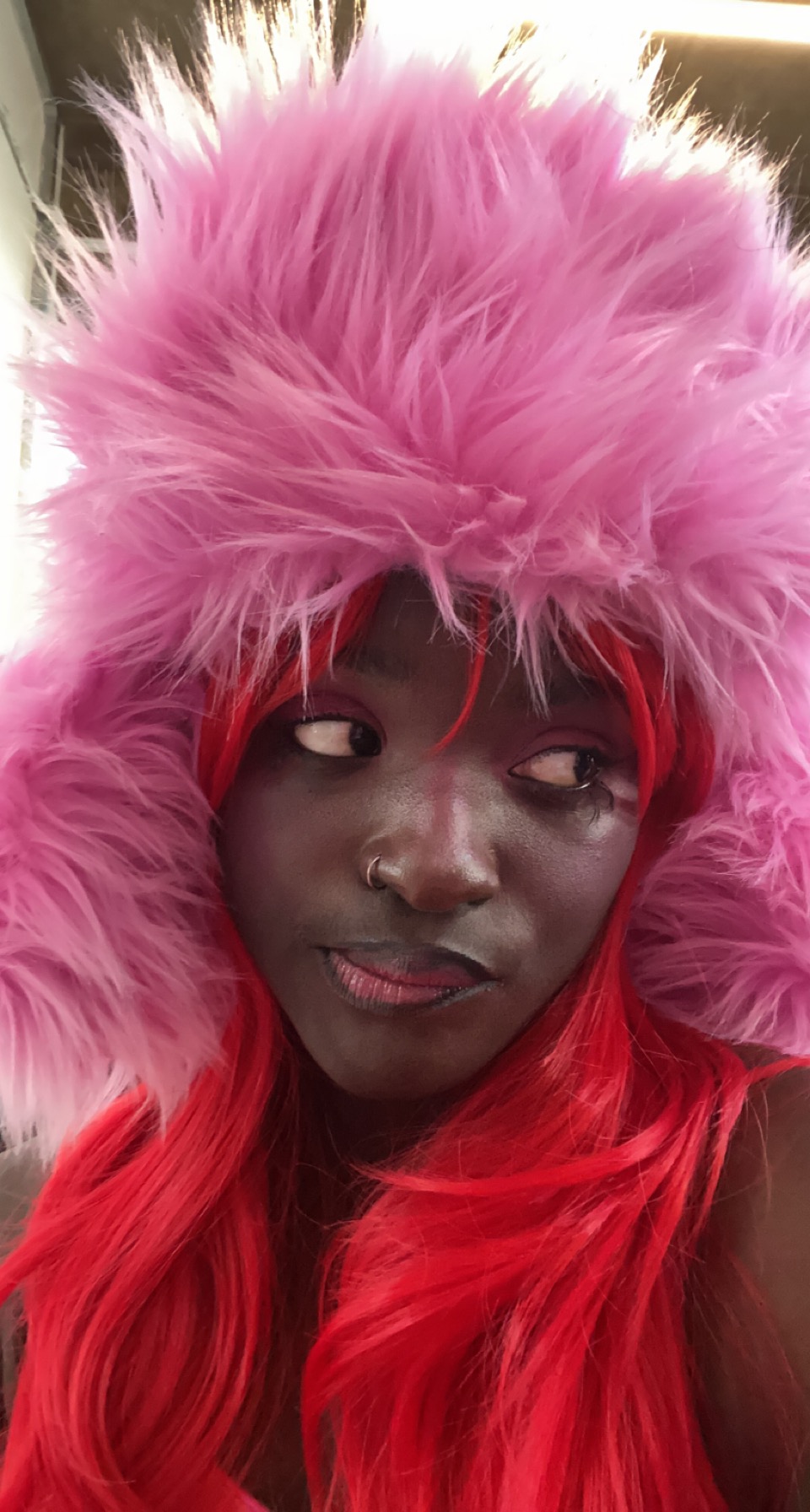 2nd year, Lincoln
Beau is a poet, environmentalist, and occasional baller. When Beau isn't doing their degree, they're either online, banging out Plush on a Tuesgay or taking advantage of £3,50 cocktails in a bar.
4. Danial Hussain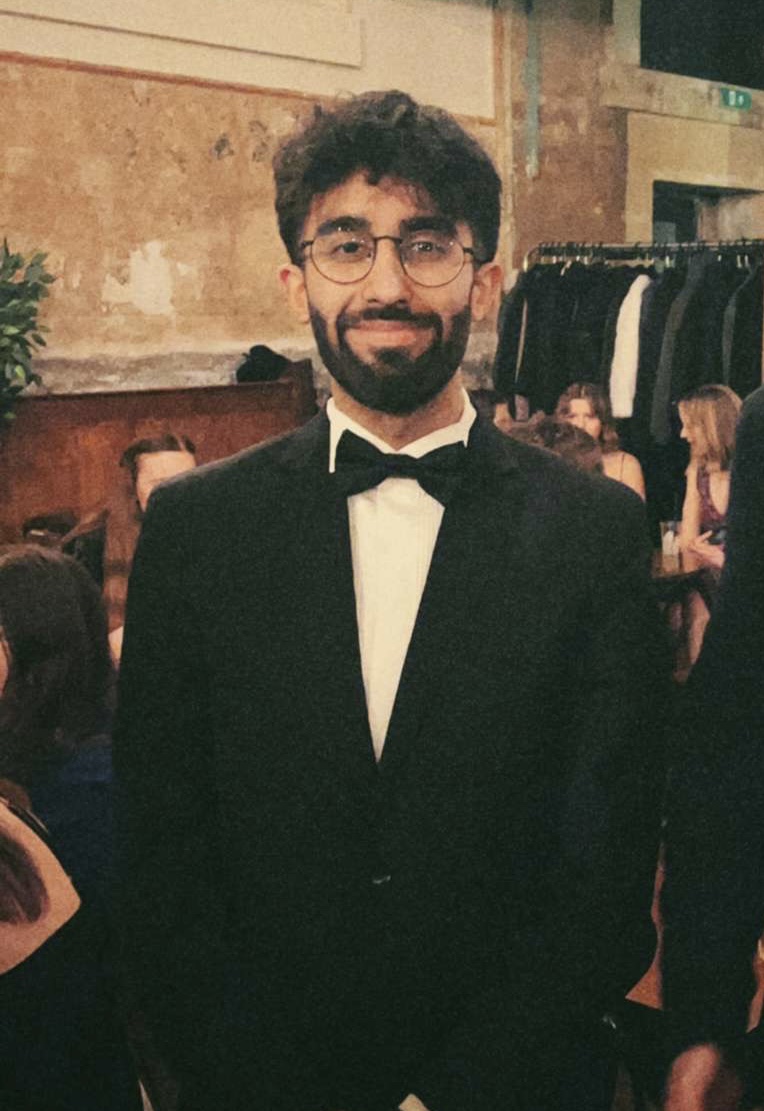 2nd year, LMH
Danial is a PPEist at LMH and is also President-elect of the Oxford University Student Union. Having been interviewed by national newspapers, his face is one you should definitely recognise.
5. Gracie Oddie-James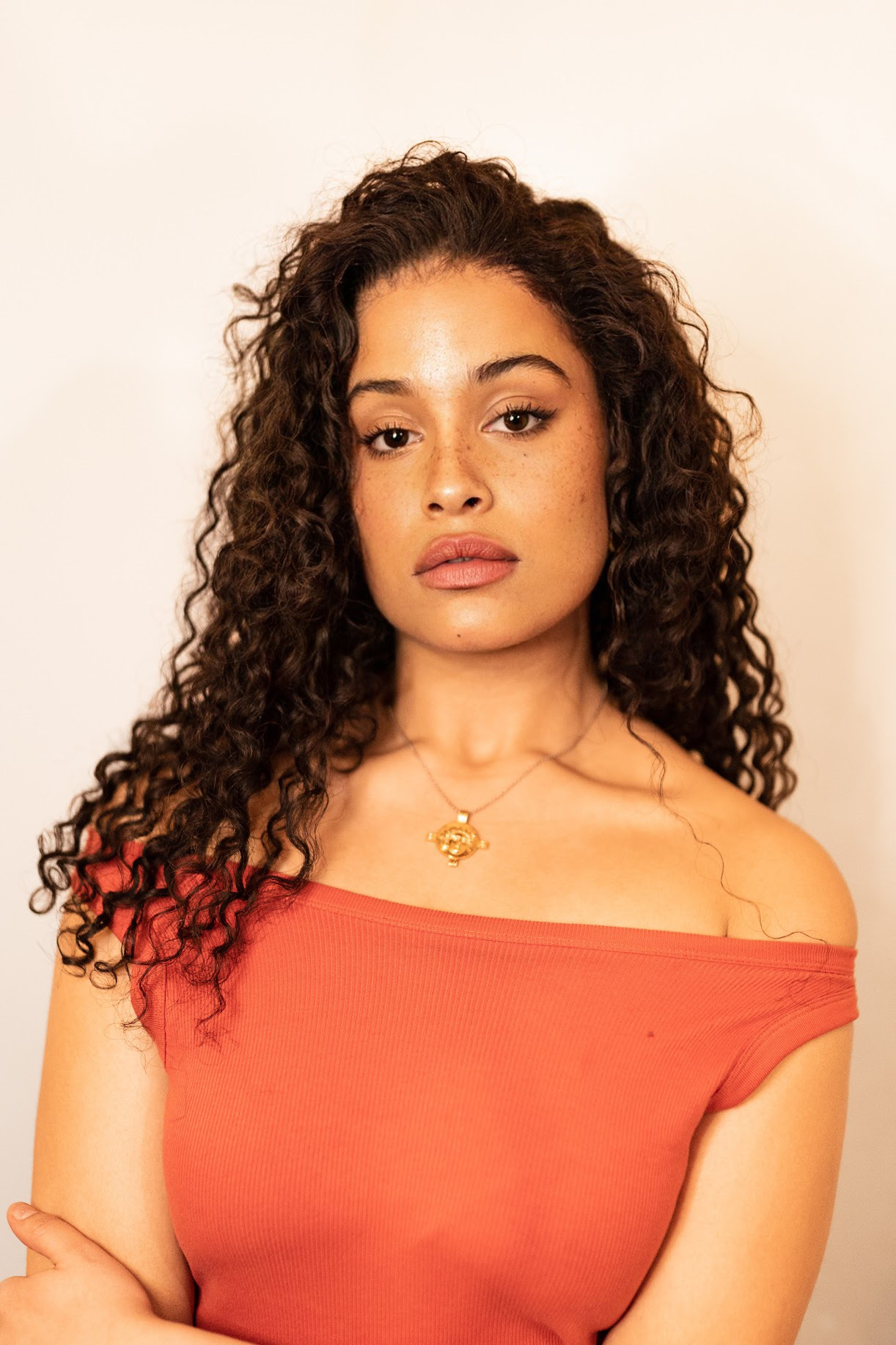 3rd year, Christ Church
You may know Gracie from one of her many performances in Oxford and beyond. Where can you find her next? She says she's signed an NDA, but after a vodka lime soda at the KA, she may be inclined to tell you…
6. Chloe Pomfret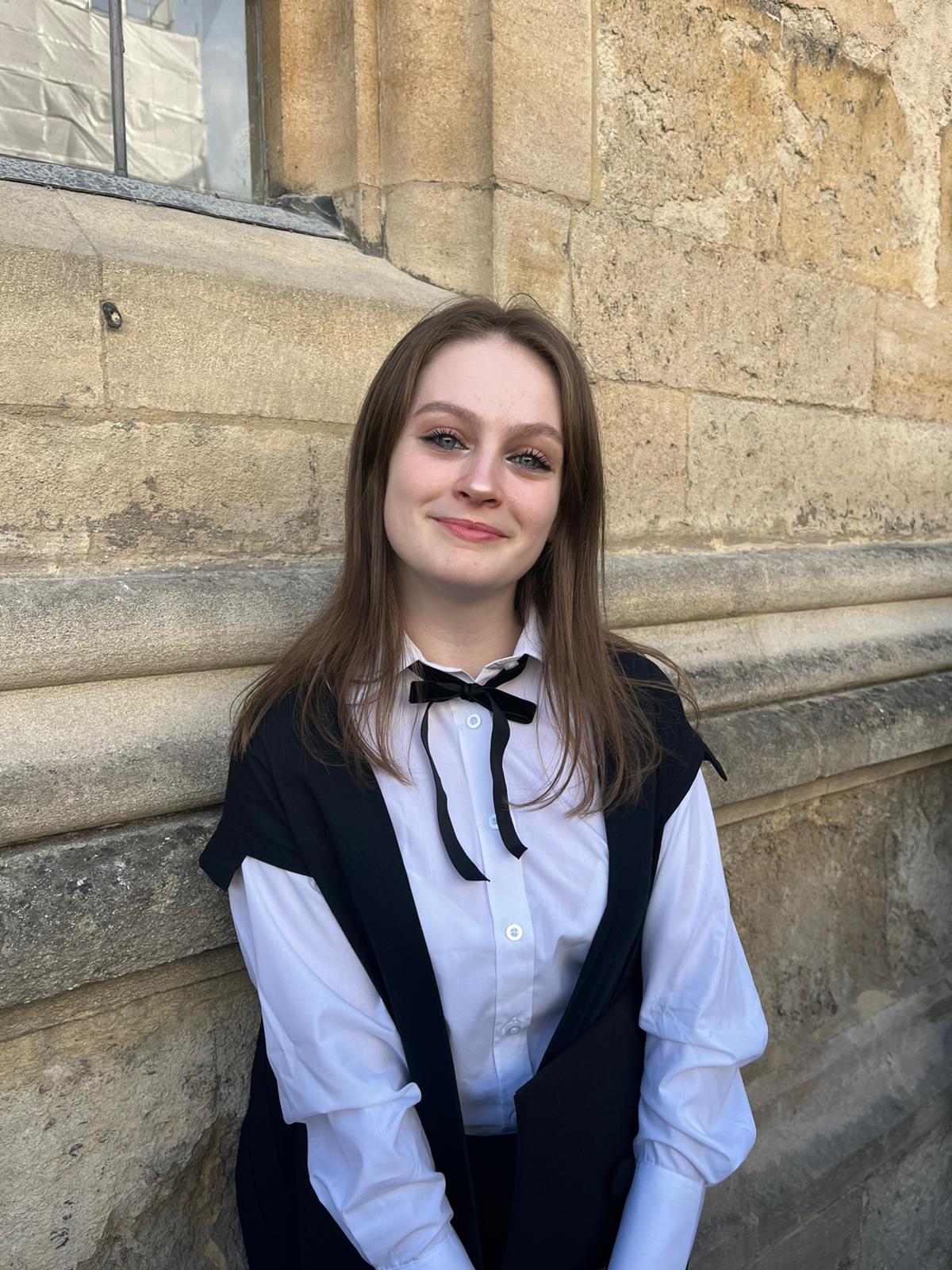 1st year, St Catz
Chloe has been the OULC social sec, hosting their infamous Beer&Bickering, but she may be better known for her viral TikToks and study-Instagram. She's also the estranged rep for Class Act
7. Disha Hegde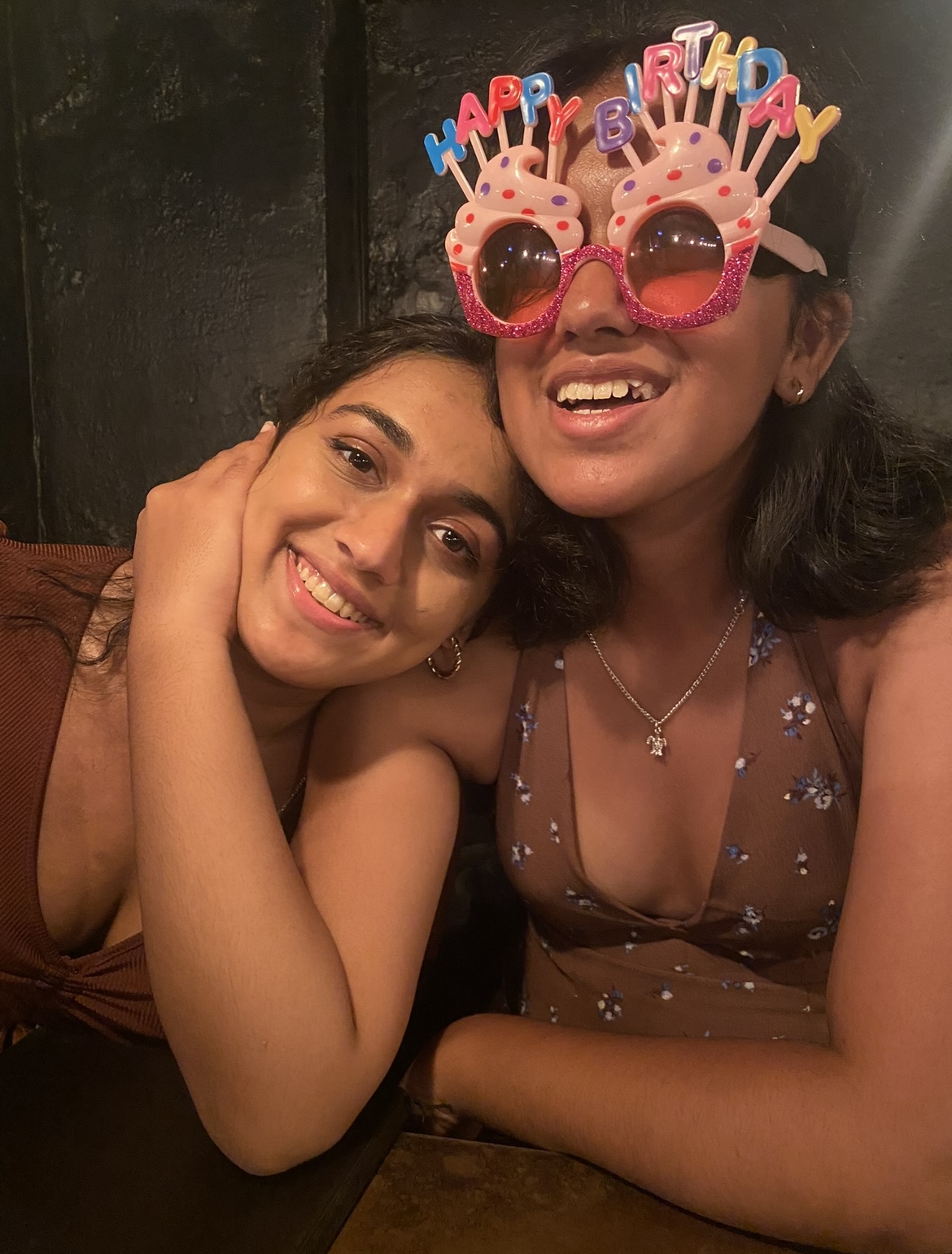 2nd year, St John's
Disha (left) is President-elect of the Union. Last year she was co-chair of the Women*s campaign. In her own words, she also "posts constant (and admittedly cringe) fit checks on my instagram story".
8. Ati Maheshwari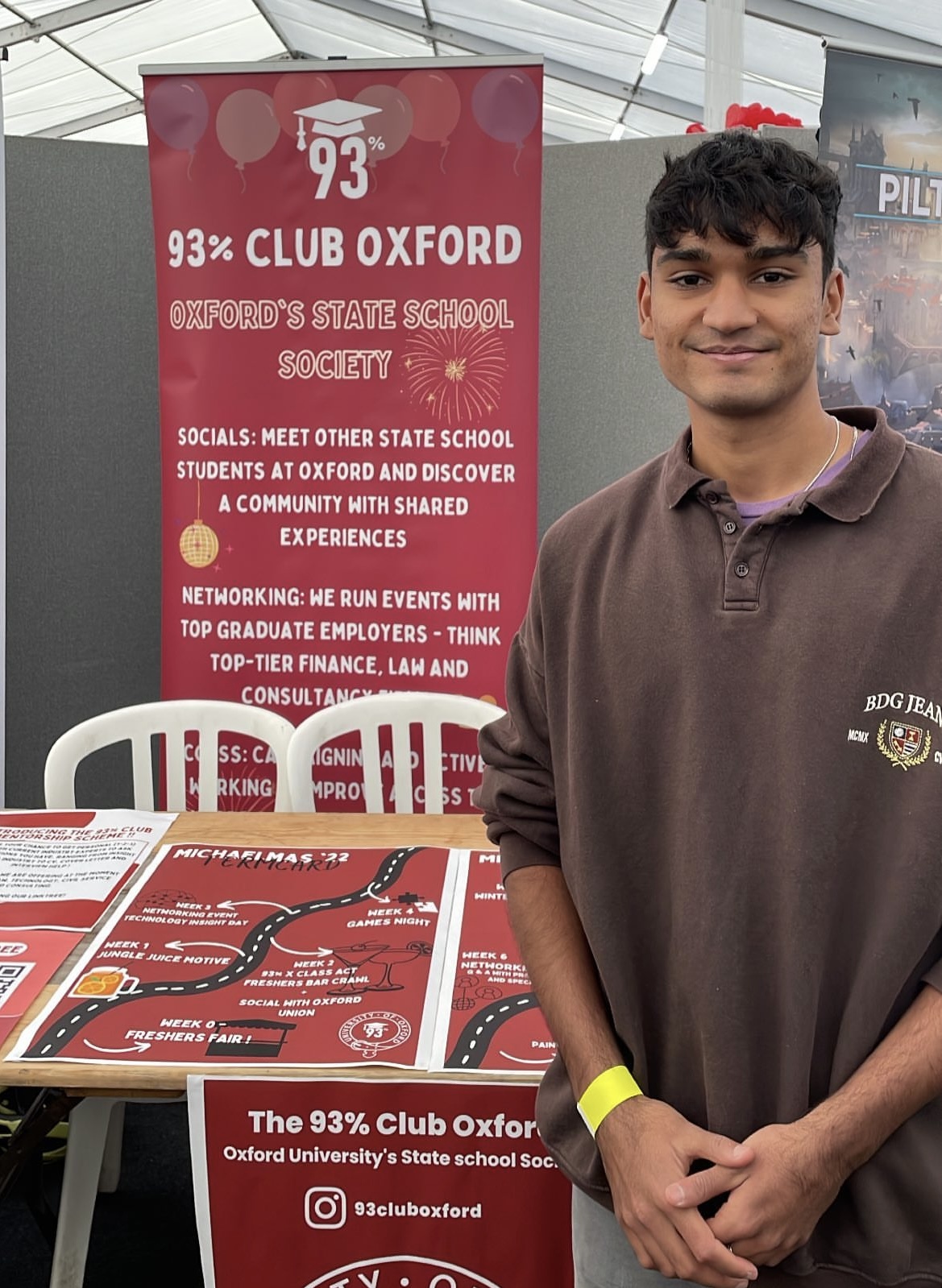 2nd year, St Hilda's
Ati was the 22'-23' President of the 93% Club at Oxford. His side achievements include being removed from the role of freshers' rep and being the 'failed' Oxford M2 badminton captain.
9. Hannah Edwards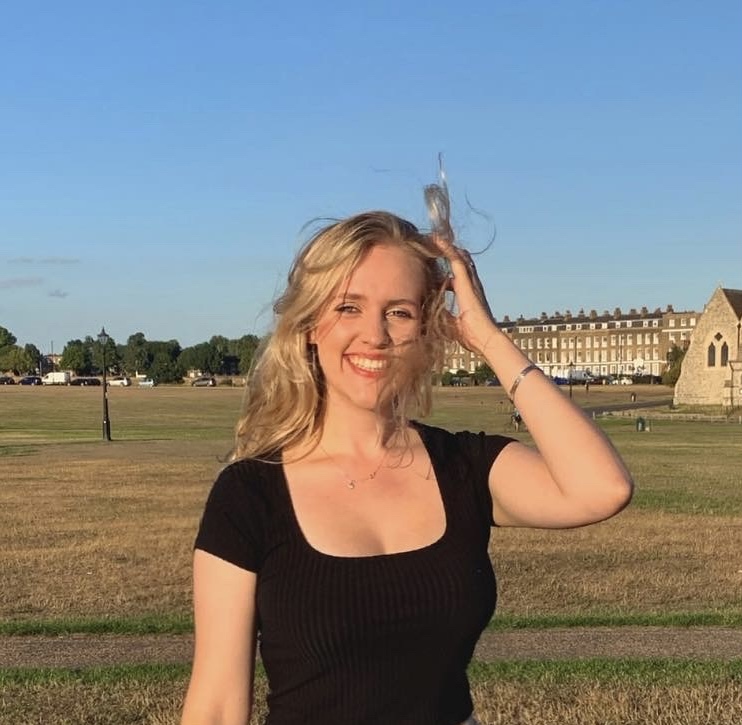 2nd year, Lincoln
In typical PPE fashion, this term Hannah is the Union's librarian. When she's not using her free time to argue with people ("competitive debating") she loves college netball and, most importantly of all, Swiftsoc.
10. Hannah Porter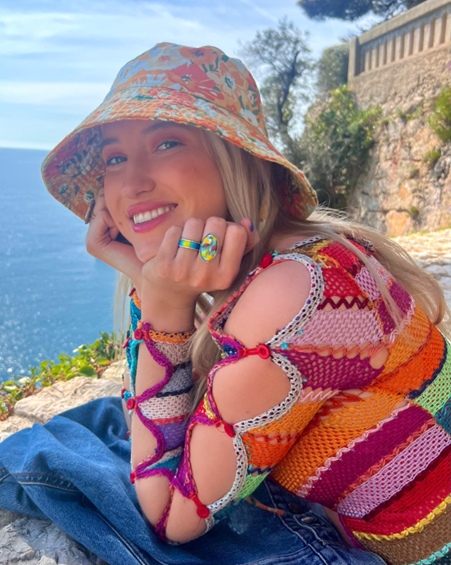 2nd year, Trinity
According to Hannah, "when I'm not busy wibbing, entzing bops which bankrupt the JCR, working on The Isis, or planning VT23, you can find me in parkend keeping up my 100% attendance."
11. Matthew Dick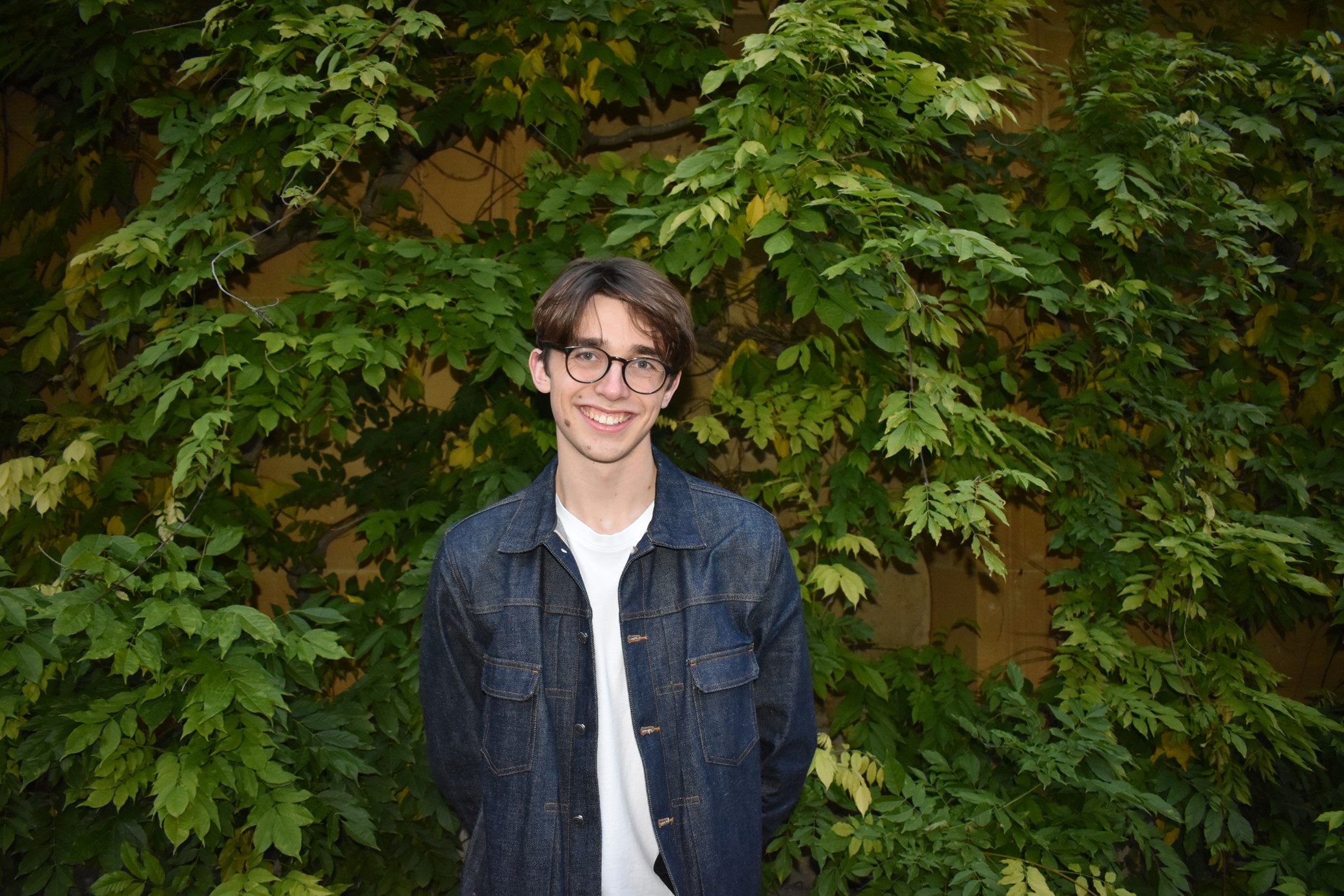 2nd year, Magdalen
In Matthew's own words, his personality only consists of 3 things: "1. Having the last name 'Dick'. 2. Only drinking water and hot chocolate. 3. Being Union president"
12. Yaroslava Bukhta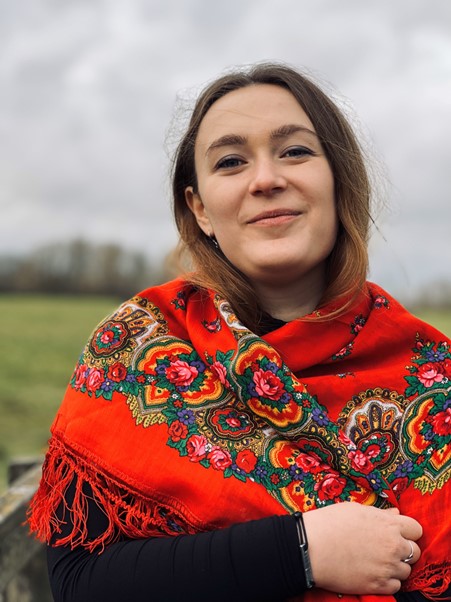 Msc, St John's
Yaroslava has worked in media and NGO spheres in Ukraine for a couple of years. She is now doing her MSc in Social Anthropology and is the current head of the Oxford University Ukrainian Society.
13. Leah Aspden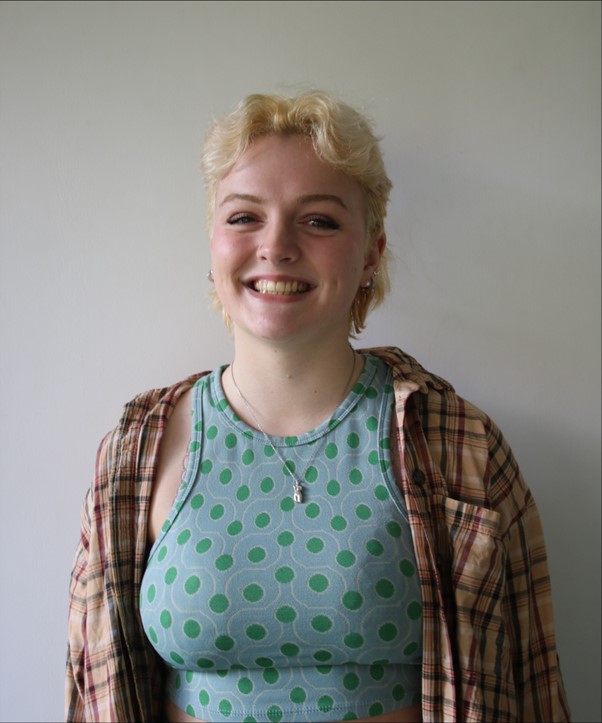 3rd year, St Anne's
Leah is the newly elected President of the Drama Society. A self-described "Northern icon", she is determined to leave Oxford with the world record for asking the most people if they want a brew.
14. Shermar Pryce
2nd year, Univ
Shermar describes himself as "a benevolent and (arguably) enlightened despot, steering Oxford's oldest college through a seemingly endless array of crises". The most famous of these crises was Univ's Shitgate.
15. Jasper McBride-Owusu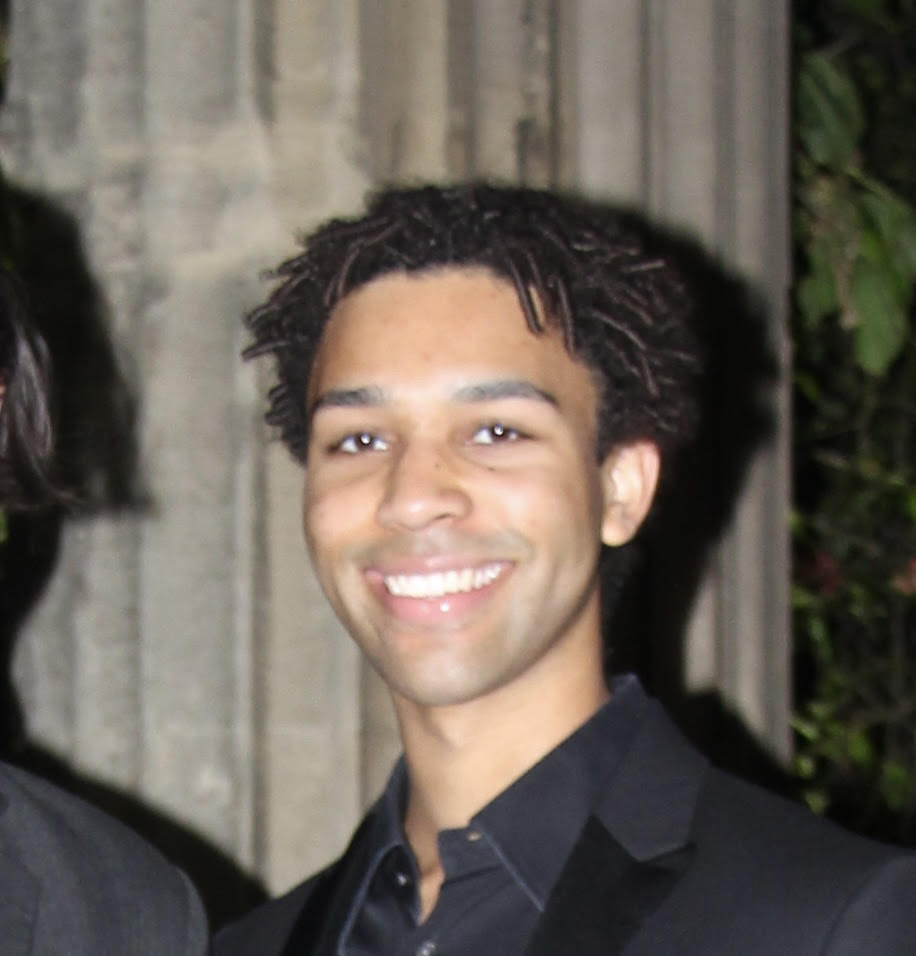 2nd year, Christ Church
Jasper was President of the Oxford Finance Society, but you might also know him from "gasping for breath on a college football pitch, tearing up Torpids or losing at pool in Balliol bar".
16. James Newbery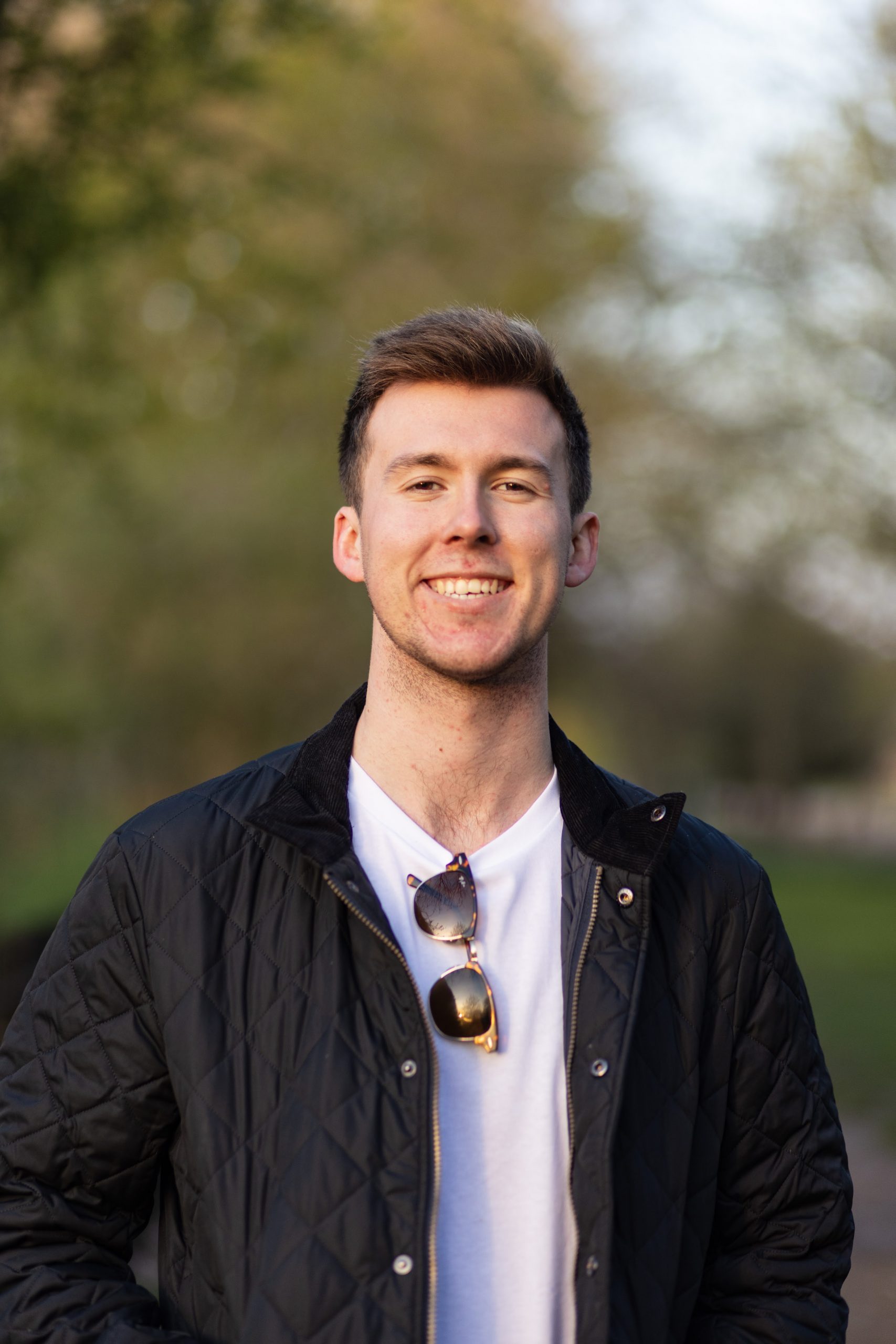 3rd year, Teddy Hall
James was President of the Drama Society for the last year. When he's not doing drama-related activities, you'll probably find him in Plush, losing his mind to Beyoncé's Renaissance.
17. Lauren Webb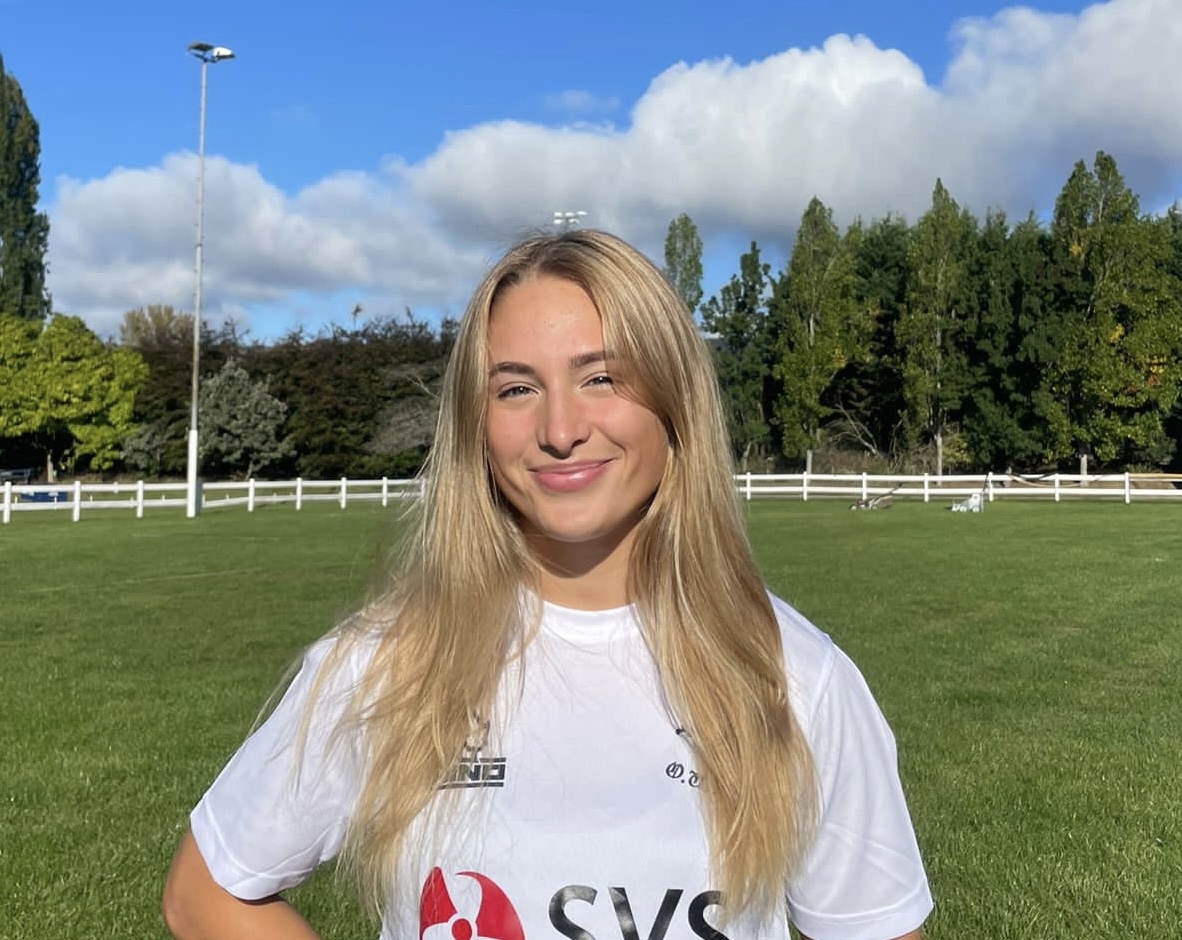 2nd year, Corpus Christi
This season, Lauren was the youngest ever Rugby Union Blues Captain, and led the Blues to their first Varsity win since 2016.
18. Imaan Saeed
2nd year, Teddy Hall
Imaan is the TT23 president of Oxford's Law Society. She urges all readers of this list to get themselves a membership.
19. Rosie Wrigglesworth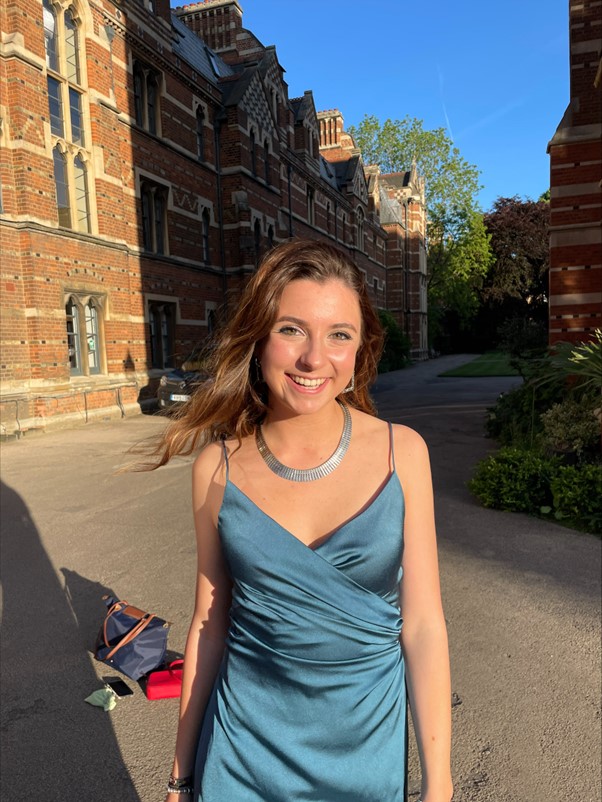 2nd year, Keble
This year, Rosie is President of Oxford's Diplomatic Society, co-ordinating embassy visits, ambassador talks, and evening events.
20. Julia Maranhao-Wong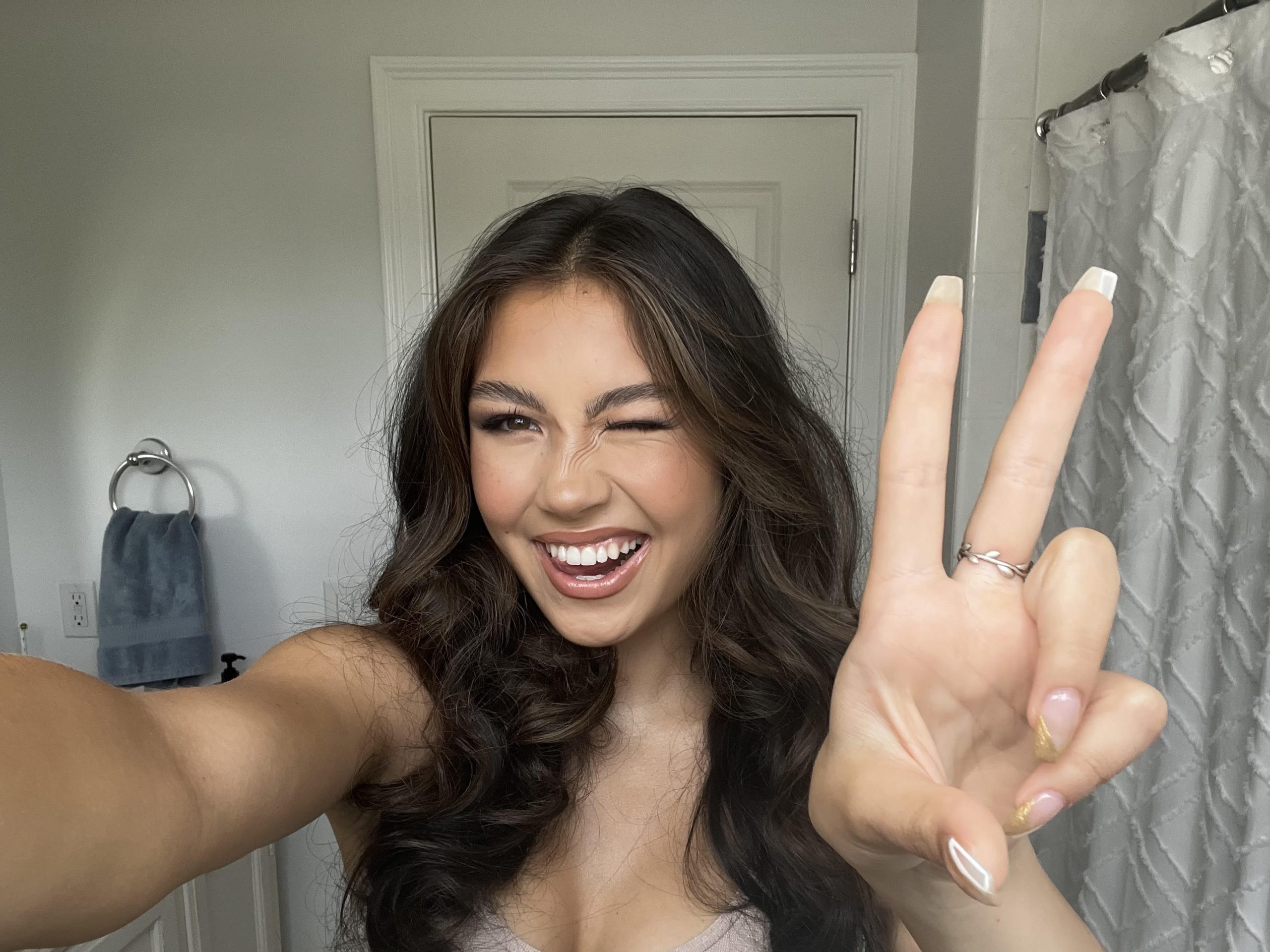 1st year, St Anne's
Julia is a Canadian-American from Boston. So far, her Oxford highlights include "being Cinderella at the Union Ball", where she is an elected member of the Standing Committee.
21. Fiona Zeka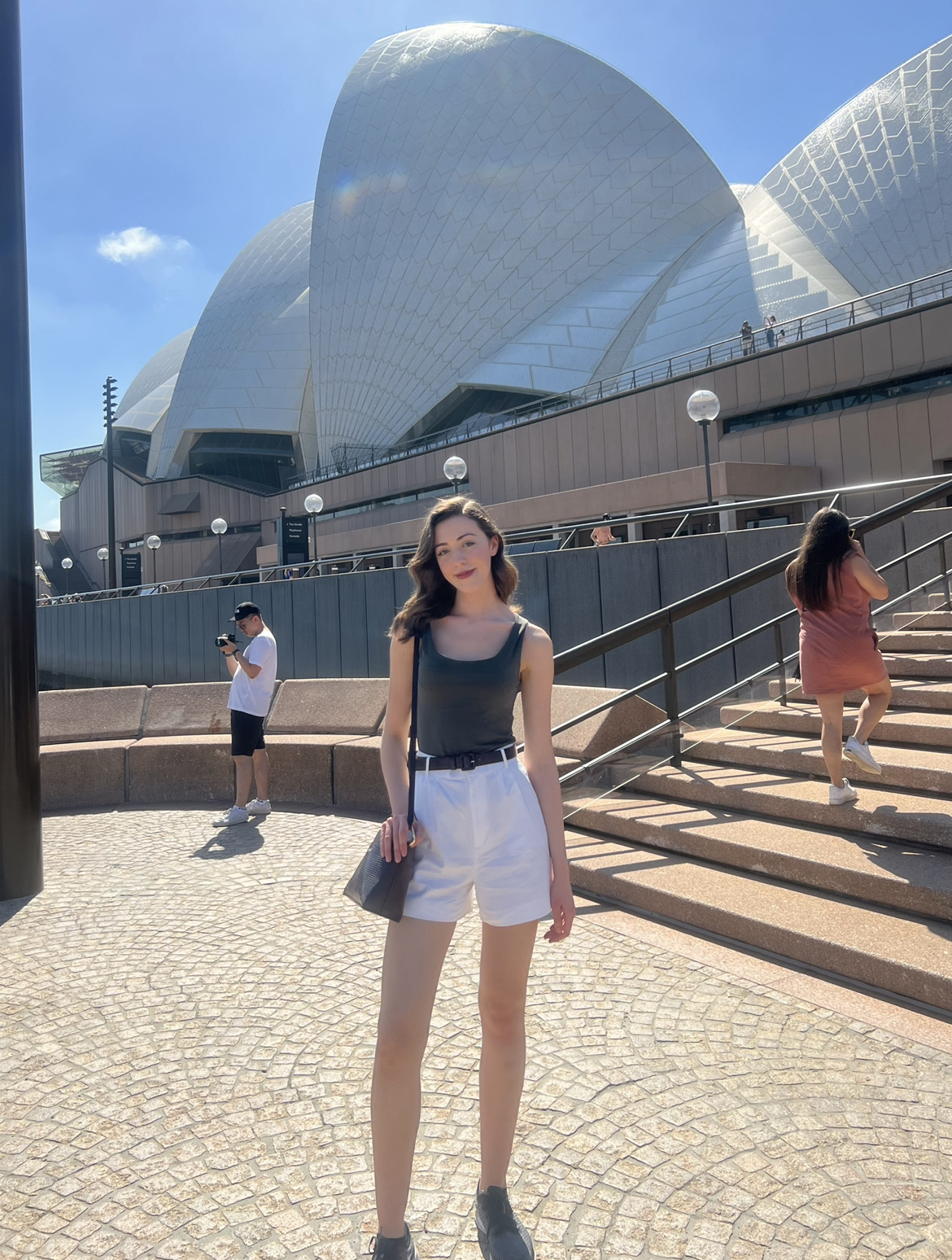 2nd year, Hertford
Fiona is a proud Kosovan and author who also works with organisations like the UNHCR, Magic Breakfast, Zero Gravity and Care4Calais to help raise funding and awareness.
22. Lucy Wang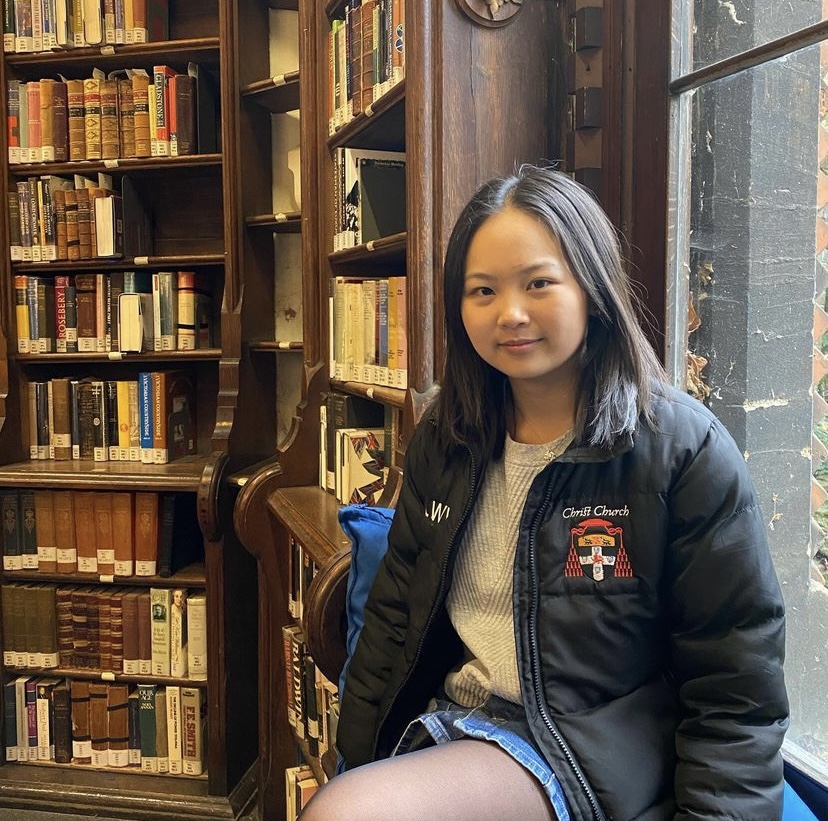 2nd year, Christ Church
Lucy is studying maths, although she says that no one ever guesses it when they meet her. You might know her from her Youtube and Tiktok accounts, where she has over 100k subscribers combined.
23. Finley Armstrong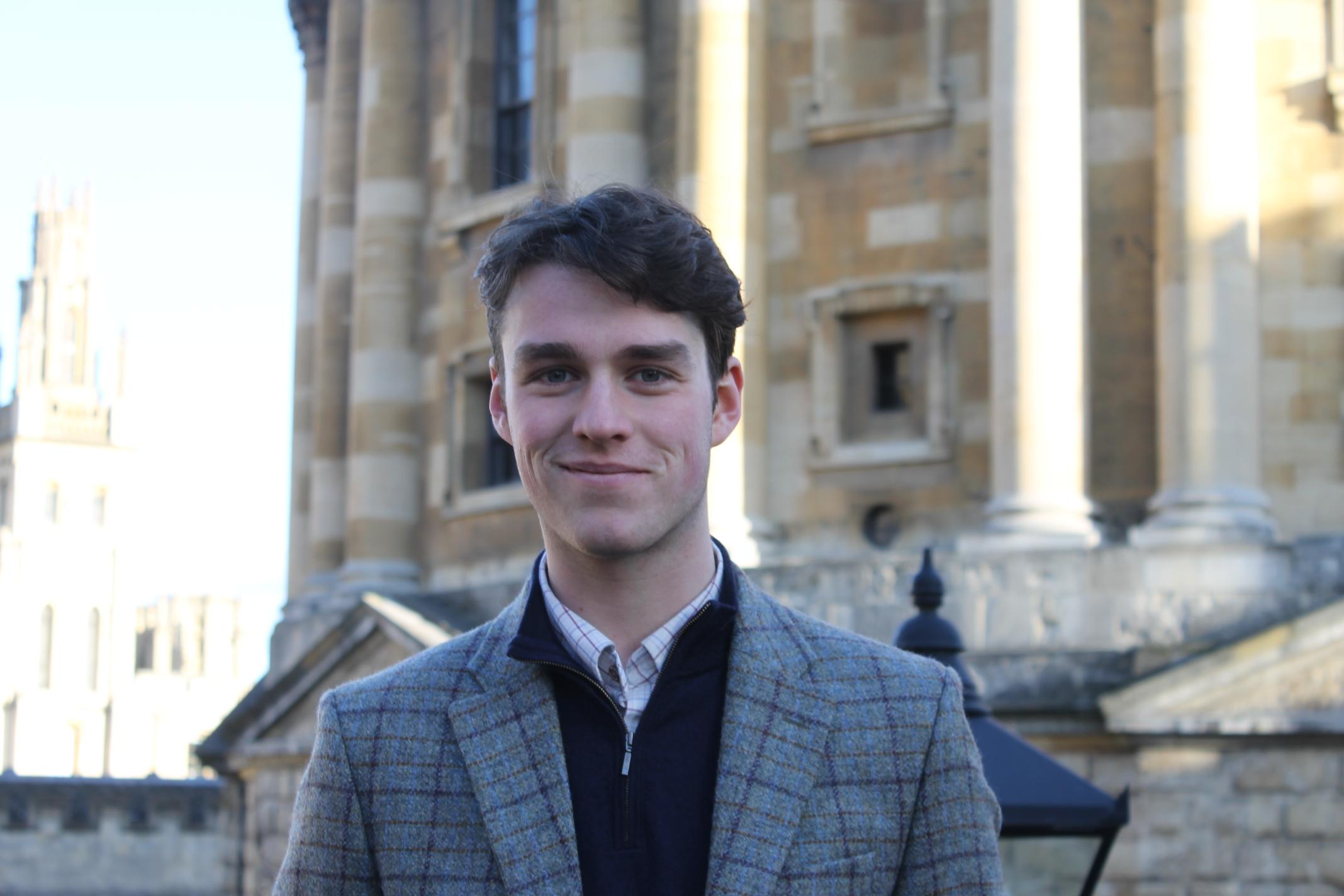 2nd year, Regent's Park
Finley, ak.a. Hummus Man, is known for founding Oxford's infamous hummus society. Regarding the society, he has ominously warned our readers to "watch this space".
24. Farabee Pushpita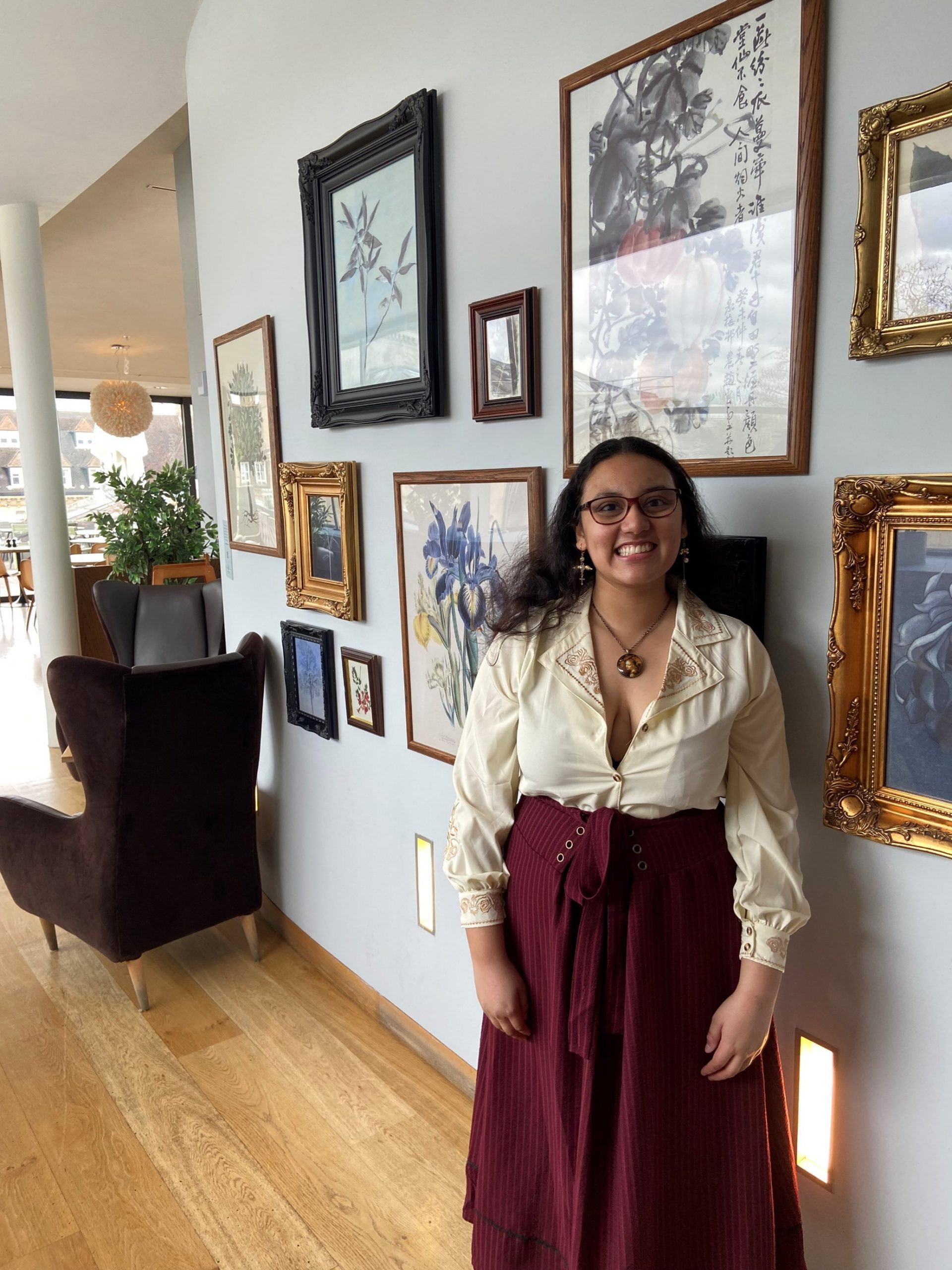 2nd year, St Anne's
Farabee is an English student and writer. She loves posting incessantly on insta about art exhibits, pretty sights, and her friends.
25. Jemima Chen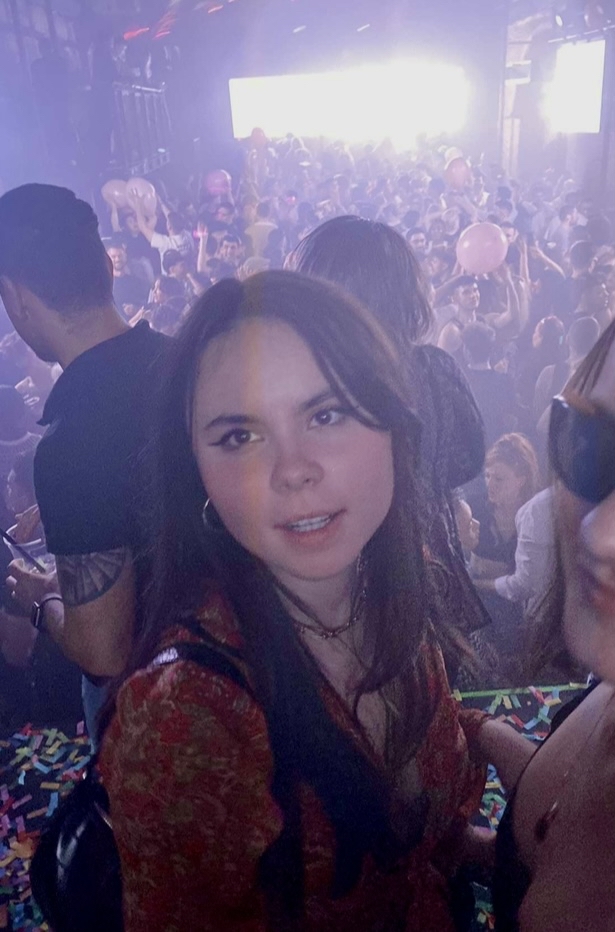 2nd year, Balliol
When she's not getting slated on Oxfess, Jemima produces theatre and film. Her feature film with Max Morgan, "Breakwater", is currently in post-production.
26. Luke Nixon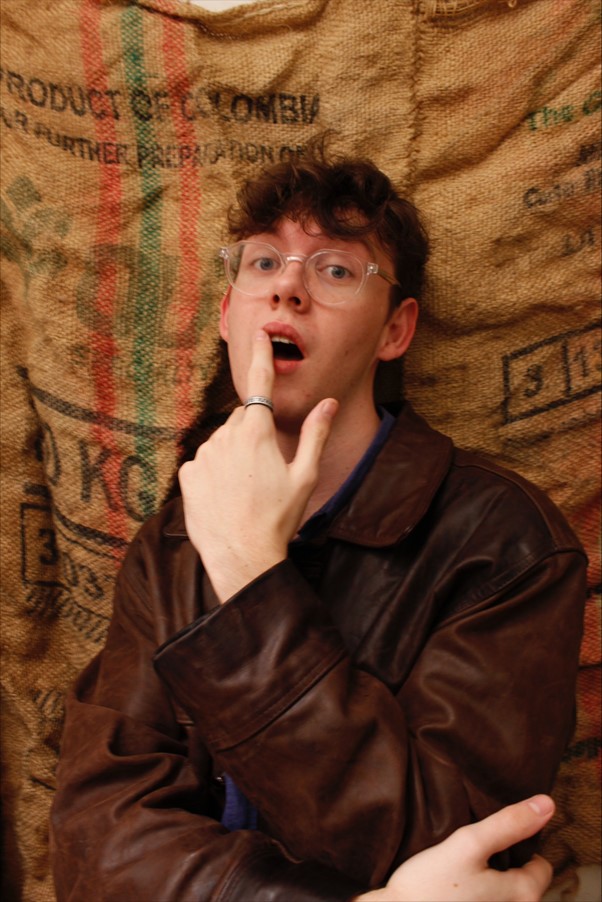 2nd year, Queen's
Luke tells us that when he's not pretending to do his Spanish and Portuguese degree, you'll probably catch him doing too much theatre or aggressively social media-ing to get you to buy tickets for said theatre.
27. Dylan Worsley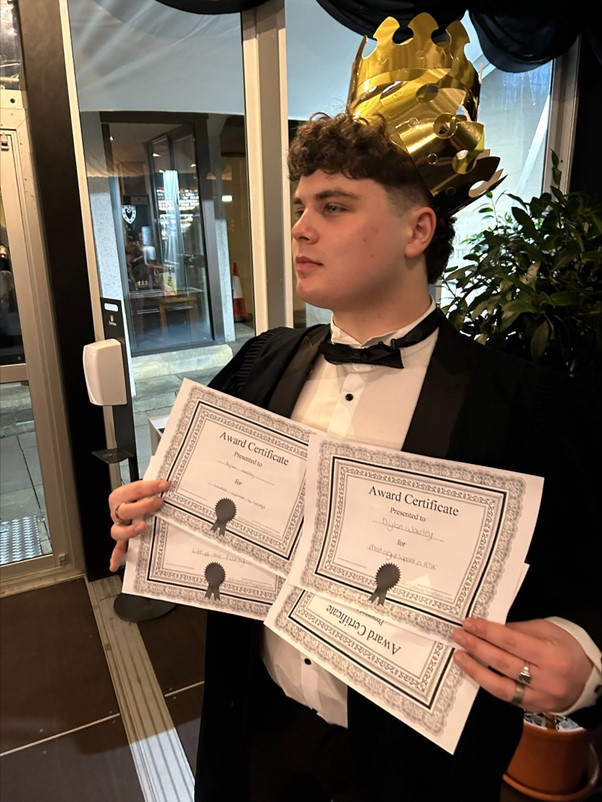 2nd year, St John's
Dylan is an ancient historian at John's who has, in his own words, "hosted some decent seshes in my time, only one of which ending with a formal apology to Brasenose…"
28. Miranda Conn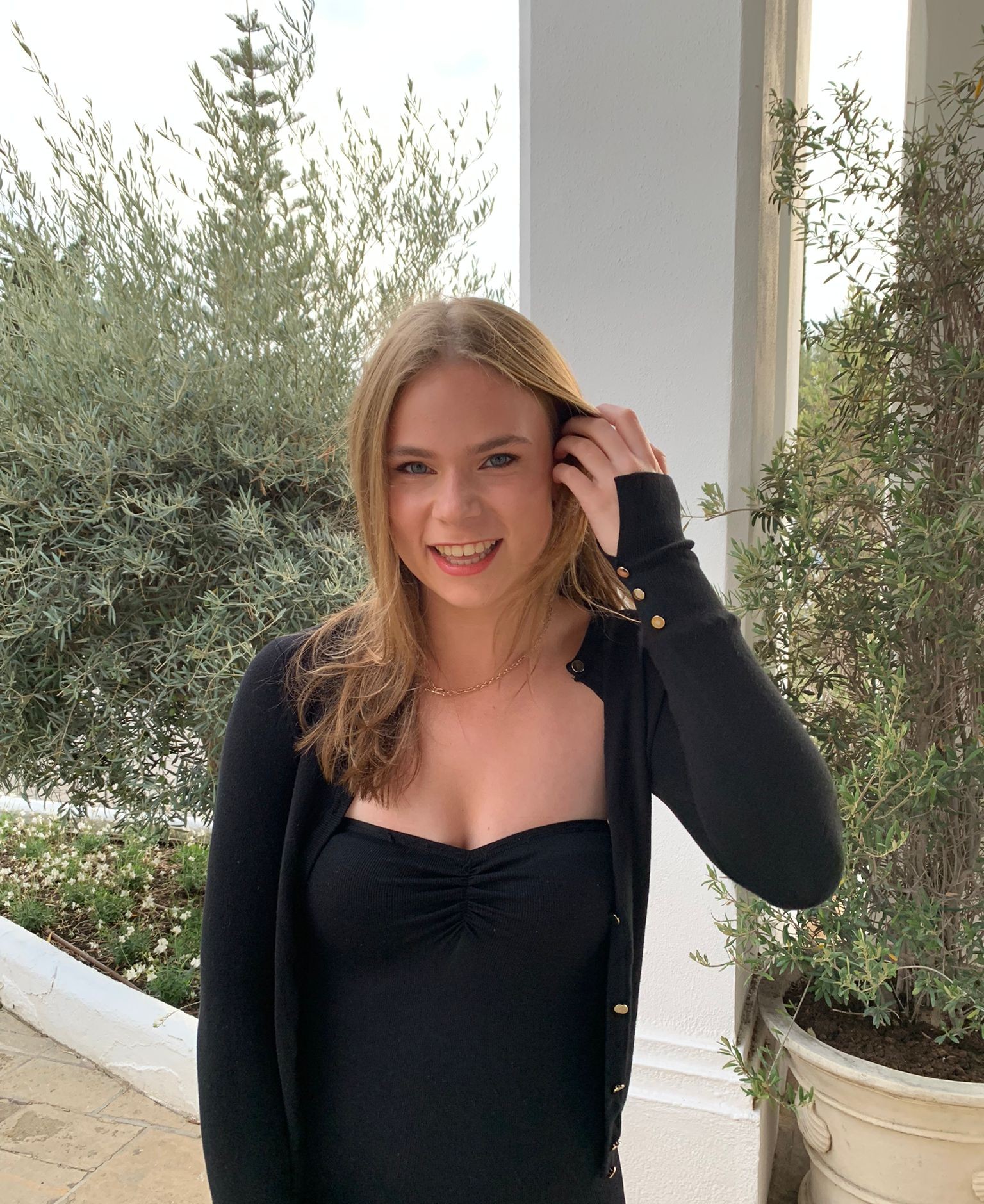 2nd year, Somerville
Miranda was OUCD Blues Dance President for the first Oxford win in Varsity history, and is "known for treating this like it was Olympic Gold". She's also repping the Maths & Computer Scientists.
29. Ashley Chee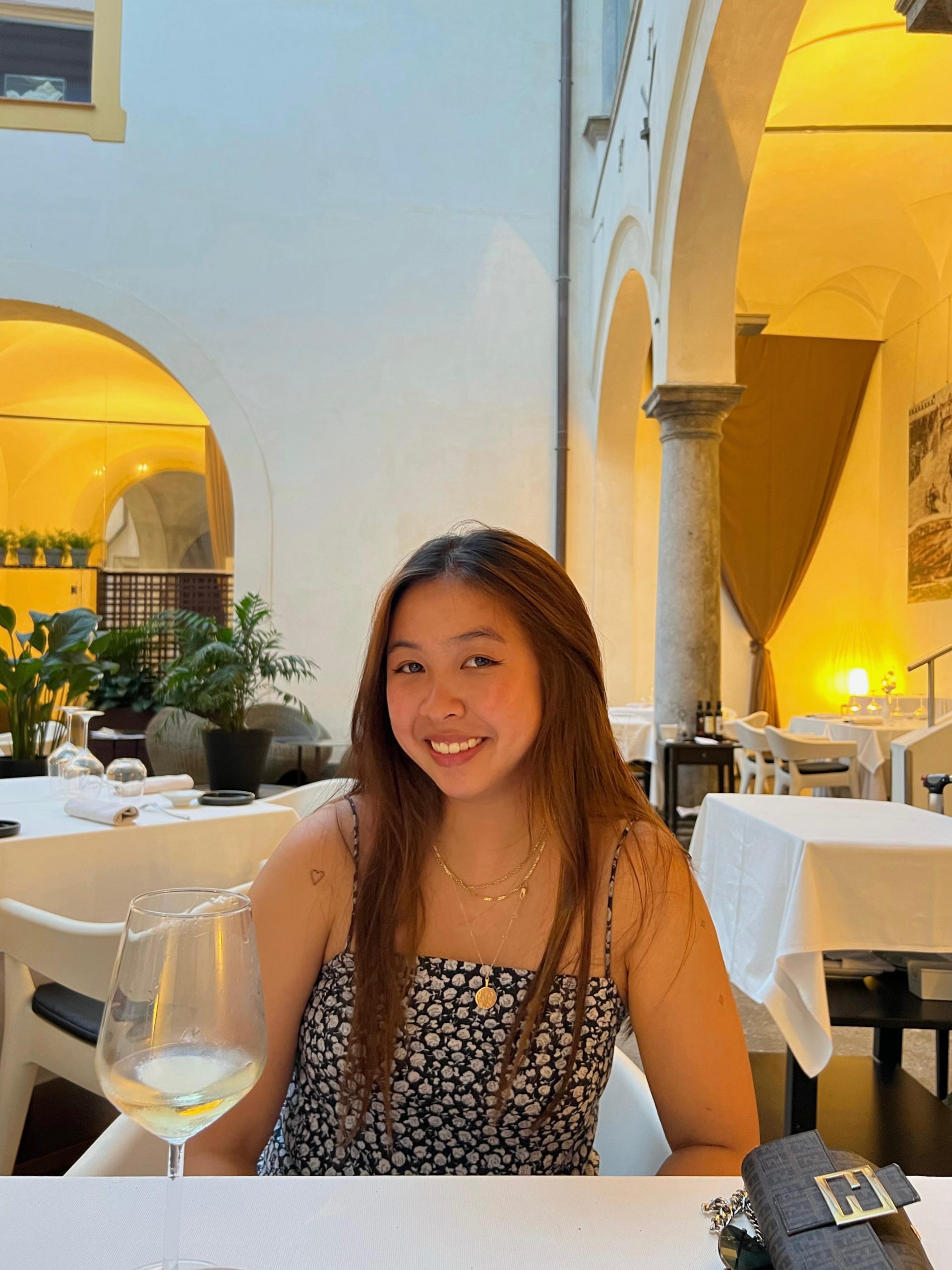 3rd year, St Catz
Ashley is the current Women's Vice President of Oxford University Football Club. On the side, she dabbles in a Chemistry degree.
30. Mia Wu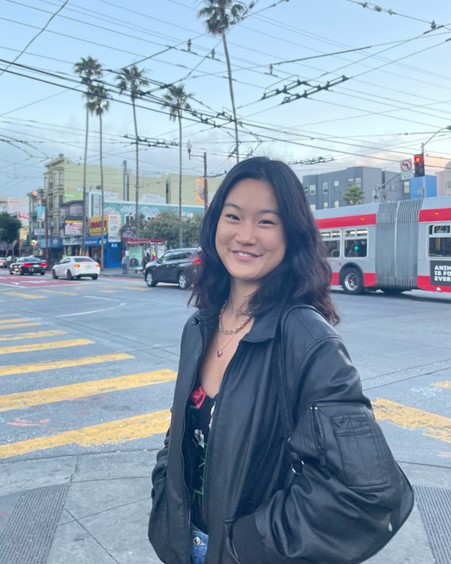 2nd year, St John's
Mia has previously served as EiC of The Isis in Hilary, and as Secretary of Asia-Pacific Society. This term, she's hoping to serve at her English degree.
31. Bella Simpson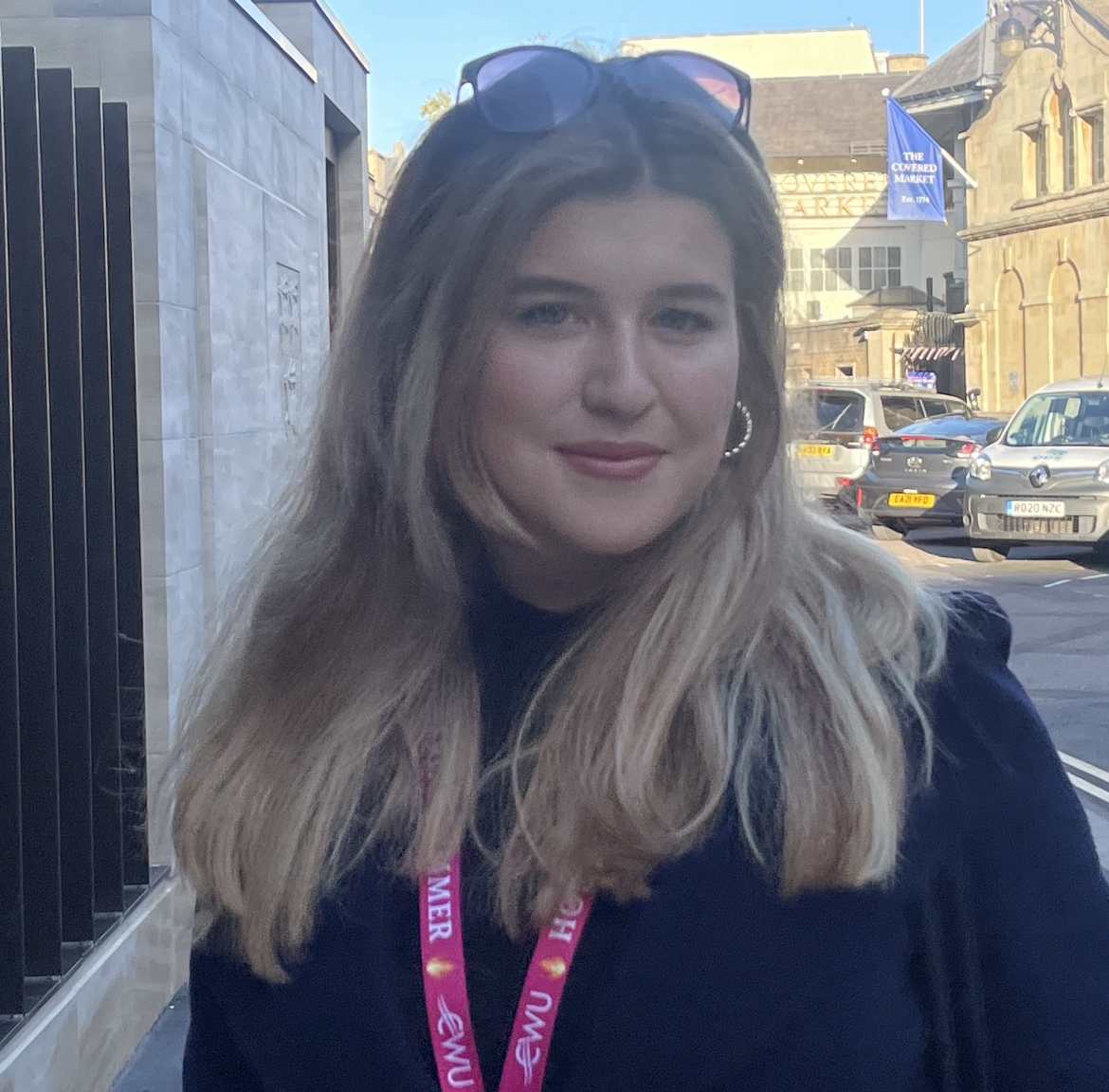 2nd year, Oriel
Previous OULC co-chair, campaigns officer and TSHA President, Bella is dedicated to delivering social justice. Outside of politics Bella is involved in Oxford's arts scene, managing marketing teams and directing plays.
32. Meg and Izzie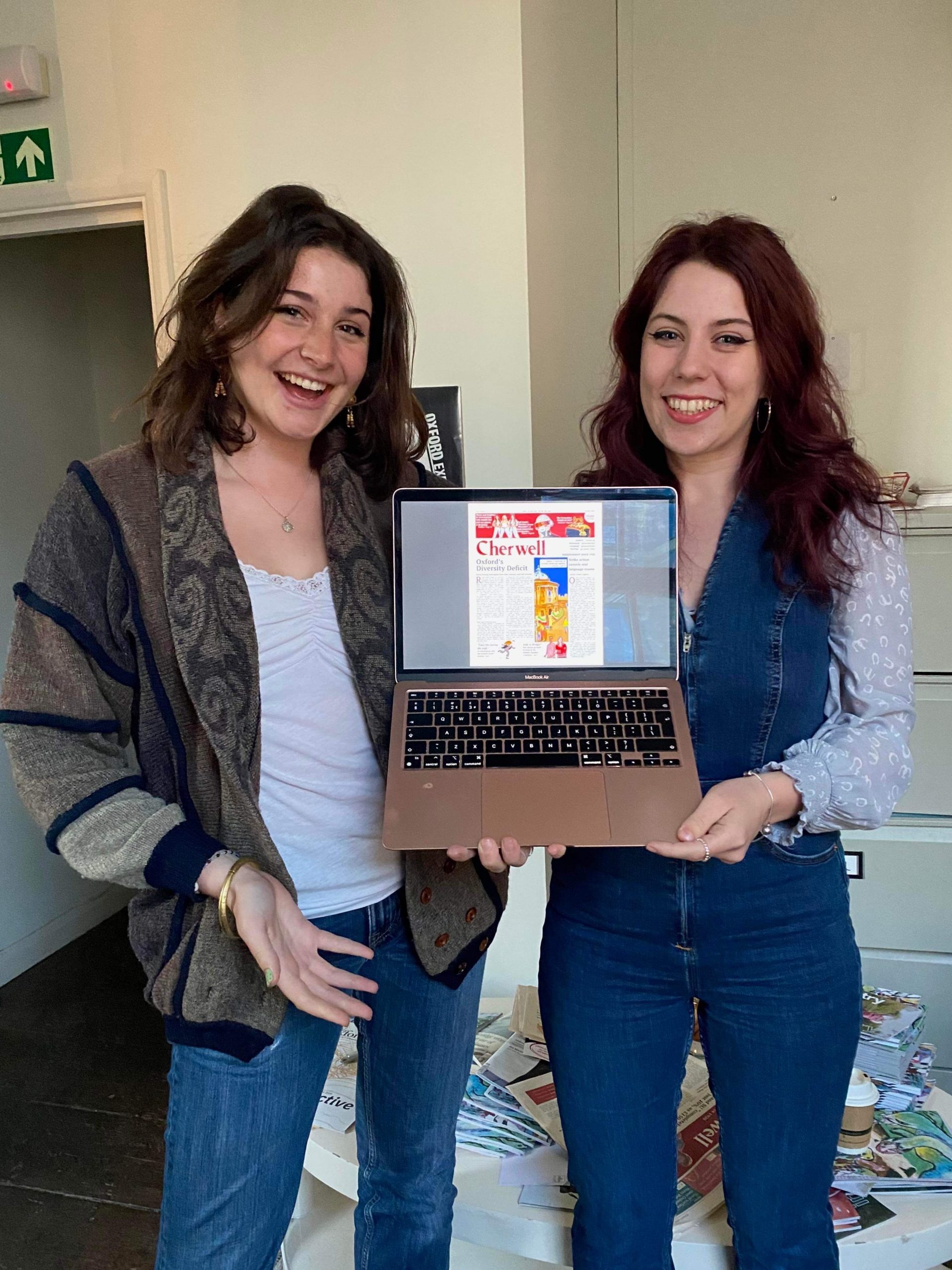 2nd year, St Catz, and 2nd year, Balliol
If you looked at Page 2 of our print edition, you would recognise Meg and Izzie as Cherwell's Editors in Chief.
[Editor's Note: Meg and Izzie wouldn't let us publish this list unless we put them in it]
33. Guy Zilberman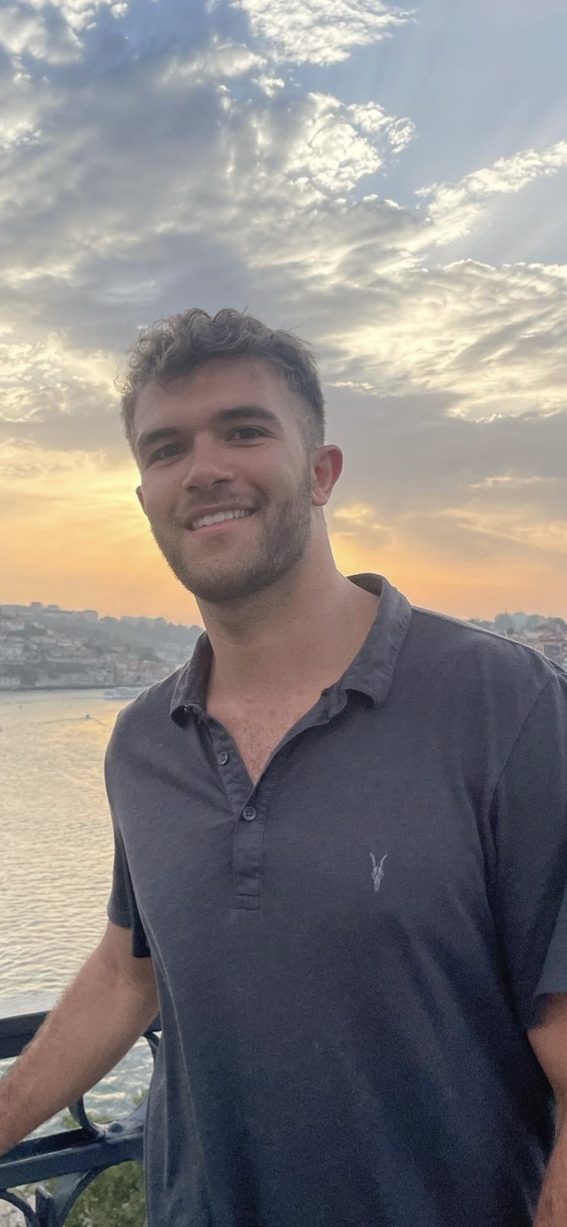 2nd year, Jesus
As the co-President of Oxford Climate Society, you can usually find Guy doing something climate-related. However, if you're lucky, you might also catch him "getting sturdy in Bridge".
34. Clemmie Read
2nd year, Magdalen
Clemmie is EiC of The Isis this term, was President of Media Soc last term, and can otherwise usually be found hanging out with the Magdalen deer.
35. Freya Jones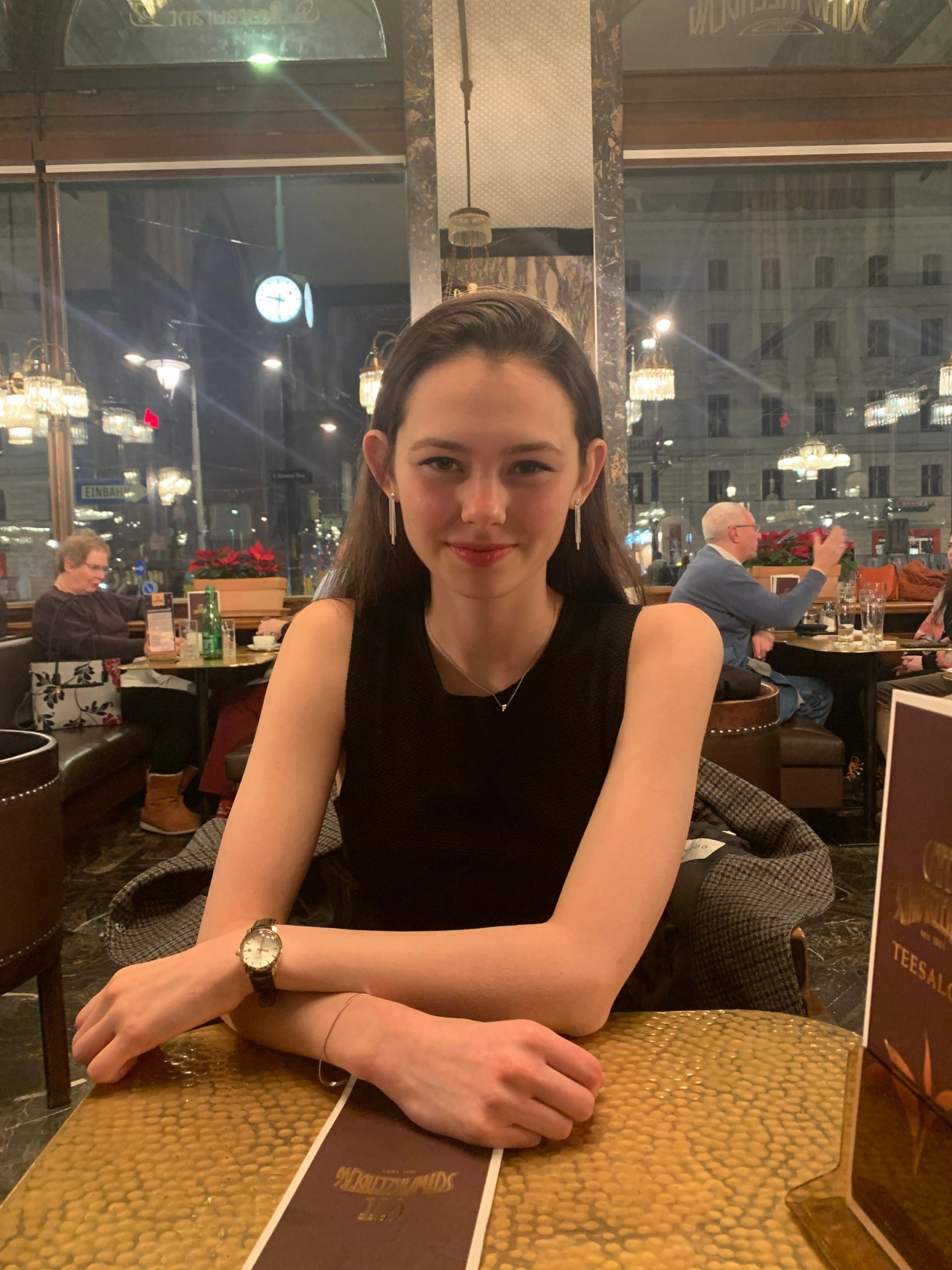 2nd year, Oriel
The Hacks fear her, the Journos revere her – Freya has broken many stories both in Cherwell and in nationals. She spends a lot of time having coffee with student politicians (and occasionally real ones).
36. Manon Hammond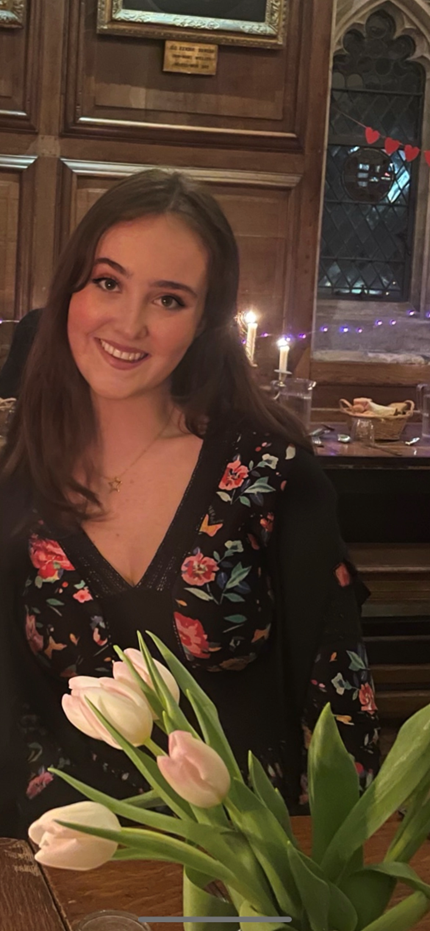 2nd year, Lincoln
Manon is chaotically balancing Welsh soc, The Isis, her History degree and "whatever other random thing I decide to take up that term". She was once described as "a pain in the arse" by Lincoln porters.
37. Brodie Brain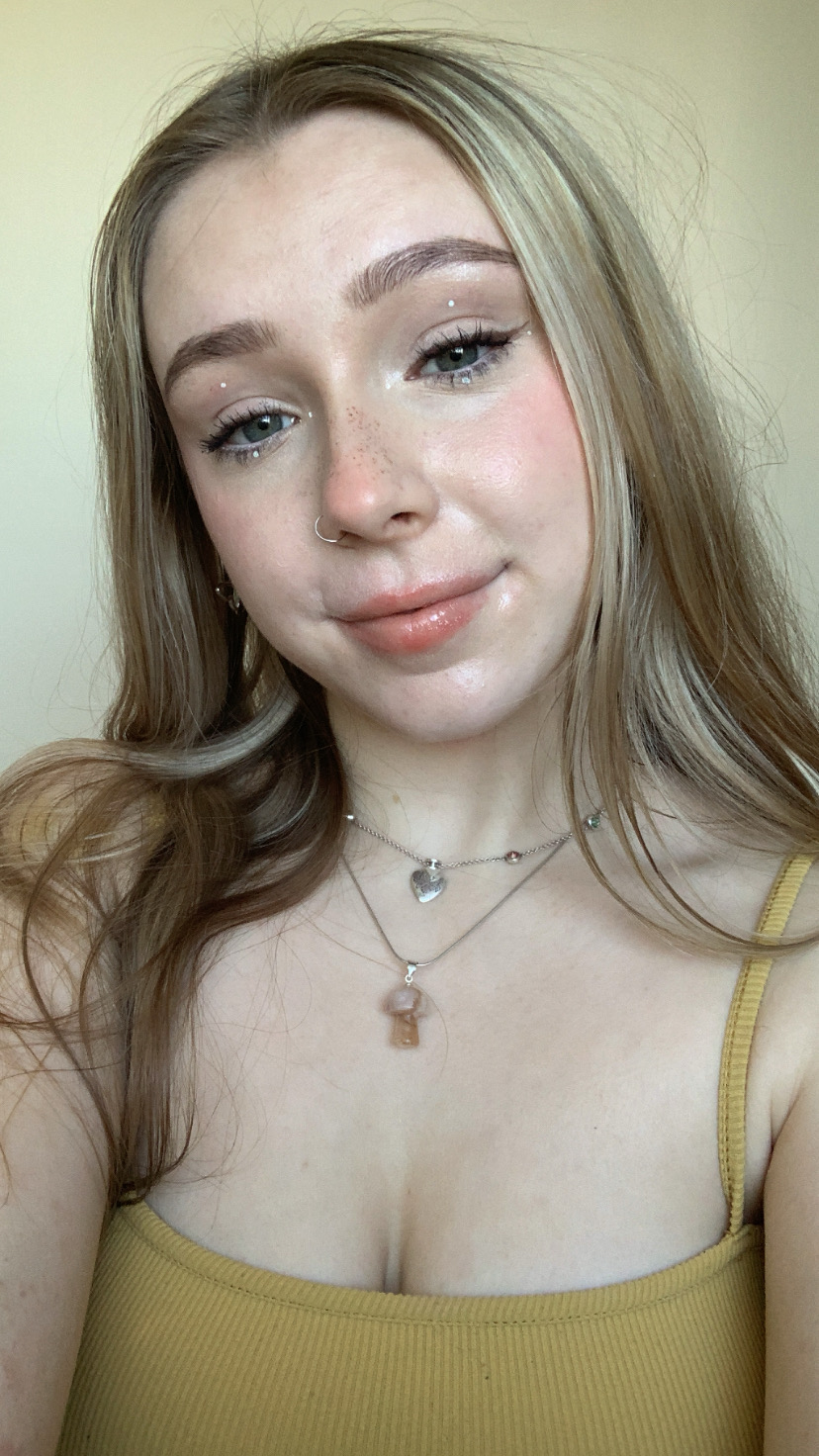 2nd year, St Catz
Brodie is self-described "full-time law student, part-time drag queen stranded at Catz". You can also find her (hip) hopping around Oxford balls with Equinox Dance crew.
38. Philip Gentles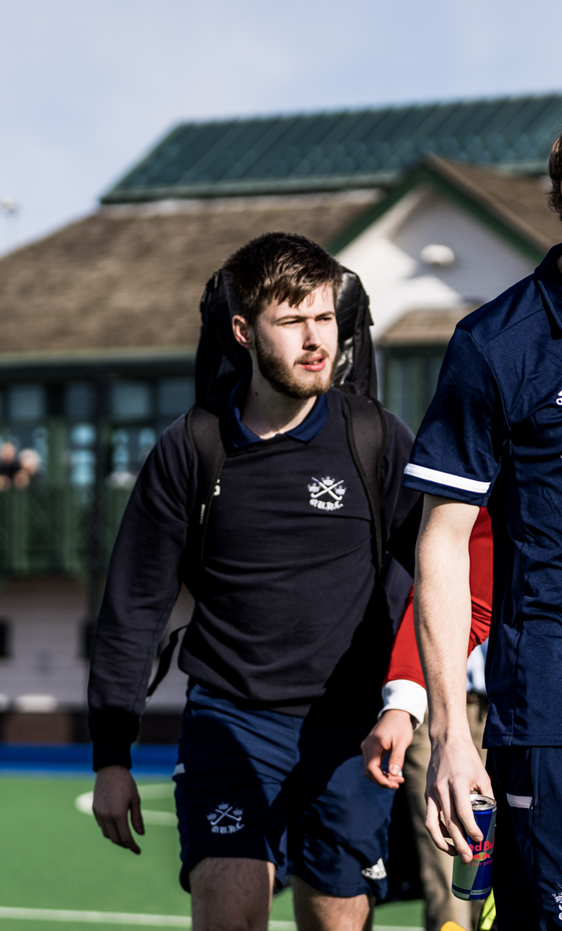 3rd year, Queen's
Philip takes active roles in hockey, hockey, and the charity campaign "what's a pound". Seemingly confused as to his presence here, he "represents that you all too can make the list".
39. Jack Twyman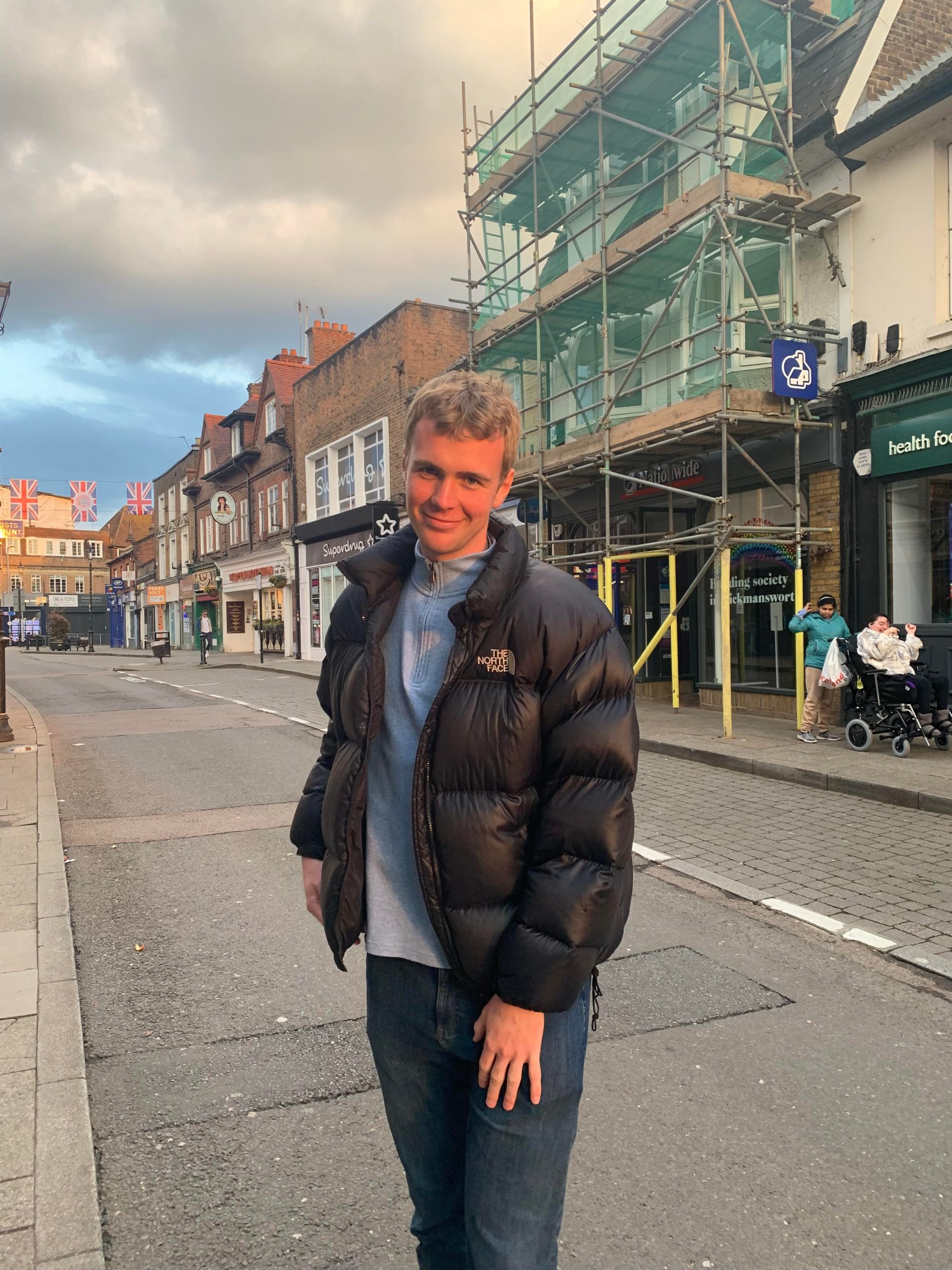 2nd year, Regent's Park
When he's not writing the BNOC list, Jack's busy with writing the rest of Cherwell, doing Diplo Soc, and living his best life wherever, whenever. He ran Tuesgays last Trinity but is best know for just being tall.
40. Rose and Ayomi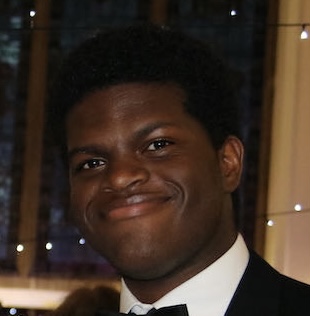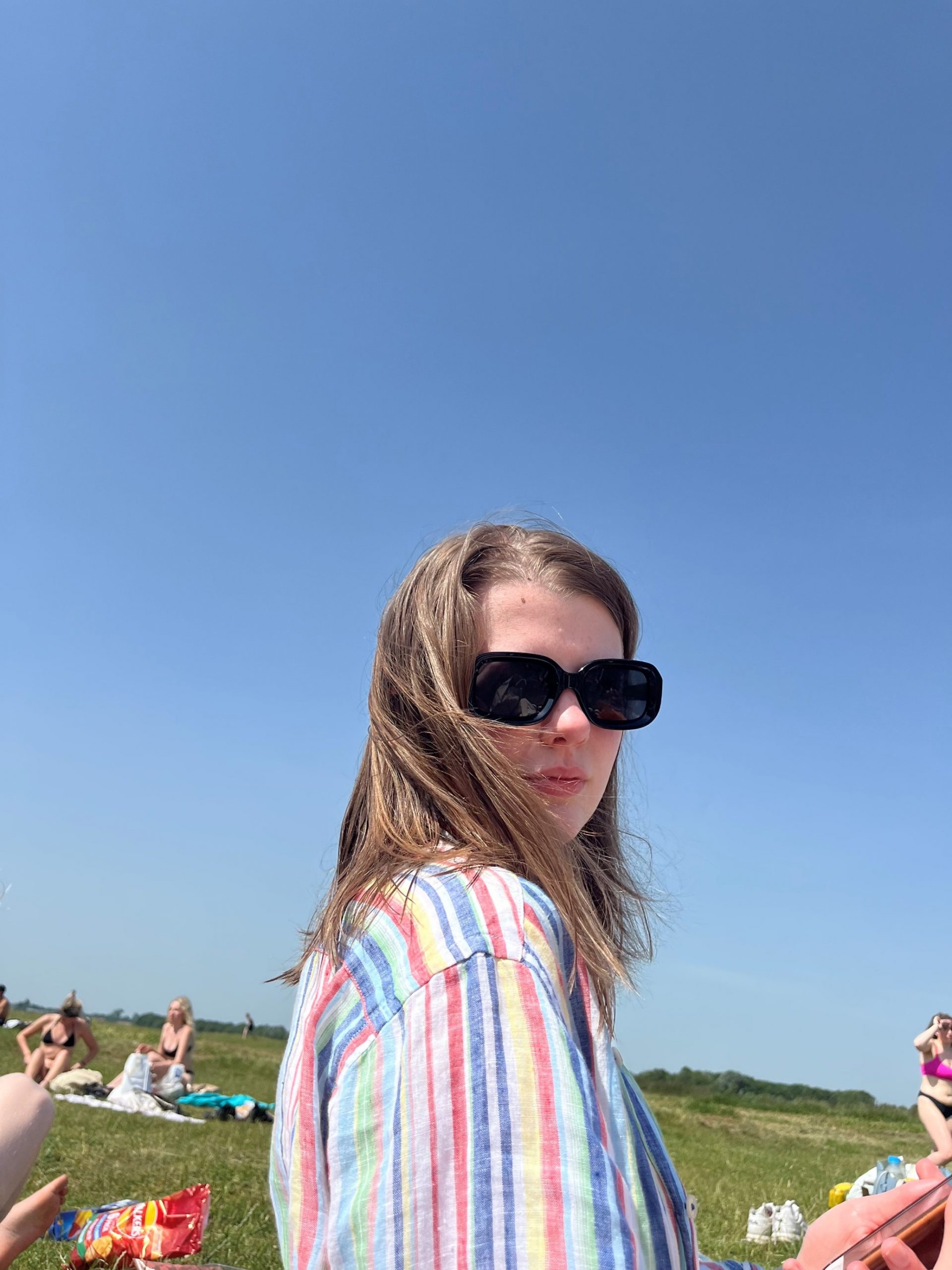 Both 2nd year, Worcester
In traditionally salty form, we will be concluding this list with the Editors-in-Chief of The Oxford Student.
---
For Cherwell, maintaining editorial independence is vital. We are run entirely by and for students. To ensure independence, we receive no funding from the University and are reliant on obtaining other income, such as advertisements. Due to the current global situation, such sources are being limited significantly and we anticipate a tough time ahead – for us and fellow student journalists across the country.
So, if you can, please consider donating. We really appreciate any support you're able to provide; it'll all go towards helping with our running costs. Even if you can't support us monetarily, please consider sharing articles with friends, families, colleagues - it all helps!
Thank you!