Read our book section editors' Michaelmas book recommendations: Rufus Jones on Daniel Keyes' Flowers for Algernon, Ananya Parakh on Henry Miller's Tropic of Cancer, and Zaynab Rashid on Khaled Hosseini's A Thousand Splendid Suns.
Rufus Jones: Flowers for Algernon, Daniel Keyes
The protagonist of this novel is an unlikely one: a 32-year-old man named Charlie Gordon with an IQ of 68. Seeking self-improvement, he attends reading and writing classes at a state institution, Beekman. His teacher Alice, kindly and solicitous, suggests he keep a diary. The novel comprises these diary entries.
Scientists at Beekman, after successful experiments on a mouse named Algernon, are looking for a human test subject for a surgical technique believed to increase intelligence. Recommended by Alice and clearly motivated himself, Charlie is chosen. The surgery is a success and Charlie's IQ skyrockets. Though initially excited by his new-found adeptness, his acuity sheds light on painful events he was previously oblivious to unavoidable; for instance, those he thought his close friends were actually bullies, delightedly ridiculing him to his face.
The novel documents the wonder, fear and confusion with which Charlie comes to view the world and himself. The style and the content of the novel reflect his development as his writing improves. Though published in 1966, the subject of disability is treated with remarkable candour. Flowers for Algernon offers a stirring view of how the disabled are perceived and treated. It is one of the most moving novels I've read.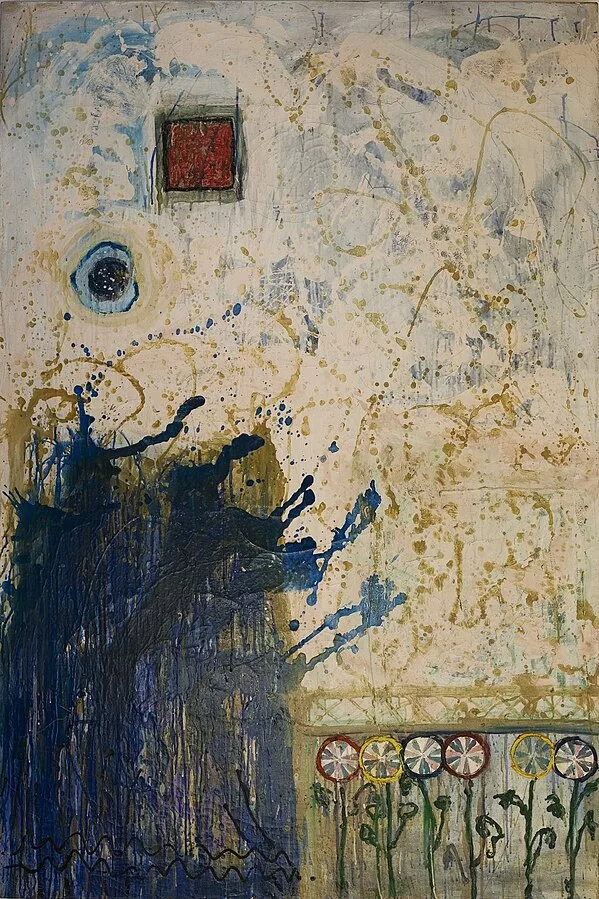 Ananya Parakh: Tropic of Cancer, Henry Miller
It's tough to find a place to start with Henry Miller, because he never starts at the beginning. He dives into an obscene piece of insight you'd think you could have had yourself but you never did. He describes himself as "hungry, homeless and happy". The autobiographical nature of Tropic of Cancer reflects that. With nothing to lose, he has complete freedom to welcome anything that comes his way, he has no grounds for compromise or sacrifice, just complete freedom and independence for thought and belief. For literature.
I read this book in bits. It was like a feast, that I had to take deep sighs to digest. Karl Shapiro, in his introduction to the 1961 edition said that it's like poetry in a book written by a man that hates poetry. This could not have been more accurate. He rarely ever actually sticks to the subject, but that is the best part of the book. The corners and crevices of genius, almost scriptural, talk. Set in Paris in the 1930s, Tropic of Cancer is disgusting, pushing the boundaries of free speech in every way possible; misogyny, racism, violence and intoxication. You name it, and it's a 'trigger warning' in the book. One of the longest standing banned books in the history of literature, for reasons that I understand, it is the best piece of literature I have ever read. It's the perfect book to carry to a desert island with you, because while you're hungry and homeless, you'll also be happy.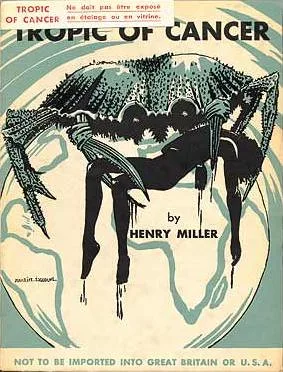 Zainab Rashid: A Thousand Splendid Suns, Khaled Hosseini
Khaled Hosseini is a magical and beautifully poetic writer. Every review glorifying 'A Thousand Splendid Suns' is both correct and unable to do it justice. My heart was pounding throughout and I was nervous to turn the page because of what I feared would come next.
The story begins with Mariam, a young girl living in Afghanistan. Although she adores her father and cherishes his visits from the city, his ultimate rejection of her culminates in her marriage to Rasheed. And so, she is doomed at fifteen to live out the rest of her days with a cruel older man. With political conflict raging in the background, Laila is born and their paths cross in a shocking twist.
The story explores female life under Taliban rule, abusive relationships and family dynamics in an extremely empathetic way and centres on the personality, character and strength of both women. Hosseini's writing and plot are captivating and the novel is intense, with themes of love, grief, sacrifice and hope threaded throughout. In short, it is absolutely heart wrenching.