Liberated from the constraints of school uniforms and dress codes, University is a wonderful time of fashion freedom. But this bewildering independence can be a source of anxiety for many, sometimes even prompting a regression into their three-year-old self (think jorts, hair ribbons and Peter Pan collars). Never fear! We've put together a practical guide of the unwritten Oxford dress code that covers all the bases head-to-toe, from staying warm this winter to surviving a walk of shame with style.
The Everyday Oxford Dress Code
Shoes
Being at Oxford inevitably involves a lot of walking. Alongside a pair of comfy trainers – over which the Adidas Samba currently reigns supreme – Docs are another Oxford staple. But if you're planning to break in a nice new pair this term, pack some thick socks or prepare for them to become your red-raw Achilles' heel (Wonder Balsam is also truly wonder-FULL for softening the leather). Any such chunky, platform or biker boots will also help lift you another inch away from the grime of the Atik cheese floor. When it comes to fancy footwear, however, the impulse can be to prioritise fashion over functionality- but tread this line carefully, especially if you're clip-clopping over the Radcam cobblestones in cowboy boots. Oxford roads can be a perilous territory for the weak-ankled and uncoordinated, so we recommend you wave goodbye to ballet flats and stilettos. And if in doubt, just default to the trustworthy, versatile, stylish Croc (check out @crocsford for inspiration).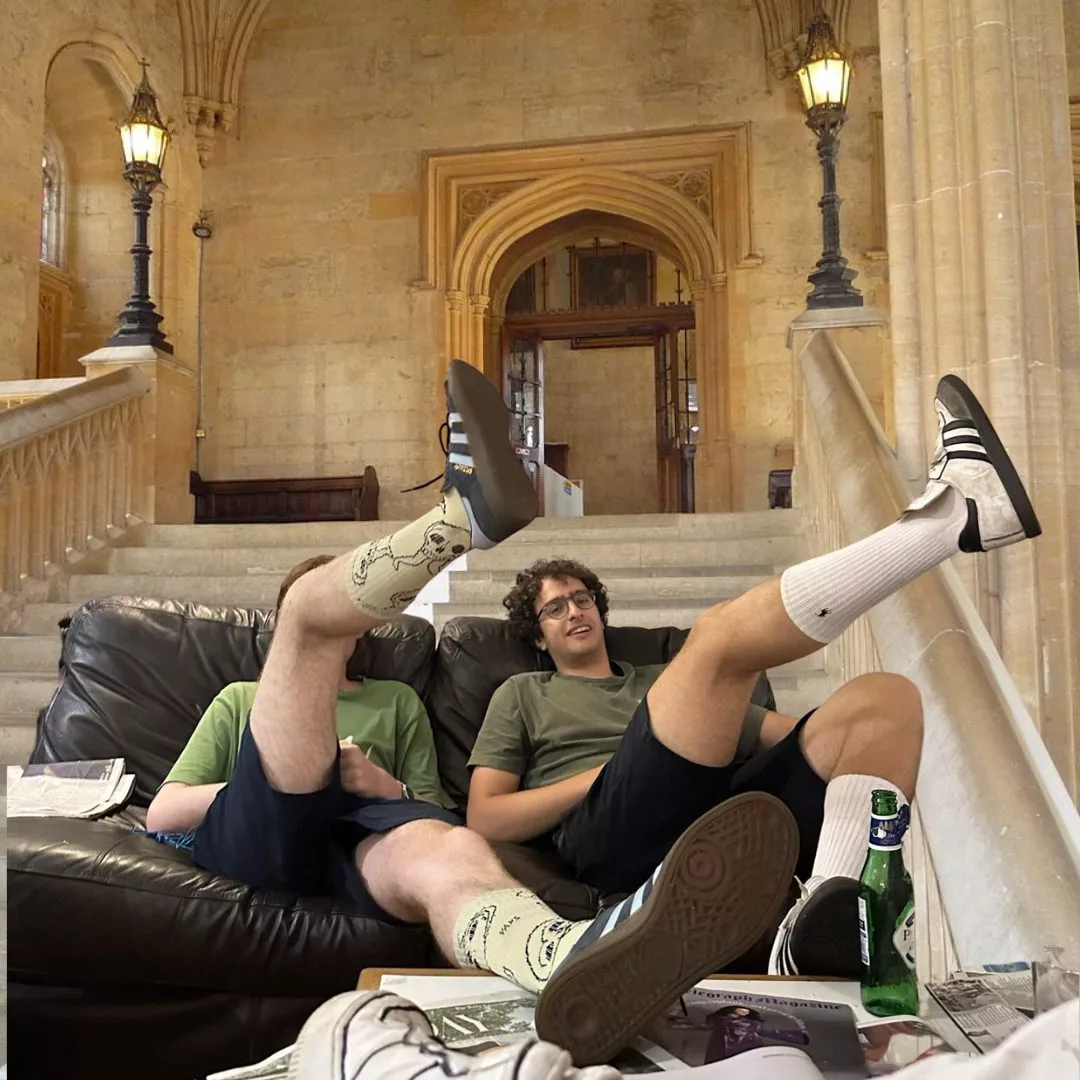 Scarves
Essential to surviving Oxford in the colder months, sporting a chunky fluffy scarf will prevent you from shivering in pub gardens and college libraries alike. Material matters too, so make sure to find something made with wool or cashmere. A preferred staple for both students and tutors here seems to be the striped cashmere scarf, but please avoid being so obsessed with it to the point that you will wear it to Bridge, because you will lose it, and a year later, you will see someone in Pret wearing it.
Although skinny scarves might be fashionable and very à la 2000s, you will regret abandoning thicker options as November rolls around. Overall, a good scarf adds flair to an outfit, and can be easily complemented by other winter accessories like hats and gloves.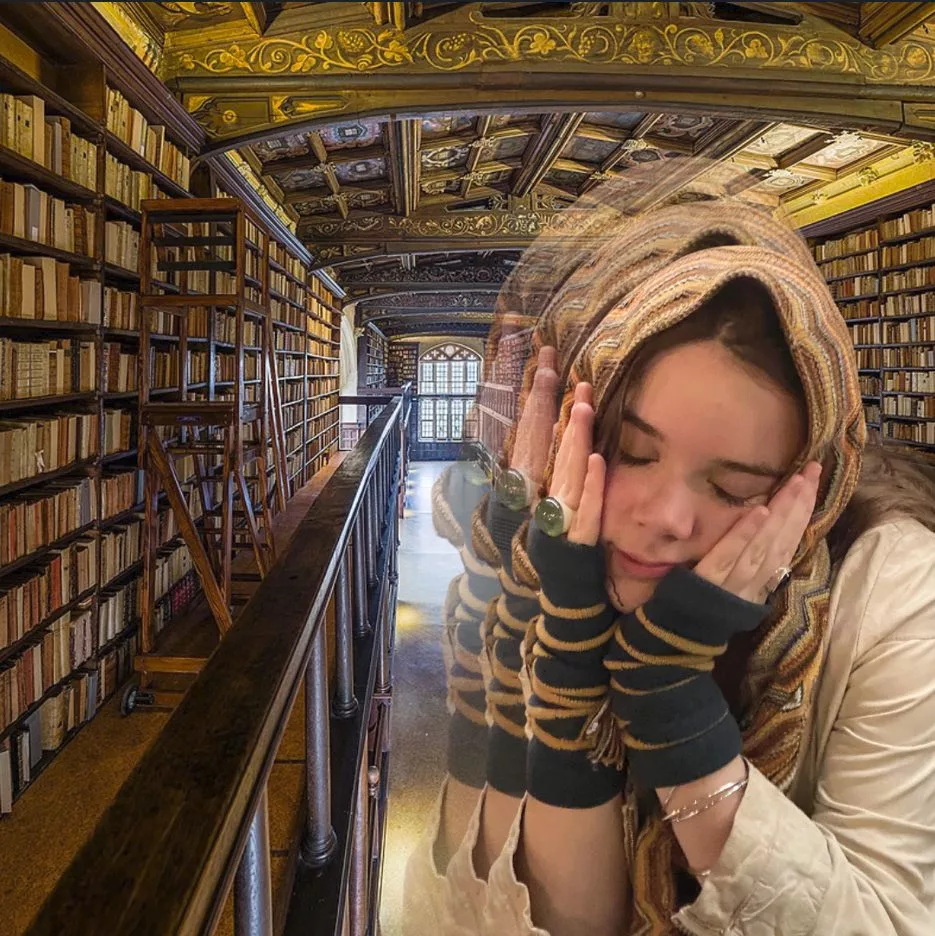 Coats
Many Freshers anticipate the unofficial rite of passage of purchasing a college puffer in their first term. The hype is certainly warranted given how practical they are, especially in the winter months. However, there are a plethora of outerwear styles that are just as warm but more stylish. Down is more insulating than the synthetic filling in college puffers so, all clichés aside, The North Face puffer and others like it are great alternatives when bought second-hand. The same rule goes for lavish lovers of the fur coat, which keep you classy and very cosy.
Long wool coats are also very common around Oxford as they can be styled casually during the day or dressed-up for formal events. Loved by farmers and academics equally, wax jackets like the Barbour are rather popular around town, and resist rain well. Thus they make up for what leather jackets lack, even if half the student population prefers the latter over the former. So unlimited in styles and colours, it is no wonder that every other person owns at least one. Workwear jackets are also designed with durability in mind, and like leather jackets they are suitable for all seasons. Search for brands like Carhartt and Dickies and you are sure to come across one.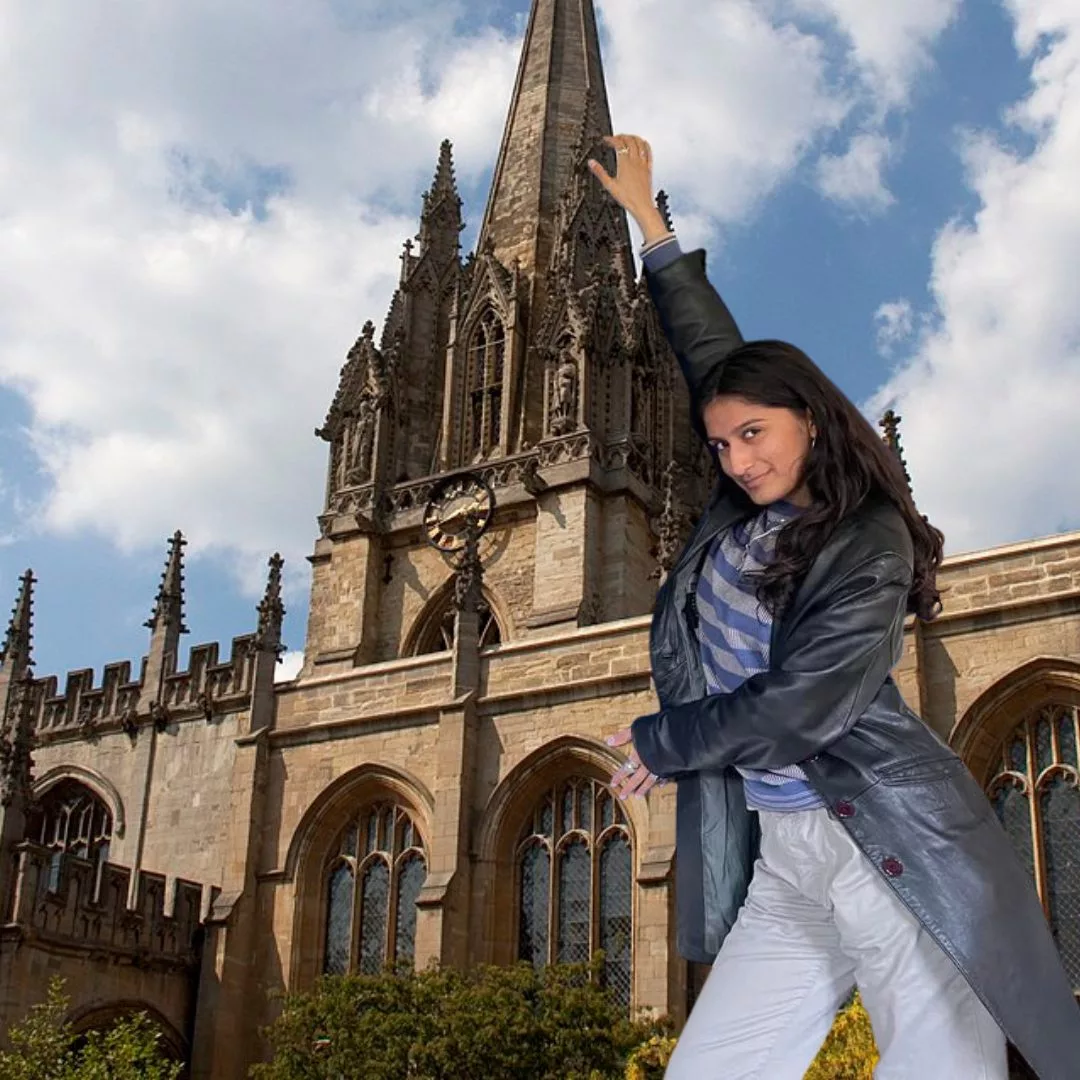 Bags
It seems to go without saying that a good, practical bag is an Oxford essential. That's probably why so many students bin their backpacks and succumb to the debilitating condition of Tote Bag Shoulder (or the luxury alternative, the Longchamp Lats). But if you do so, beware. It rains a lot here, and the flimsy sheath you nabbed from the Freshers' fair is unlikely to keep your books dry. Not convinced? If you're cycling in every day, a backpack is probably more ideal. If you're feeling adventurous (or professional), use a satchel. If you want everyone to know how heavy your course load is, use a suitcase. And the most cursed option? The humble Tesco bag, with your unprotected laptop, pens and loose chewing gum rattling about the bottom. Environmentally conscious, cost-effective and unlikely to get stolen (although it may get binned).
Oxford Dress Code: What to Wear on a Night Out:
Oxford's laid-back club culture is reflected in our outfits. The college puffer is an essential wear in the migration from college to Atik, since you probably care about it less than your rare vintage leather trench. You might even save £2 by skipping the cloakroom and taking a cheap jumper that you can just tie around your waist once you get inside. For footwear, some old trainers will do the trick, ideally with no mesh if you fear drink spillages. Clubs are also a great place to break in your Doc Martens.
Since venturing back into Bridge in broad daylight to dig through the lost and found just feels wrong, don't wear anything you would be devastated to lose or damage. With the exception of the post-formal night out, nobody wears heels, nice dresses or suits. Leave any expensive or sentimental jewellery behind. The same goes for scarves and nice coats, even in the coldest months; either take a less precious alternative, or else rely on the tried-and-tested 'liquid layers' method (taking a couple of shots before speed walking across Oxford).
There are two kinds of Walk-of-Shame outfit:
Post-formal
The classier of walk of shame uniforms is of course last night's black tie, with heels (or bowtie) in hand, sprinting across Oxford to a forgotten tutorial sans laptop, notepad or dignity.
Post-club
The luckier ones out there might get home in time for a frenzied outfit change, whereas the slightly less fortunate, having lost their cloakroom ticket, might have to borrow something from their new 'friend' and college tour provider. No shame involved though – the combination of a rugby shirt's boyish charm with ultra-low waist jeans is peak Cornmarket Street-style.