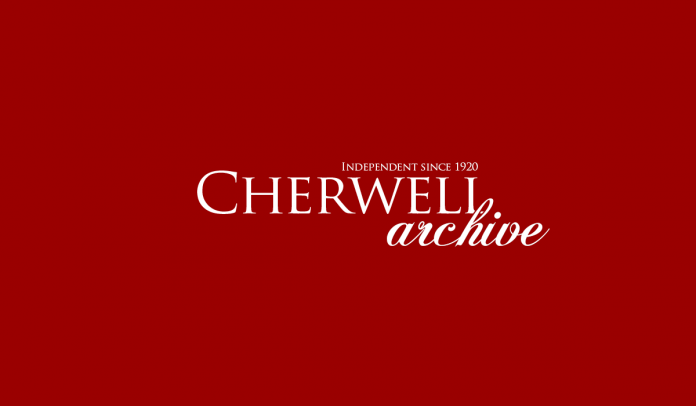 On Shingle Street The summer's sweet, The stones are flat, The pebbles neat And there's less rip Where tides are neap. It's fine to swim, or fine to try But when the sea runs fast and high The skies turn black and cormorants weep Best watch your step on Shingle Street. –Blake Morrison
The coast has always held a fascinations for us: as an island nation, we are always conscious that out there, across the sea, is a world of elsewheres. It's as old as the Vikings and Saxons arriving in Britain from the mysterious North over a thousand years ago, and as current as the trend for 'self-discovery' on gap years to exotic locations in South-East Asia.
This captivation is expressed beautifully in the so-called theme of 'poetry from the edge' – writings on the coast, its otherworldly landscapes. We've all had those murky holiday afternoons where the beach seems to swallow us up and the dunes seem endless and labyrinthine – here we see this explored on the page. The boundaries of this literature are shaky at best – does the term 'edge' purely refer to the coast, or can it be other landmarks? Can it be internalised, mental borders? Considered this way, the genre becomes, ironically, endless.
Blake Morrison is a rare exception to this lose collection of poetic writings – terse, direct and incredibly rhythmic, his writings mirror the wash and swash of the sea tides: when his poems are read you get the urge to read them aloud, and the coastal sand seems almost to seep in between your toes. There's no stuffy, dry John Masefield 'I must go down to the sea' here – it is all brutality and bare emptiness. And that's what the coast is: it promises at the same time the allure of exotic elsewheres, and the sparseness of borders.