Home
Authors
Posts by Anonymous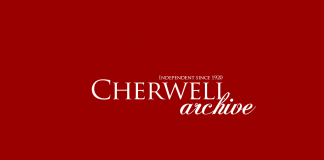 This week, one girl discusses the unexpected fun of a friendly threesome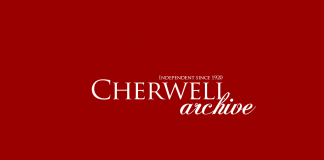 An anonymous contributor provides a positive look at Oxford's relationship with health.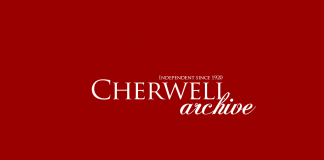 An anonymous contributor explains how she turned a corner with a new relationship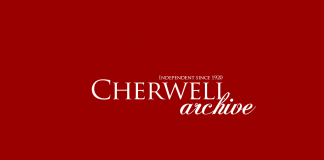 In light of Oxford Inter-Collegiate Christian Union's 'Uncover Oxford' week, we ask whether faith should be kept private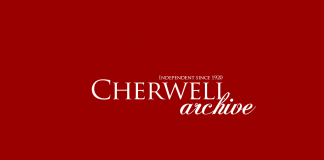 An anonymous contributor and survivor of sexual violence urges the UK to follow California in introducing a new 'Yes is Yes' law with regard to consent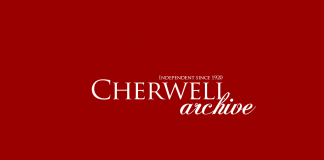 A guide on how-not-to-do romantic Paris. Contains some handy tips on what to do if you're destitute and happy to be pretentious.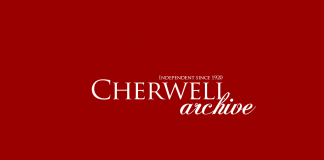 As part of the C+ investigation into fines around the University, one student retells a story of injustice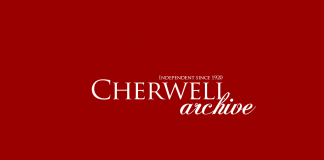 An anonymous s-expert discusses the true meaning of 'kink'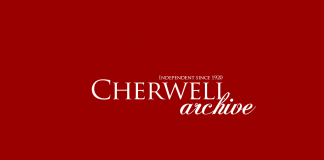 A personal account of tackling depression at Oxford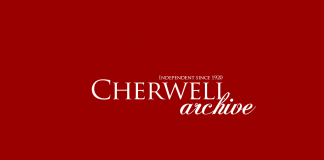 An Oxford undergraduate talks to Cherwell about battling with depression at University.