Lola Lo Oxford closed its doors for the final time on Friday night and is to reopen on April 13 under the new name Fever, Cherwell can exclusively reveal.
Eclectic Bars, who own the Lola Lo brand, have sold the site to Fever, who run retro-themed clubs with light-up dance floors in Lincoln and Cheltenham.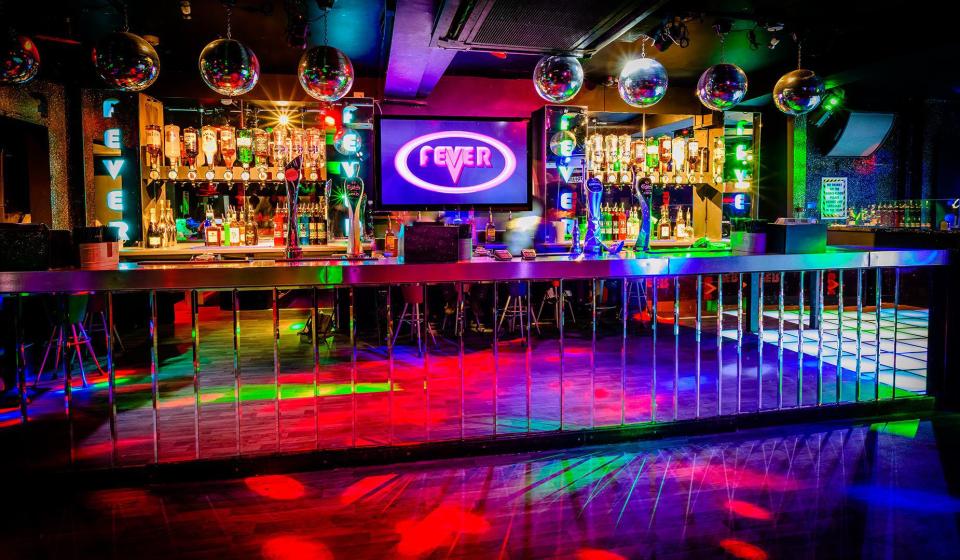 The venue was popular on Tuesday nights, with organisers Encore Events hosting 'Rumble Tuesday'. Encore told Cherwell that they will continue working with the newly-opened Fever, and submitted a poem encouraging students to try the new bar.
"Lola Lo's was lots of fun," it reads, "on Tuesdays we drank lots of rum".
"Fever's here, it's a ten out of ten".
One student said: "I saw them moving pretend trees out last Friday and I wondered if something was going on".
Lola Lo Oxford was once voted the third-worst club in the country in a poll conducted by The Tab. 
Eclectic Bars have been contacted for comment.